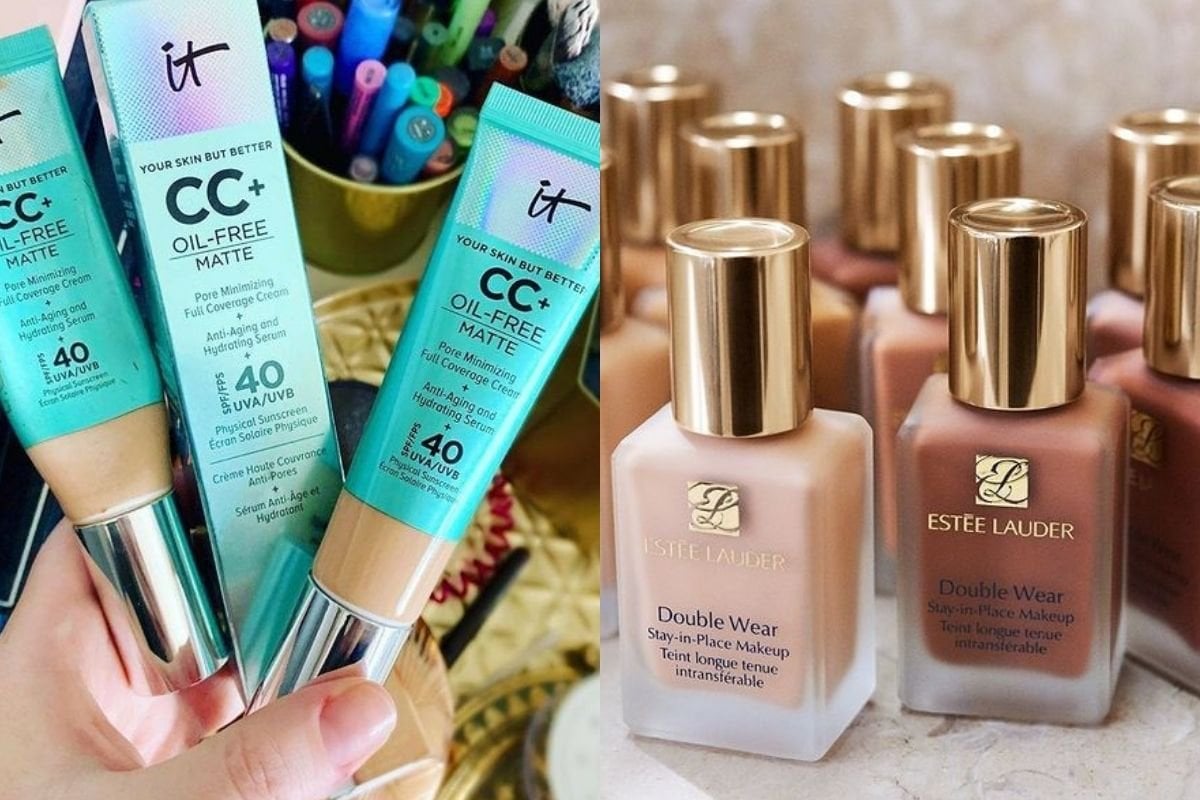 Ah, choosing a new foundation. Never an easy task. 
If you're anything like us, you've spent approximately too much time looking for the Golden One. And you're still looking for it, aren't cha? We sure are.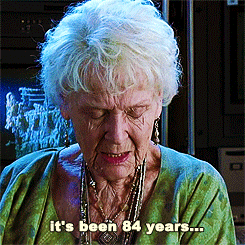 Looking for the right foundation. Image: Giphy. 
Because it's tough out there. There are a LOT of foundations kicking around. And they can come with super steep price tags, too. 
And nothing sucks more than spending money on a s**t foundation - hoo, boy. No good. 10/10 wouldn't recommend.
So, if you're anything like us, you end up just sticking with your regular 'meh' foundation. It's nothing special, but you've been using it for ages and it does the job. Sorta.
Watch: Before you go ahead and break out your new foundation using a grubby old beauty sponge, here's how to clean your beauty products. Post continues below.