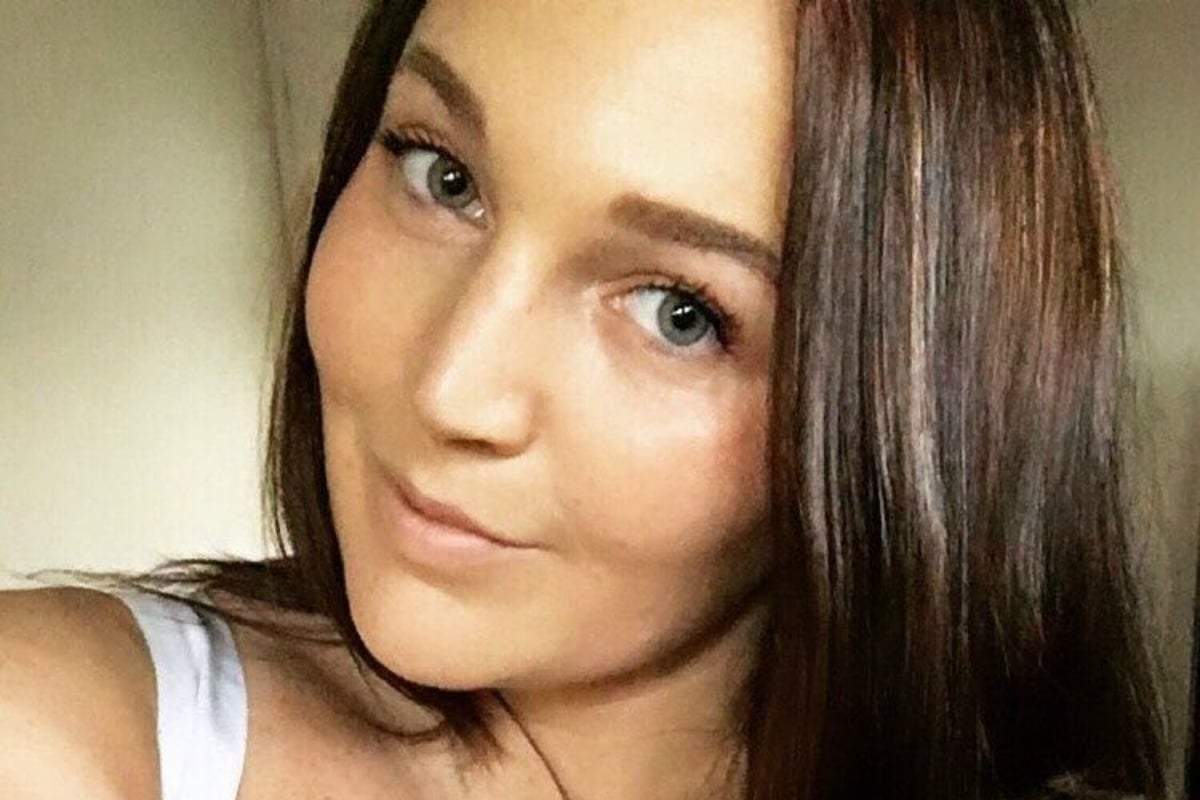 I can probably count on one hand the amount of times that I've done something spontaneous, and pretty much all of those times alcohol was involved.
But last month I travelled 877 kilometres to go on a date.
Flashback to two years ago, I was interstate for a work trip and in my hotel room I decided to pass the time by swiping on Tinder. I matched with a guy, we got on well, exchanged numbers and planned to meet up but I was way too busy and nothing ended up coming of it.
So I kind of forgot about it.
Until the same work trip, the same city, a year later and exactly the same thing happened.
Except this time, we followed each other on Instagram and decided to keep in touch. A few months down the track, and many conversations later, the idea of one of us flying interstate for a weekend together was brought up.
It was decided that I would fly to see him… thanks to some pressure from my mother who said: "Oh, would you just shut up and book the bloody flight!"
Side note – we translate dating terms. Post continues after video. 
So there I was, on a plane on a Friday night after work absolutely panicking about what the hell I was getting myself into. What if he's an axe murderer? What if we don't get along and I have to spend a whole weekend with him? What if he's just not who he says he is?
But none of those fears were warranted because he is absolutely lovely, hilarious and it turned out to be the best weekend-long date I've ever had.
He picked me up from the airport, we hugged and the first thing he said to me was "so I can't remember where I parked my car". We then spent the next 10 minutes laughing with each other trying to figure out which level he parked on.