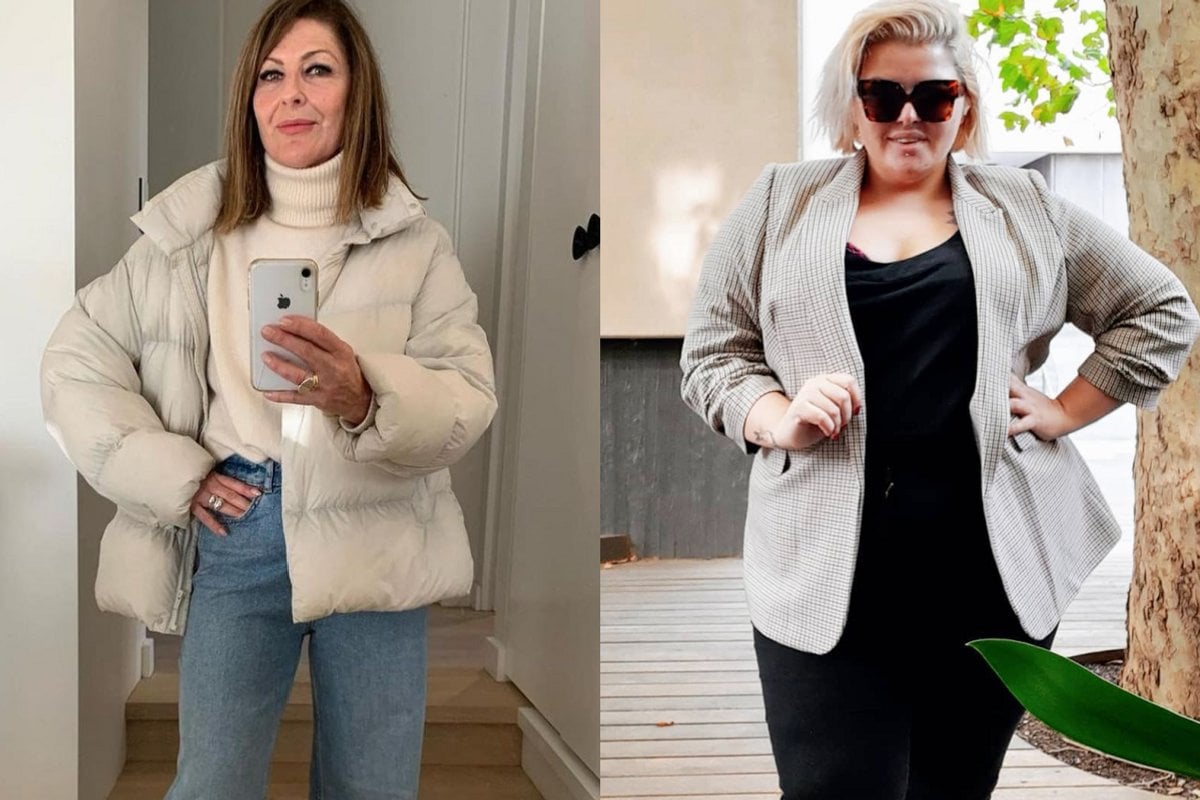 Most of my fashion inspiration comes from other women. Whether that's in person or on social media, their daily outfits and shopping advice help inform my wardrobe.
I asked nine stylish women to share their best fashion advice, from smart shopping to pulling together a look. Here's what they had to say.
But first, here are five ways to wear one midi skirt. Post continues after video.
Always put on shoes when trying to work out what to wear - you aren't going out barefoot! Shoes make such a difference in terms of the way you stand and how your clothes fall on you. Plus, shoes add a bit of colour and an edge to an outfit. There's a saying in fashion, "the shoes sell the pants" - suddenly the pants or skirt look chic with the right shoes.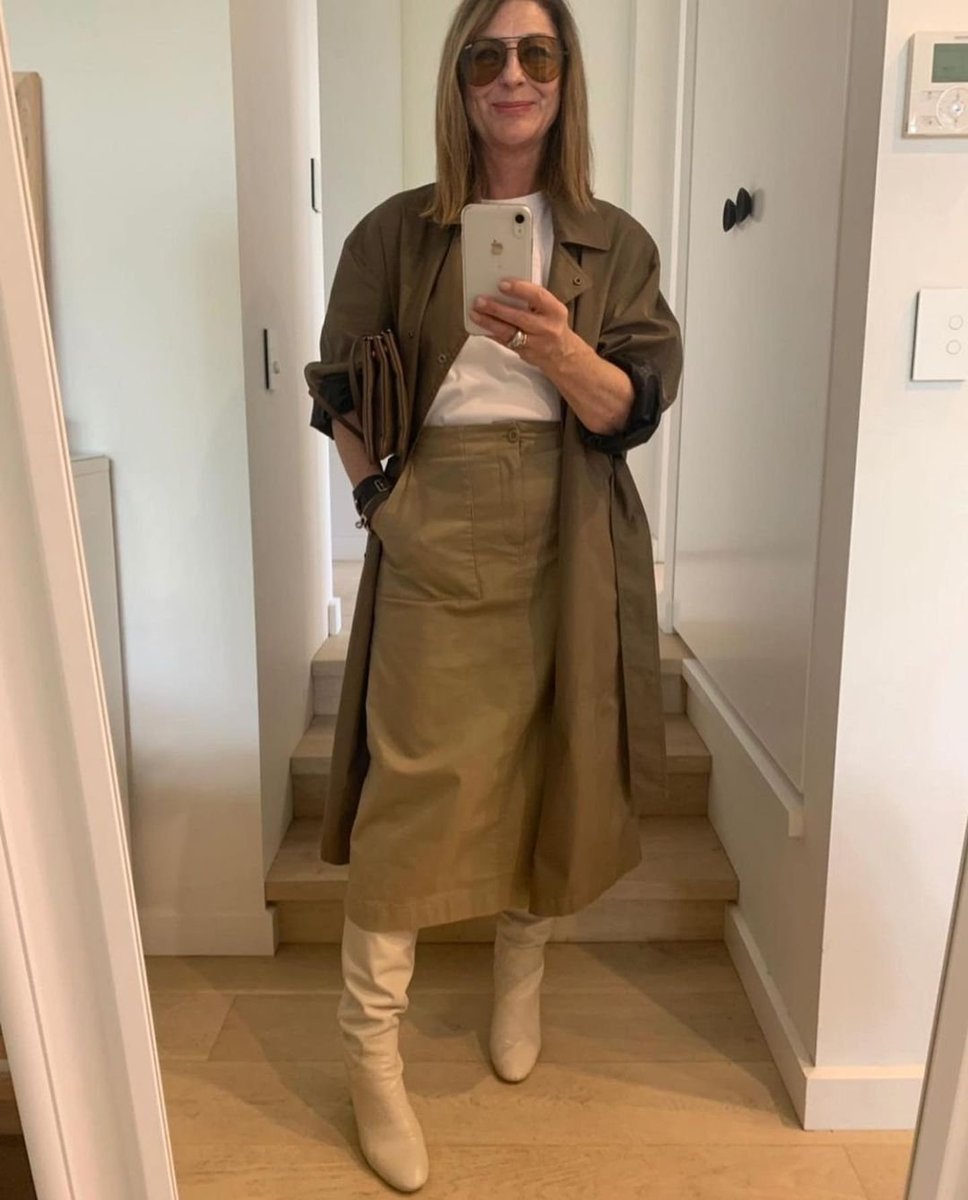 Image: Instagram/@shopwithfifi