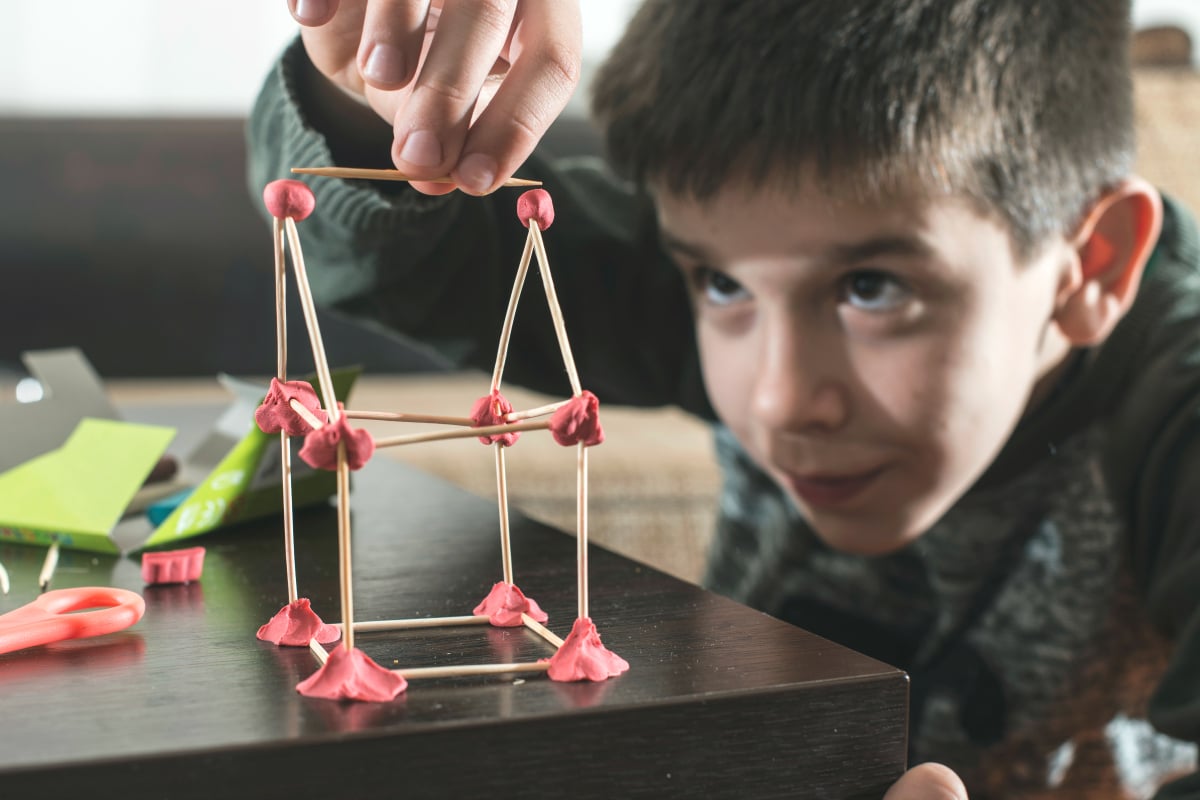 Every parent knows that the best way to get their kids to learn is by getting them engaged in a way that isn't forced. I found that was definitely the case with my kid.
Having a creative mind, he responded best to unstructured learning when he was very young. So, in my experience, the best learning happens when it's not obvious to the child that they are, in fact, learning.
My son's 11 now, but I can clearly remember the educational resources that he used – and enjoyed – the most.
But wait…isn't "educational" a byword for "boring"? Not in these cases. These are the tried and true products that I remember him loving growing up.
Here we go, and let the memories flow…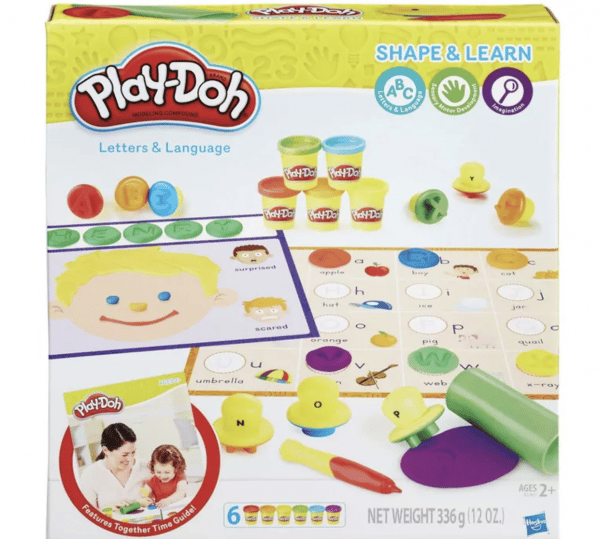 My son was obsessed with Play-Doh from a very young age. It might seem simple and fun on the outside, but there's proper learning going on: it's always been a product designed to encourage creative thinking, help develop fine motor skills, and hand eye co-ordination.
I love that you can get sets with different cutters, like animal shapes, or my personal favourite: Play-Doh Shape and Learn Letters and Languages.
This particular set includes 26 letter stampers, a stylus, roller, two double-sided playmats, and six tubs of Play-Doh modelling dough - all of which are designed to teach the basics of literacy such as letter recognition and sounds, in a creative and engaging way.
Who said you can't learn just by rolling around Play-Doh? It was definitely the first step in my son flexing his creative muscles. And it's recommended for kids around three to four years of age - key development years.