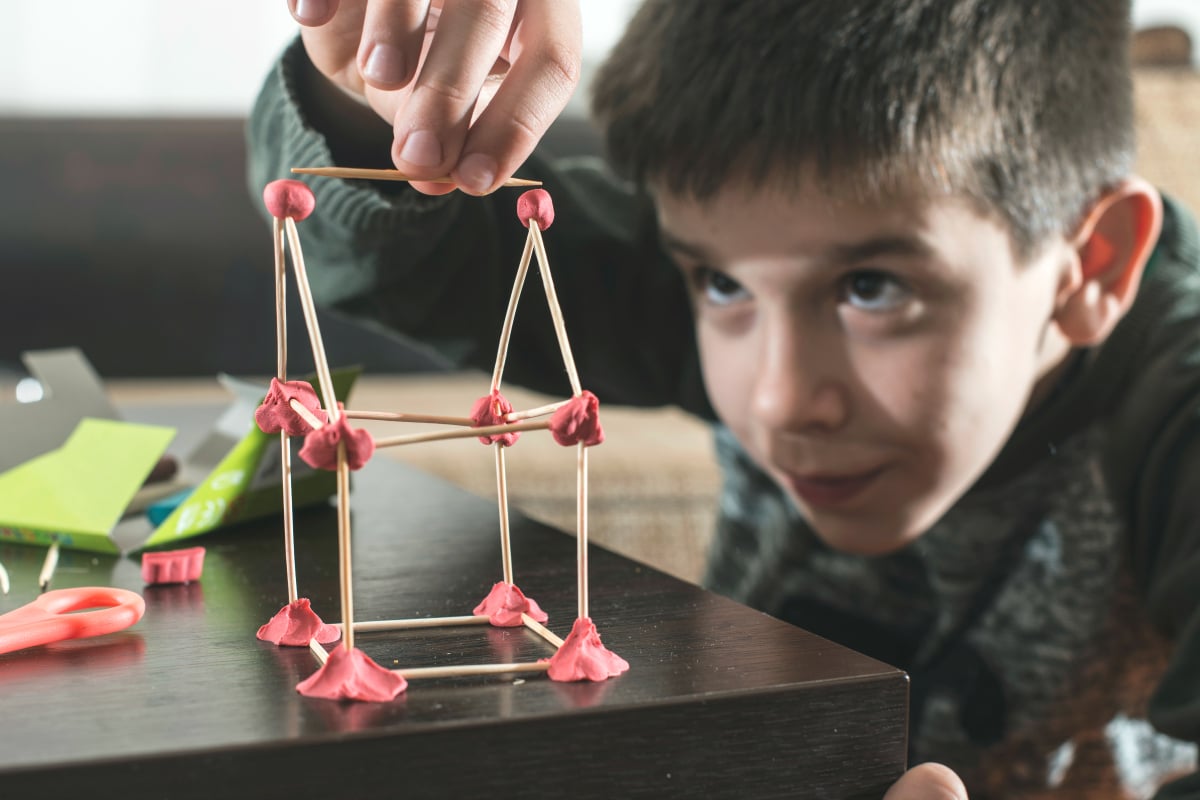 Every parent knows that the best way to get their kids to learn is by getting them engaged in a way that isn't forced. I found that was definitely the case with my kid.
Having a creative mind, he responded best to unstructured learning when he was very young. So, in my experience, the best learning happens when it's not obvious to the child that they are, in fact, learning.
My son's 11 now, but I can clearly remember the educational resources that he used – and enjoyed – the most.
But wait…isn't "educational" a byword for "boring"? Not in these cases. These are the tried and true products that I remember him loving growing up.
Here we go, and let the memories flow…