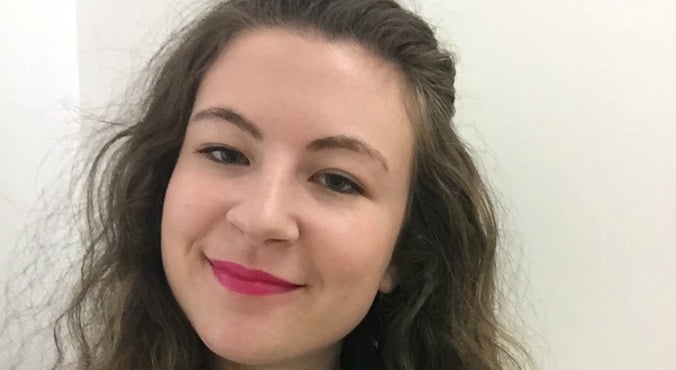 Image:supplied.
There's no denying that dry shampoo is a miracle product, and has quickly become the ultimate rather-watch-Netflix-than-wash-my-hair lazy woman's essential.
My one problem? The giveaway white/grey talcy looking patches it leaves in my dark brown hair. While it works brilliantly for blondes, there have been too many times when I've sprayed in a hurry, got to work and finally looked in the mirror – only to look like I've dumped flour on my head. No, it's not a good look.
RELATED: 13 things you didn't know dry shampoo could do
Luckily, the market for dry shampoos specifically designed for women with darker hair is growing quickly – and trust me, they're game changers. Here are five of my favourites.
1. Percy and Read No-Fuss Fabulous Dry Shampoo
I picked up this on a whim while shopping in Sephora, and have used it almost every time since. My only regret is picking up the travel size rather than the full size as I'm almost out. That said, it's so handy to keep in your bag with you at all times.