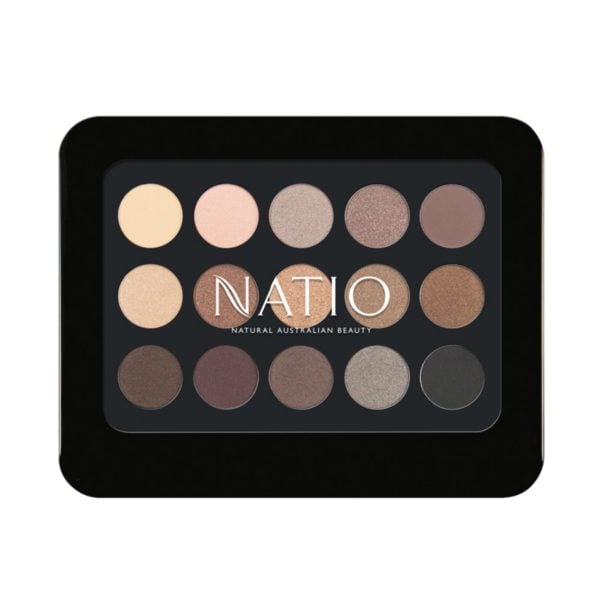 If there's one major trend we've noticed solidifying in the last few years, it's the explosion of nudes. They're everywhere – in makeup, that is.
The nude lip colours we'd loathed since they dominated the '90s are everywhere and nude lip liner has become a 'must-have' product. But it's in the eyeshadow game where it's really taken off.
Where once black and silver were the staple colours required, now it's all about taupe, beige and varying shades of chocolate brown.
Demand is so high Urban Decay have even launched a whole range of products off the back of their super successful 'Naked' cosmetics, including their cult Naked One, Two, Three and Smokey palettes.
The only problem? It's mainly the high-end palettes in the spotlight. While they're great, they're not exactly budget friendly and a big commitment for anyone not sure exactly how to use them or even whether they'll like using them.
Fortunately, the more affordable end of the market are offering nude selections that are just as versatile and pigmented – just without the $80 plus price tag. Here are three of the best.
Natio Natural Shades Eye Shadow Palette in Golden, $19.95
With 15 flattering shades including copper, mocha and bronze tones, this is one versatile palette. It's my current go-to, not only because it's so slim and light to carry round but because it can cater to simple everyday and smokier, more dramatic eye looks. For this reason, it's a great one to take on holiday or travelling.