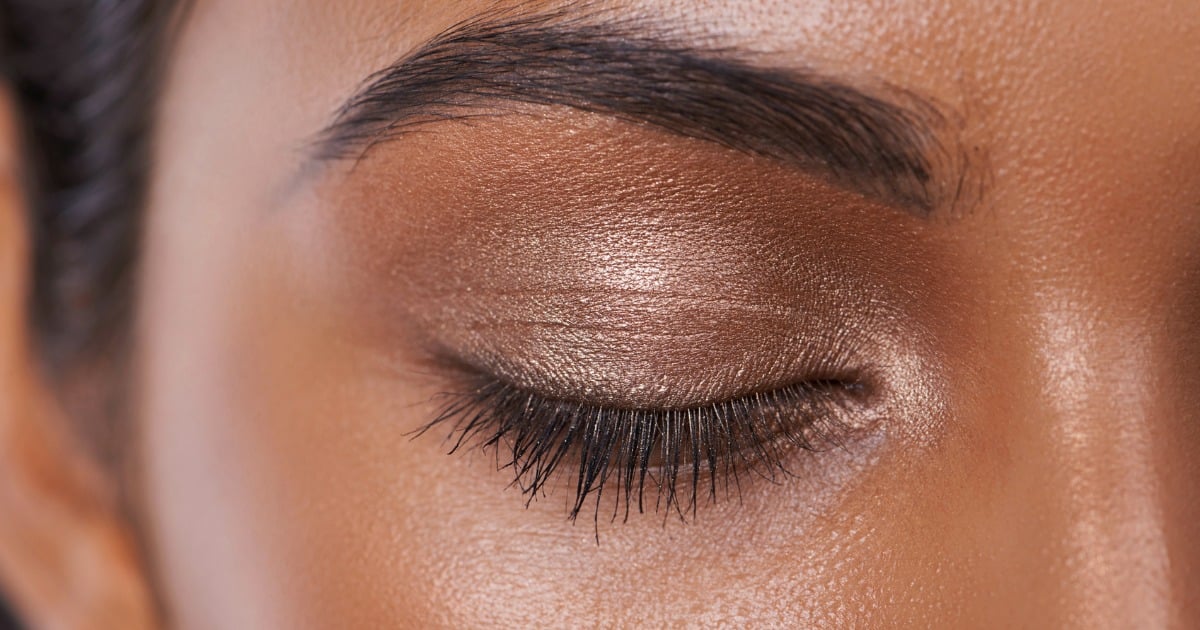 If there's one major trend we've noticed solidifying in the last few years, it's the explosion of nudes. They're everywhere – in makeup, that is.
The nude lip colours we'd loathed since they dominated the '90s are everywhere and nude lip liner has become a 'must-have' product. But it's in the eyeshadow game where it's really taken off.
Where once black and silver were the staple colours required, now it's all about taupe, beige and varying shades of chocolate brown.
Demand is so high Urban Decay have even launched a whole range of products off the back of their super successful 'Naked' cosmetics, including their cult Naked One, Two, Three and Smokey palettes.
The only problem? It's mainly the high-end palettes in the spotlight. While they're great, they're not exactly budget friendly and a big commitment for anyone not sure exactly how to use them or even whether they'll like using them.
Fortunately, the more affordable end of the market are offering nude selections that are just as versatile and pigmented – just without the $80 plus price tag. Here are three of the best.
Natio Natural Shades Eye Shadow Palette in Golden, $19.95
With 15 flattering shades including copper, mocha and bronze tones, this is one versatile palette. It's my current go-to, not only because it's so slim and light to carry round but because it can cater to simple everyday and smokier, more dramatic eye looks. For this reason, it's a great one to take on holiday or travelling.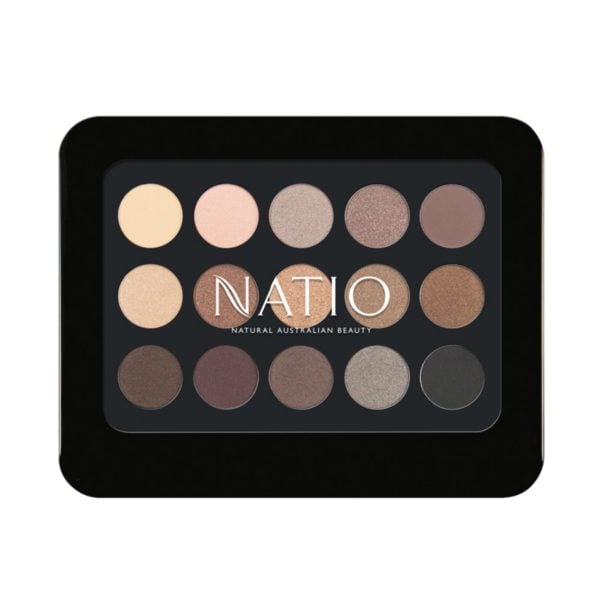 Image: Myer
It's decently pigmented, has great staying power and the darker shimmer shades are my favourite to accent the inner corner of the eye. It's pretty foolproof too - all of the colours complement each other, so even picking three at random will give you a cohesive look. The two lightest shades also double as a great brow highlight.
Maybelline The Nudes Palette, $25.95
Pop this one in your makeup bag and you won't regret it. Smaller and more compact than most palettes, it's a great basic or starter palette that offers endless combinations of eye looks. Featuring 12 shades, it even has handy instructions and suggestions of which colours to use and how to apply them.
Image: Priceline
The shades are deliciously buttery and have minimal fall out. The foil/shimmer shades are a standout and there's even a charcoal black in case you want to vamp your eyes up at night. The provided applicator (which I usually ignore) isn't half bad either.
Watch: The easy bronze eye look to try. Post continues after video.

Chi Chi Glamorous Eyeshadow Nudes Palette, $22.95
Beauty insiders know that if you want great eyeshadows that don't break the bank, Chi Chi is a great place to start. Their whole collection of eyeshadow palettes are great but Nudes is a staple standout.
Image: Myer
The colours are soft, really easy to blend and look great used dry or wet (this intensifies the colour). It offers a great range of shades and I love the inclusion of some navy and blues - perfect for both brown and blue eyes.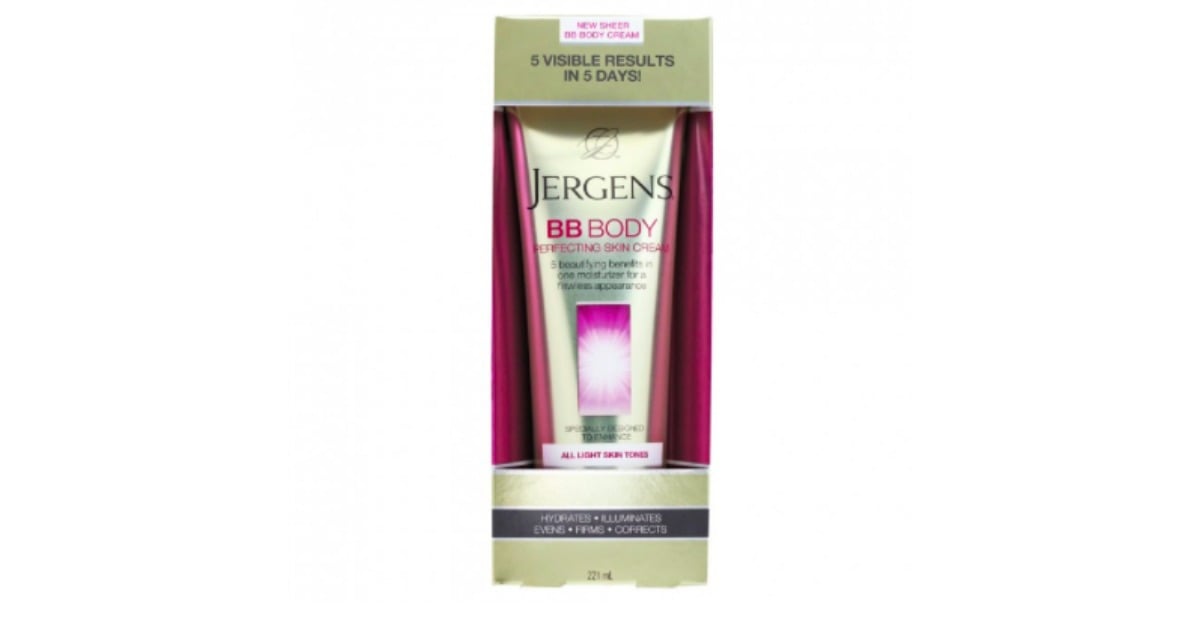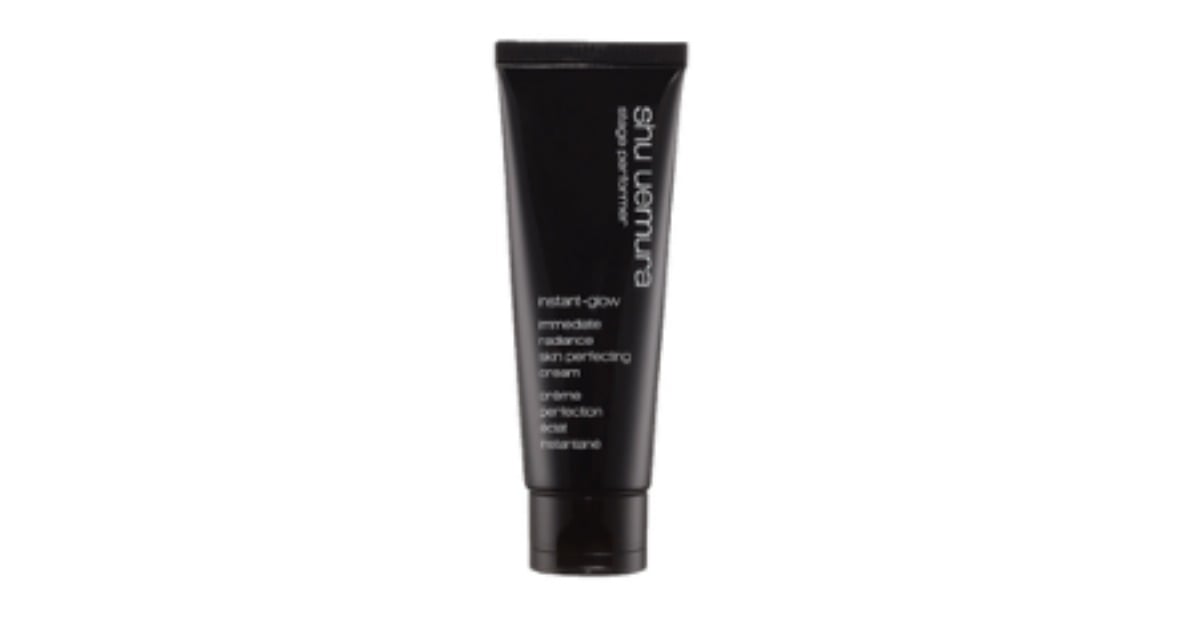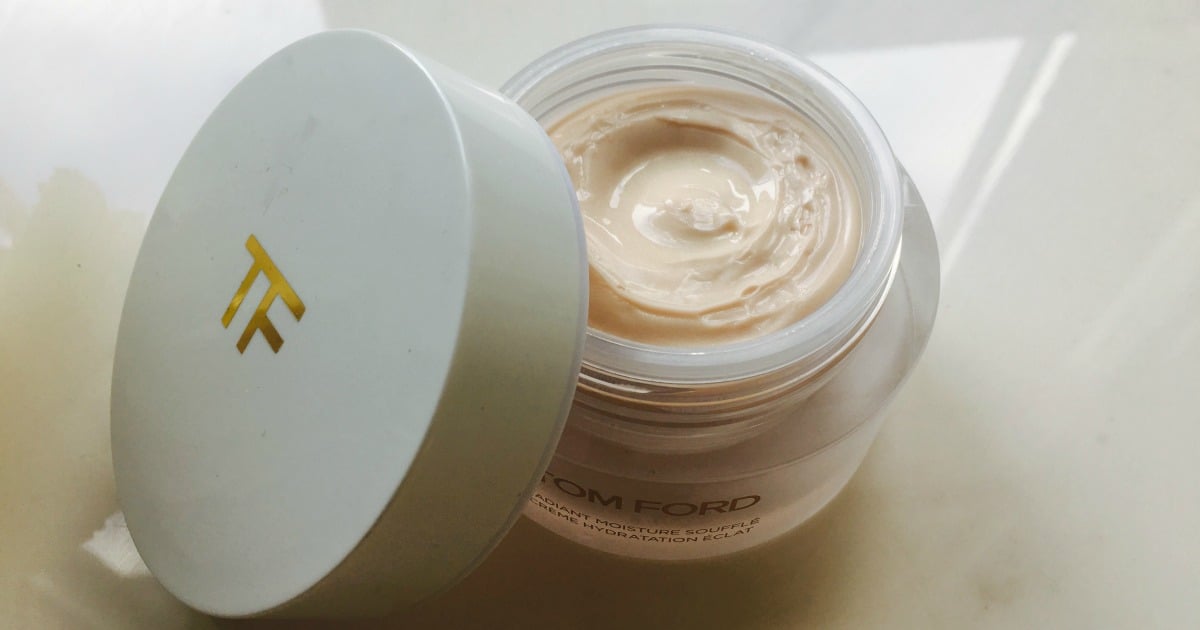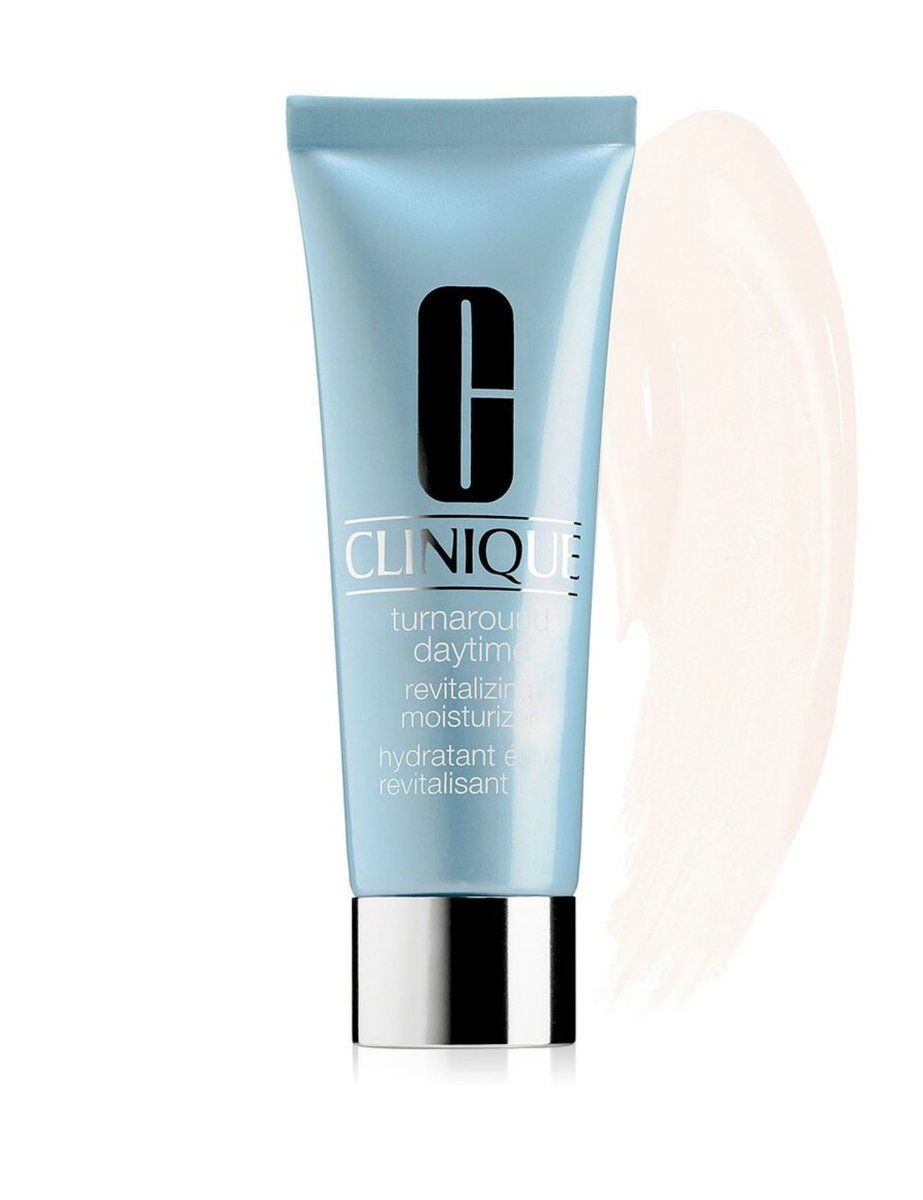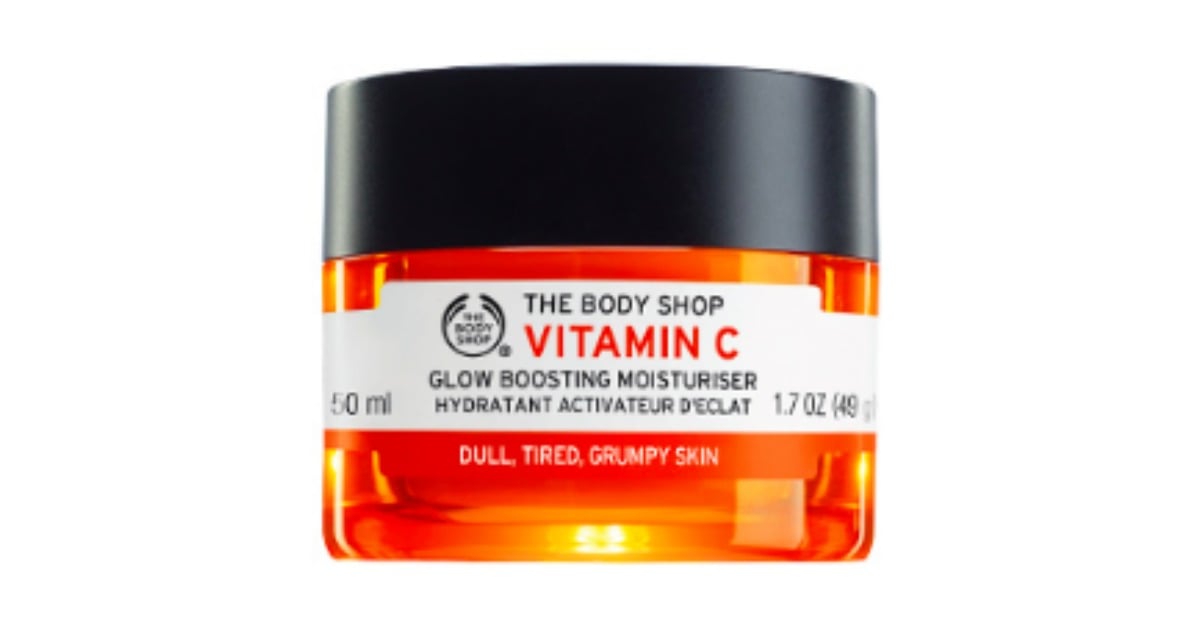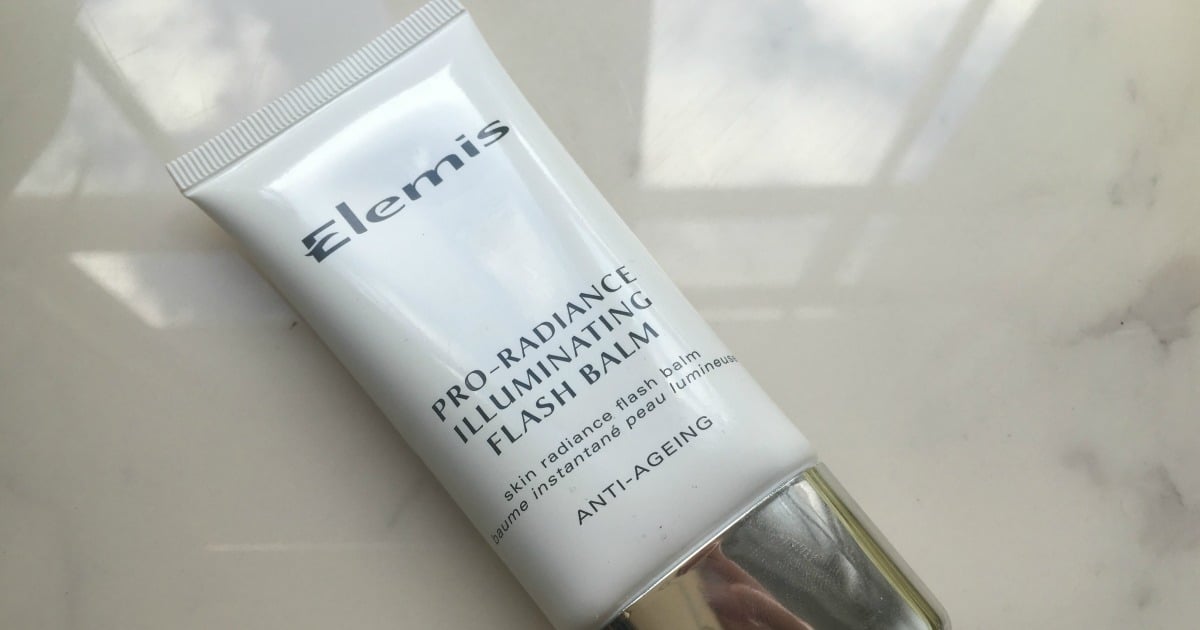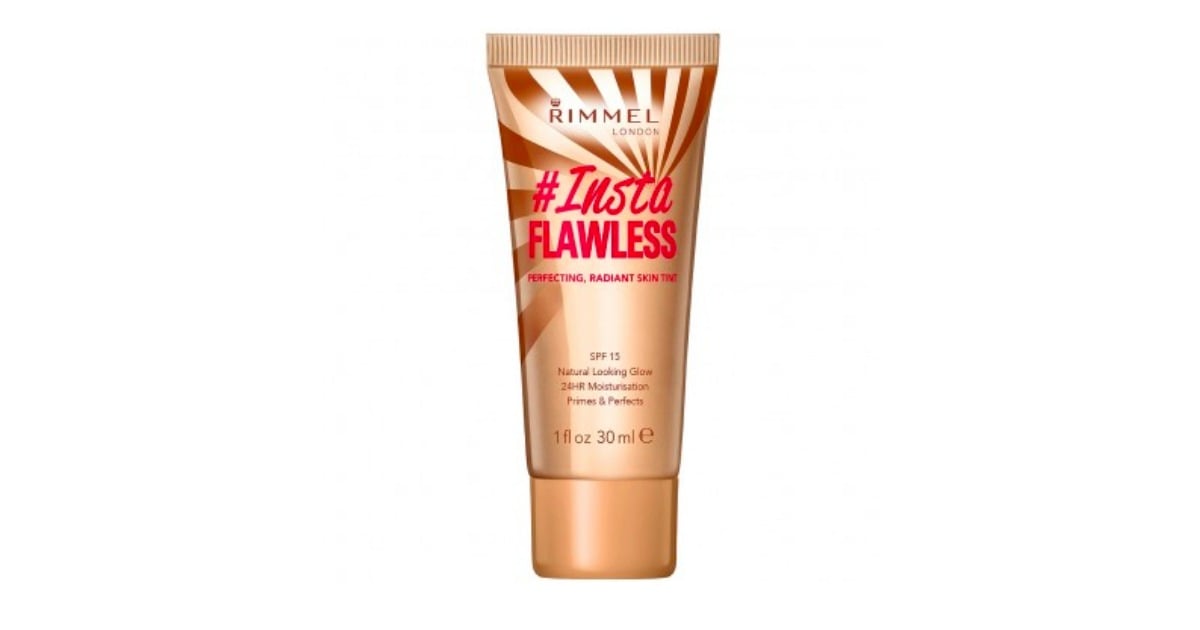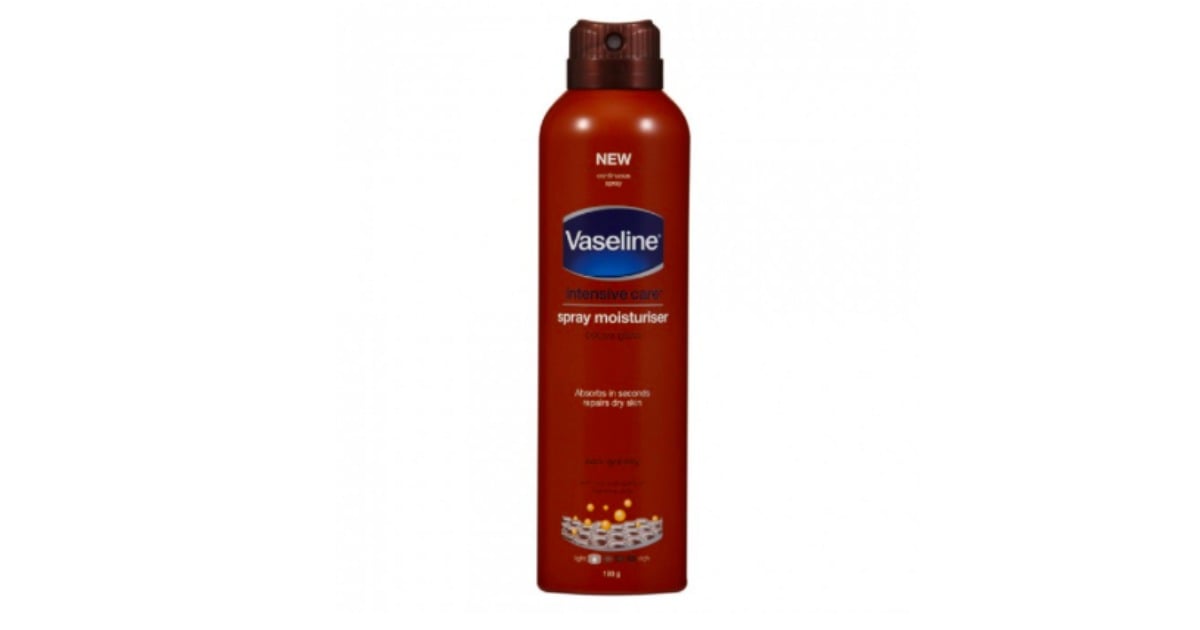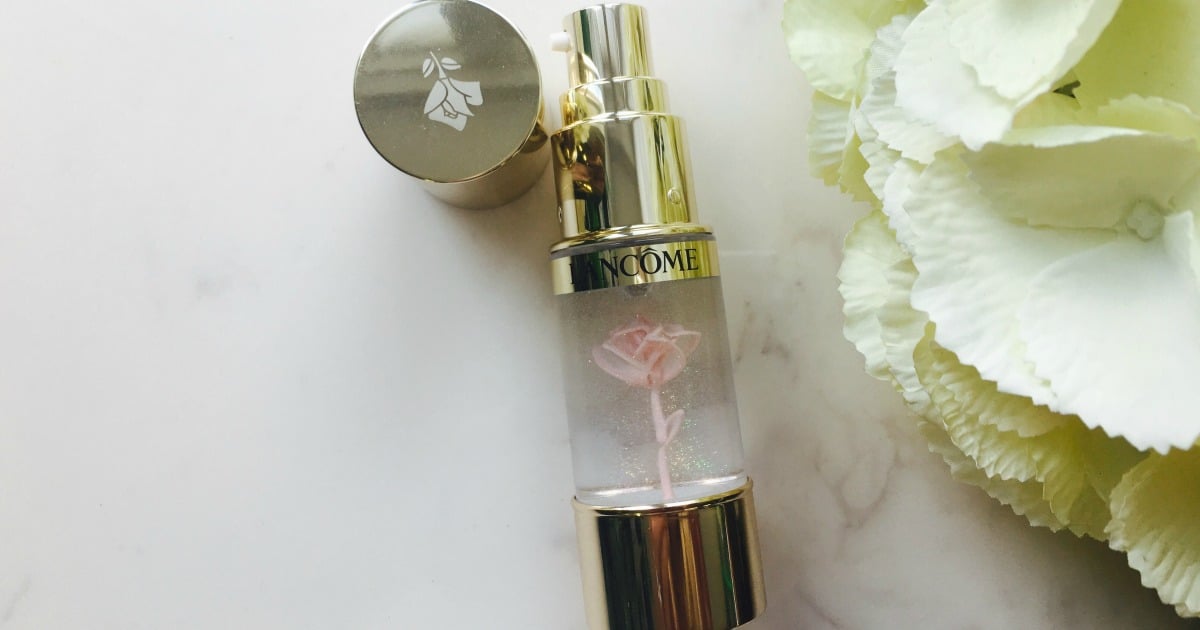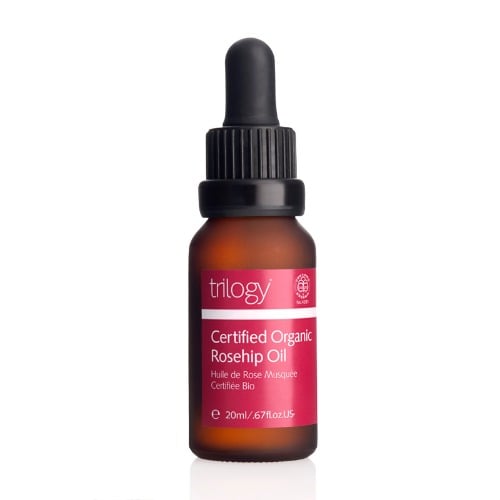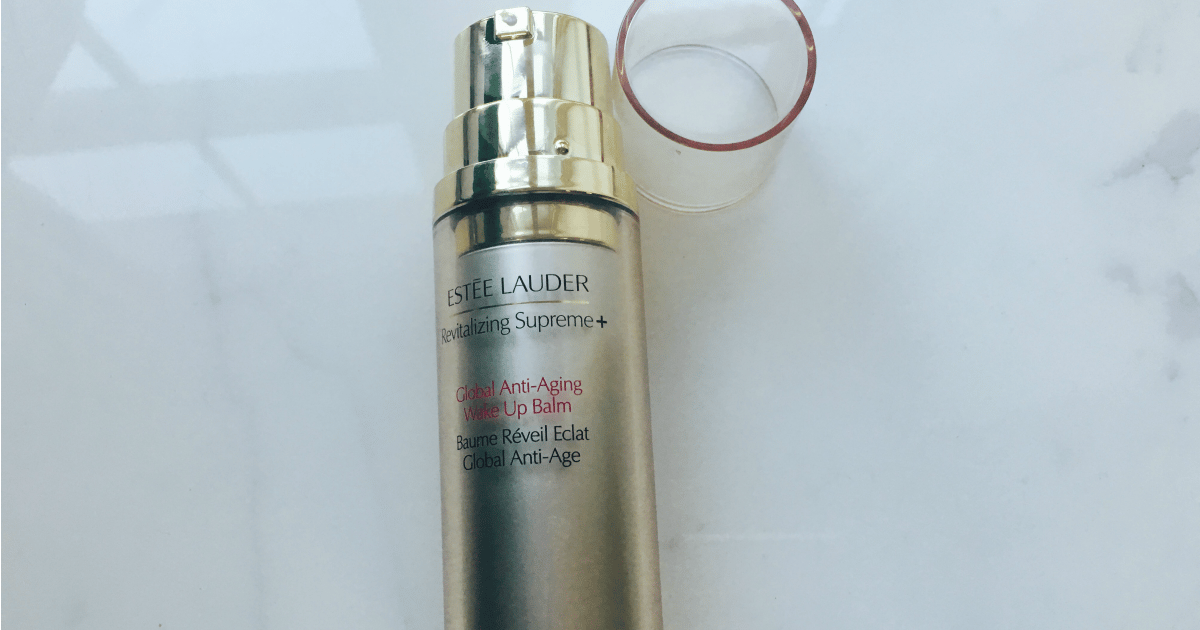 Image: iStock.