A good documentary is one of life's greatest pleasures.
They inspire, educate and entertain. In several cases, documentary films have been the driving force behind real social change, from plummeting the market value of Sea World, to overturning criminal convictions.
Nick Fraser for The Guardian writes, "It would be more accurate to say that documentaries are among the most valuable, neglected cultural forms of our time. They aren't all good… but the best are unusual, persuasive, seductive."
We are in the midst of a Golden Age for documentaries, with streaming services like Netflix and Stan making it easier than ever to access hundreds of thousands of films.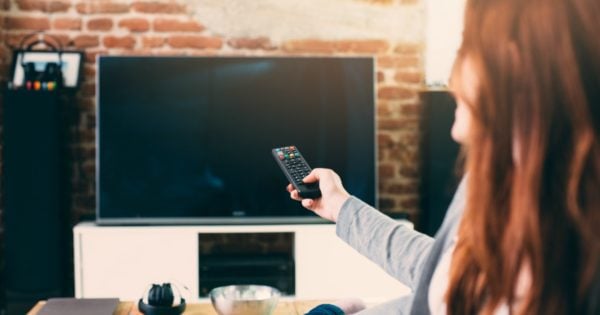 But there are just as many ordinary, or downright awful documentaries, as there are brilliant ones. So we've sifted through 'the classics' and the highest grossing docos of all time, to come up with 11 that absolutely everyone must watch.
Bowling for Columbine
Michael Moore's 2002 documentary Bowling For Columbine is considered one of the best documentaries ever made. It explores the cause of the Columbine High School massacre in 1999, and the gun culture that contributed to it. It won an Academy Award for Best Documentary Feature, and the BBC describes it as "Funny, chilling and provocative... This is a bold, blackly comic masterpiece - everyone should see it."
Bowling For Columbine is the seventh highest grossing documentary ever made, with five of Moore's films being included in the top 25. I could have named five of his documentaries in this list, but instead just chose my favourite. Other must-sees include: Fahrenheit 9/11 (the highest grossing documentary of all time), Capitalism: A Love Story, Sicko and Roger and Me.