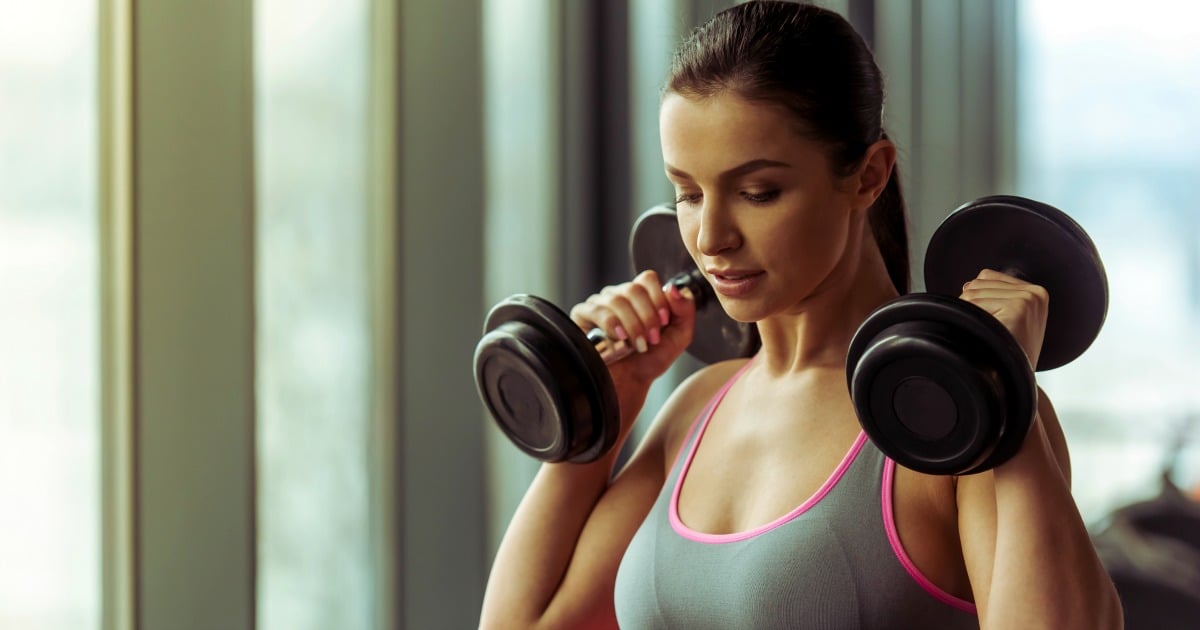 We all know we should be exercising more. But knowing and doing are two very different things. And on the off chance that you actually do, it's even harder to keep doing.
Every night before I go to bed I set two alarms. One for 6:30am that says "WORKOUT!" and one for 7:45am that says "I'm disappointed in you". In the past three months, I've gotten up for that 6:30am alarm a handful of times (a newborn baby's a handful) and never on consecutive days.
If you're like me, tired of being disappointed in yourself for not exercising regularly, here are some tips and tricks for actually sticking to your workout regime. (Post continues after gallery.)
5 exercises for your living room floor.