This morning, I stacked it on my way to work. Not in the cute, laugh-it-off kind of way either.
It was embarrassing, surprisingly painful and also entirely avoidable had I been wearing appropriate footwear.
If you're the kind of woman who enjoys wearing heels to work, it can be near impossible to find a pair to get you through the day AND door-to-door.
Throw in vague workplace dress codes, rough terrain and slippery conditions, and you're almost guaranteed to hit the deck.
You cooould always wear trainers and change at your desk, but sometimes one just can't be bothered, right?
So to make sure no other woman has to go through the ego-bruising I suffered, here are seven commute-friendly shoes to keep you stylish AND safe.
Spurr Alzena Block Heels, $23.98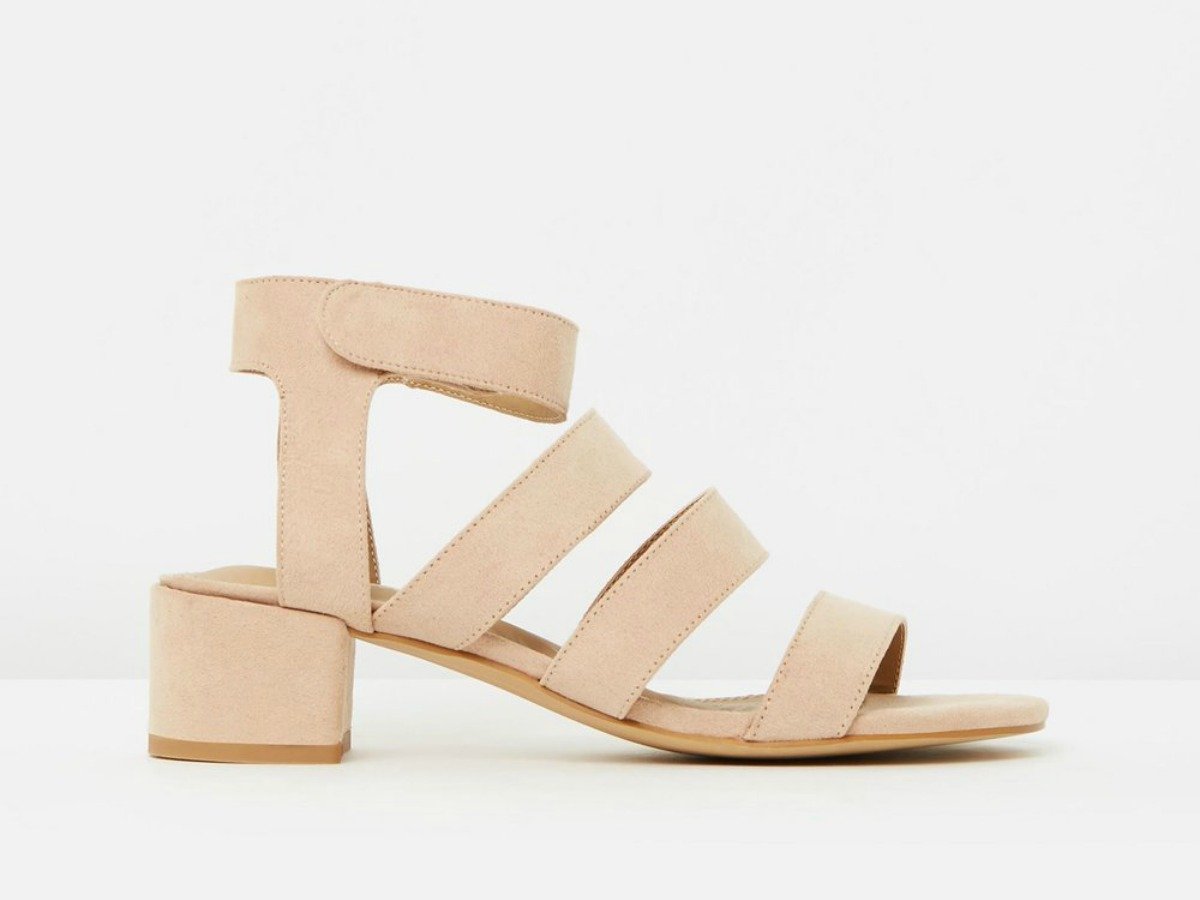 With its low heel, multiple straps and velcro fastenings, strap these on for a fuss-free commute.
 Palmaira Sandals Australia Rojo Espadrille Slingback,

 $125.
A saviour for ladies with wide feet, these Australian sandals are a great alternative to boring beige flats. Note: They also come in prints, metallics and GLITTER.
Asos Light Bulb Studded Pointed Ballet Flats, $44.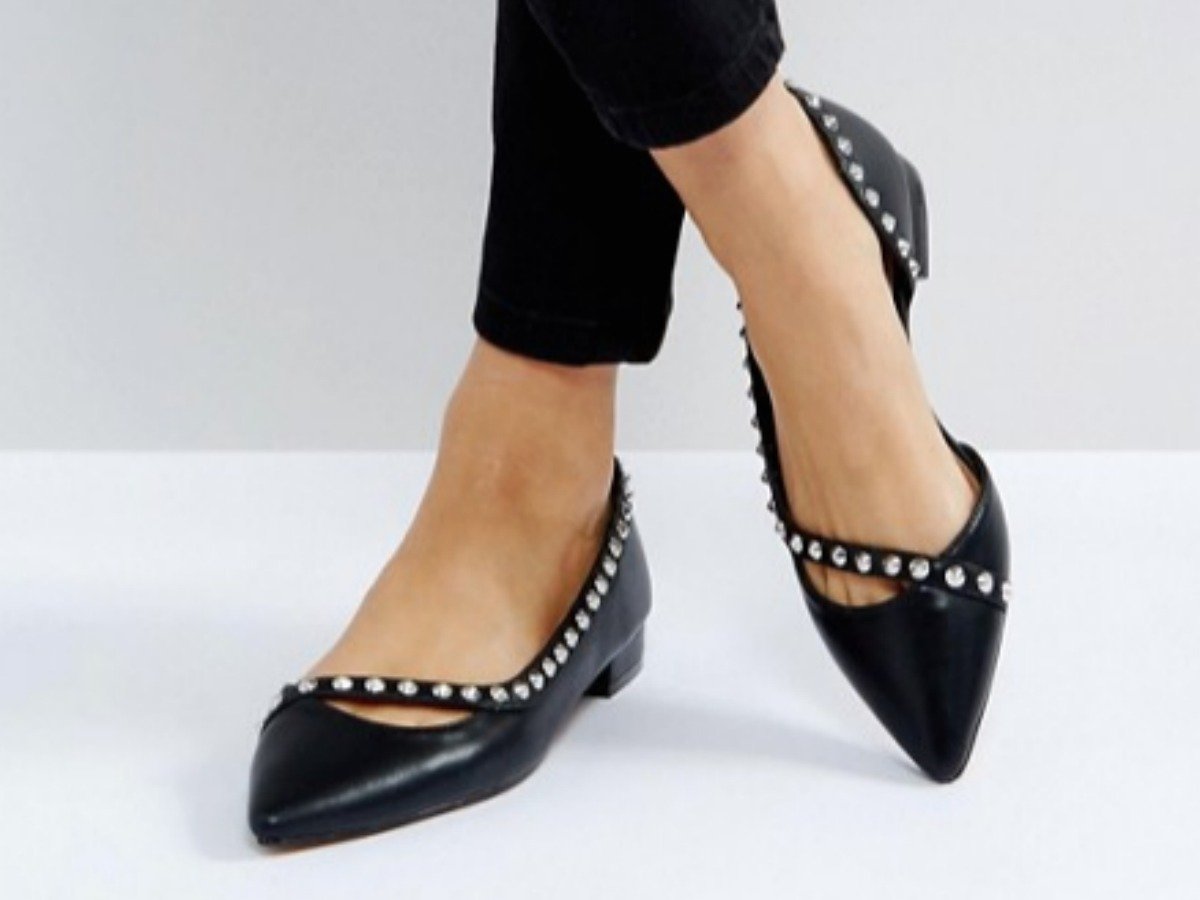 A great combination of modern and practical, these studded pointy flats will get you where you need to go.
Rubi Elwood Mule Heel, $49.95.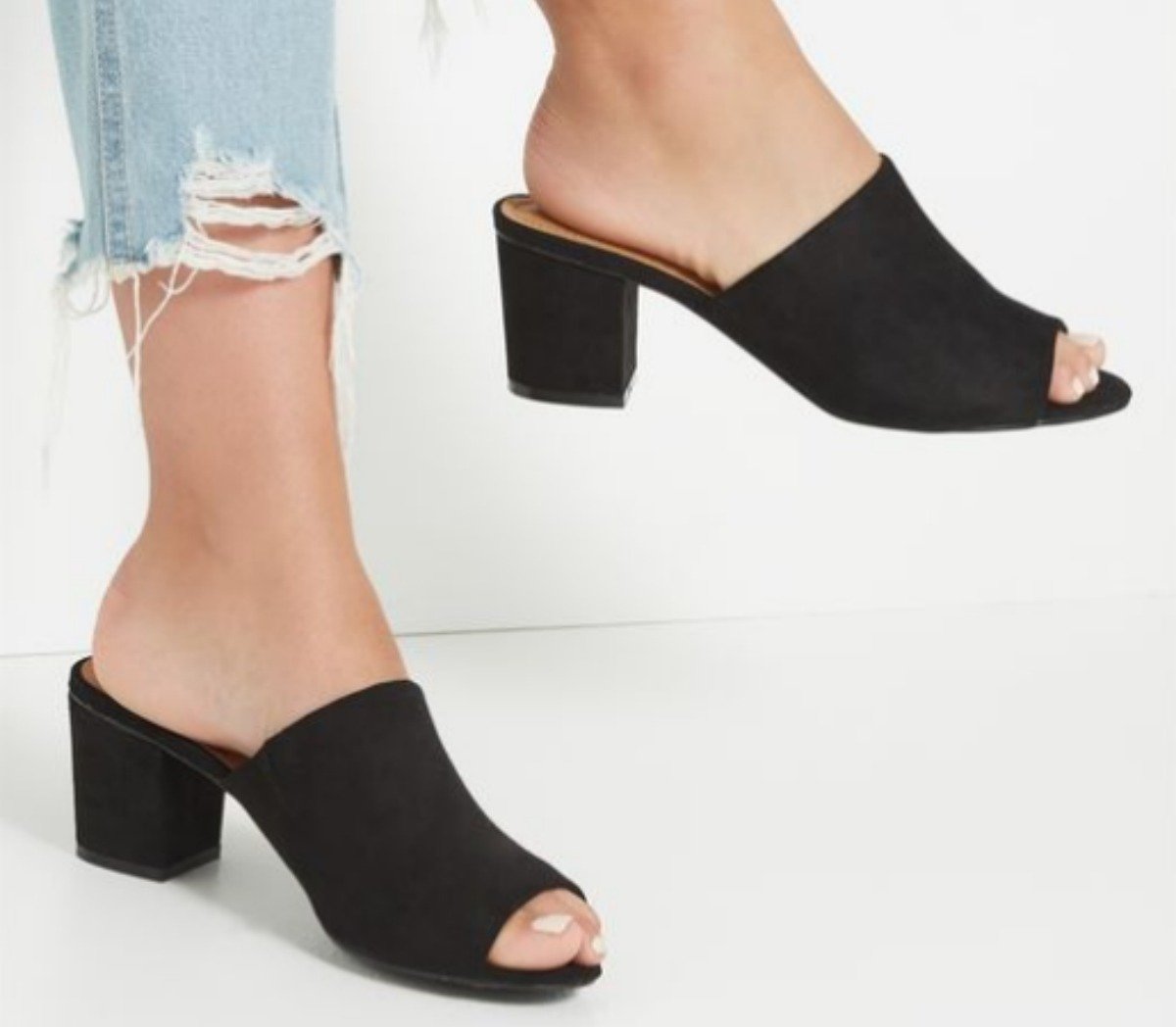 Mules are apparently very 'in' in 2017. I've gone with a low-heeled version to minimise teetering and wobbly ankles.
Elke Rose Gold Loafer - Mia Freedman + South of the Boarder Collab, $209.
Designed in collaboration with Mamamia's Mia Freedman, these guys have been designed with maximum comfort in mind. They've got extra padding in the soles, as well as a very on-trend rose gold exterior.
Betts Santa Monica Block Heel, $69.99.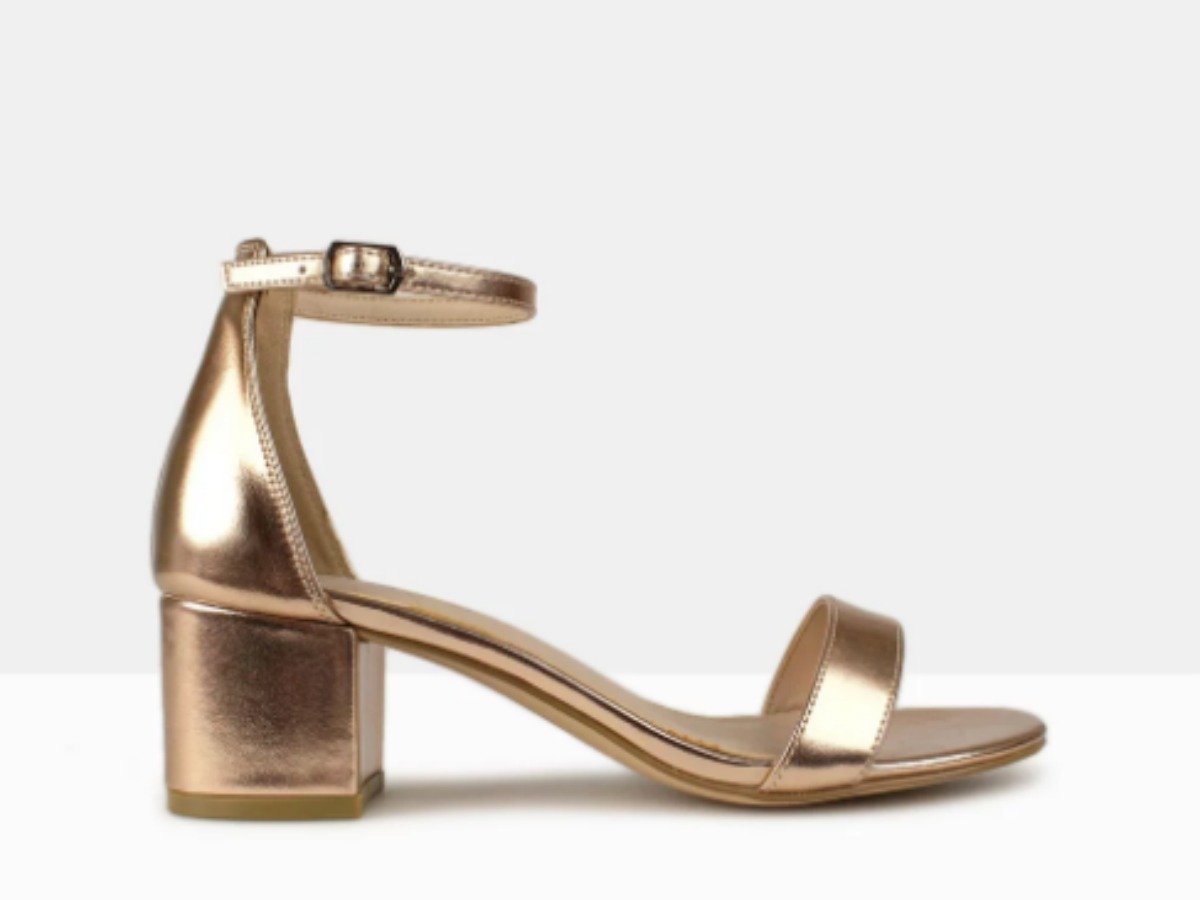 Metallic heels are a great way to add interest to a dreary winter outfit. Again, the low heel and ankle strap make these a safe commute option.
Atmos & Here Shine Sock Ankle Boots, $119.95.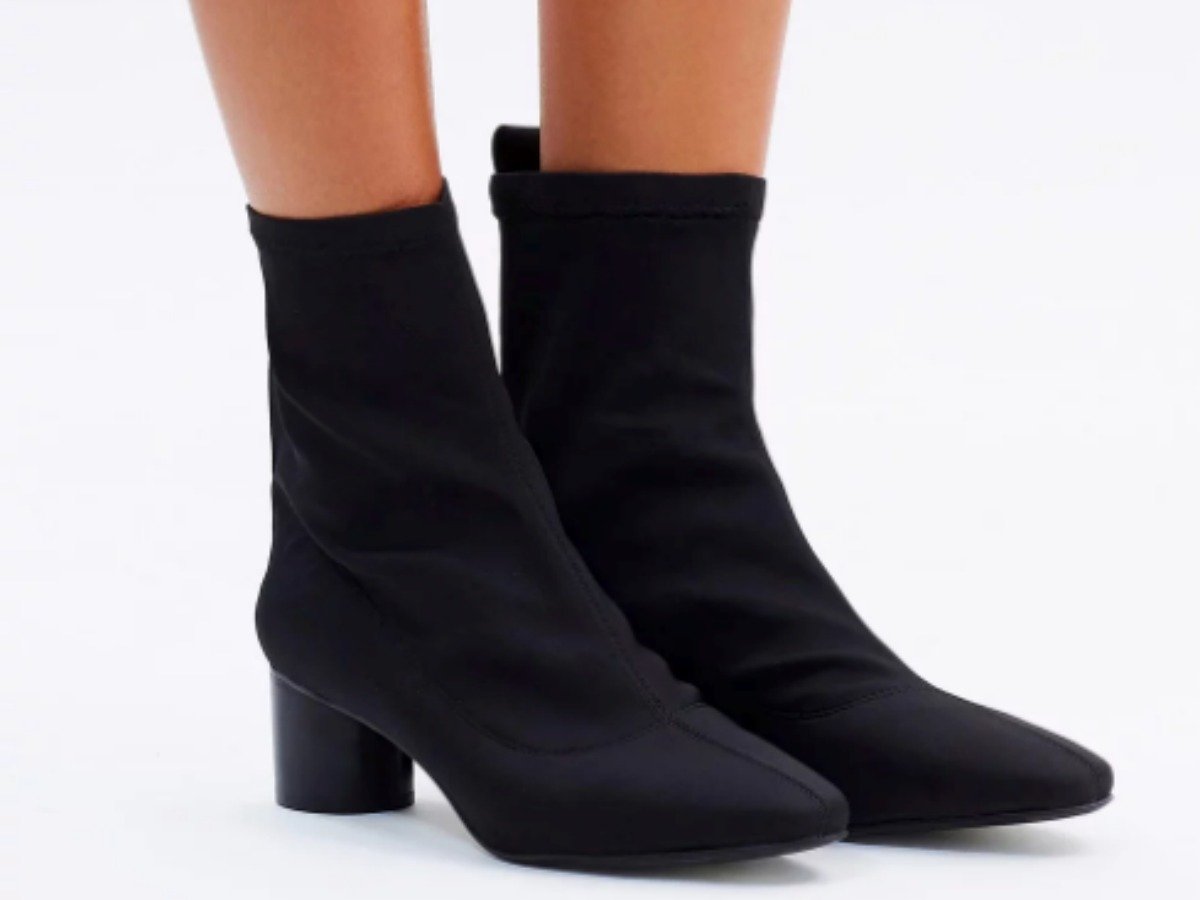 Possibly this season's most popular shoe, the sock boot is a Winter wardrobe staple. Zipped up nice and tight, these boots are a lower, safer version to keep your feet firmly on the ground.
Now go forth into your day knowing your chances of staying upright are at least slightly increased.
Did your favourite work shoes make the list?