Blaise McCann has been a plus size model for ten years in Australia, but during that time, she noticed something unsettling.
The calibre of plus size clothes weren't at all catering to the women who wanted to buy them.
So, she started Hear Us Roar.
What is Hear Us Roar?
Hear Us Roar is the online destination for curvy women curating the best threads from around the globe into one easy marketplace.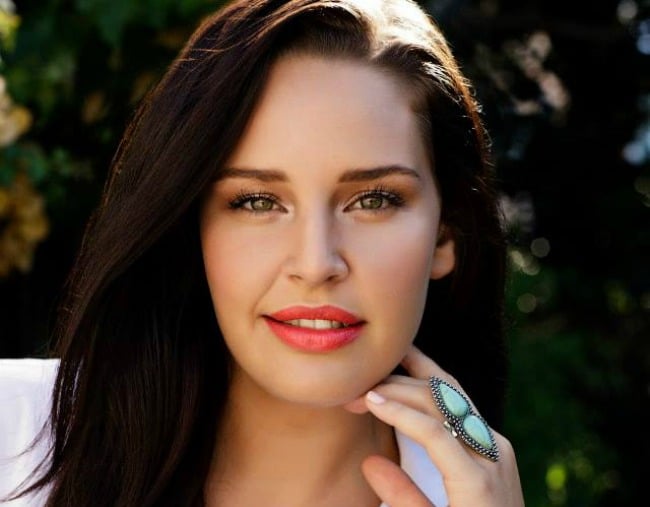 Blaise McCann. Image via Facebook.
What were you doing before you went into business for yourself?
I still work full-time in an office management position but I switched from a job in outdoor media sales to have the brain energy to focus on the business.
What made you want to start your own business?
I was feeling really angry after modelling for a major department store and the curvy ladies were dressed significantly different. We were wearing three-quarter capri pants and muumuu's and our slimmer counterparts were wearing beautiful clothing.
So, I wanted to give women who had curves (which is the majority of the population) a place to go and shop and know they would find something and feel amazing.