Blaise McCann has been a plus size model for ten years in Australia, but during that time, she noticed something unsettling.
The calibre of plus size clothes weren't at all catering to the women who wanted to buy them.
So, she started Hear Us Roar.
What is Hear Us Roar?
Hear Us Roar is the online destination for curvy women curating the best threads from around the globe into one easy marketplace.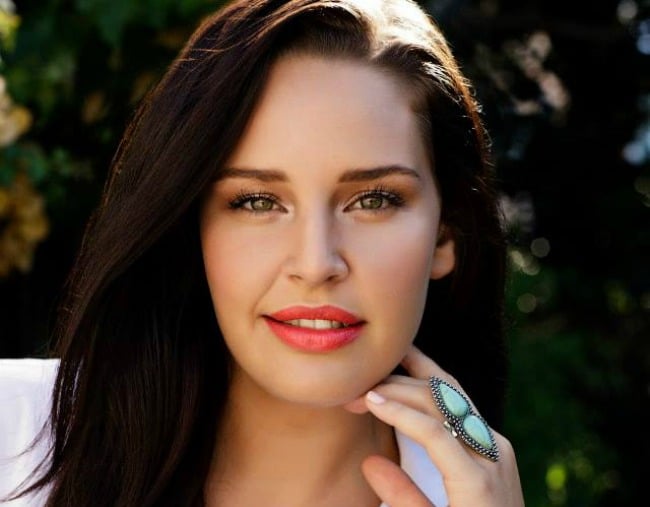 Blaise McCann. Image via Facebook.
What were you doing before you went into business for yourself?
I still work full-time in an office management position but I switched from a job in outdoor media sales to have the brain energy to focus on the business.
What made you want to start your own business?
I was feeling really angry after modelling for a major department store and the curvy ladies were dressed significantly different. We were wearing three-quarter capri pants and muumuu's and our slimmer counterparts were wearing beautiful clothing.
So, I wanted to give women who had curves (which is the majority of the population) a place to go and shop and know they would find something and feel amazing.
How did you come up with the name?
It stemmed from feeling silenced as a curvy lady. Feeling like curves and plus were shoved to the back of the racks, or relegated to the corner of department stores. I wanted my business to give curvy ladies the chance to feel heard and be able to express themselves through their clothing.
Describe the staff/ownership structure of your business.
It's just me! It is difficult doing all of this on my own so I would really love to find another lady boss who might be interested in coming on board.
Did you require investment to start your business? 
I needed money to kick it off the ground especially as I bought clothes from overseas. I am really lucky that I have supportive family and friends.
What kind of advice did you get before you started and from who?
I asked everyone I knew something about starting a business. It felt like people really supported me and gave me advice and helped to fill gaps in my knowledge.
I also participated in two accelerators. Tech Ready Women, a private incubator designed to help women who have no experience in tech learn the ropes and UTS Hatchery+, a startup run by UTS aimed at UTS alumni. Most universities now have one of these programs. They helped to fill gaps in my knowledge that my close networks couldn't fill.
What's the single best piece of advice you got?
Just do it. If you love what you put out originally then you have waited too long to launch.
What's the one bit of advice you would give yourself if you were starting again?
That's really hard because I wouldn't know what I know without having been through all the crazy twists and turns. I would say you don't know what you don't know. It's a minefield of never-ending questions but knowing that does give solace.
At Mamamia we have an expression "flearning" - failing and learning. What have been your biggest flearnings since you have started your business?
I honestly don't think I've failed at anything yet. I feel like I've realised things could have been better. In particular, when I was pitching to investors, I thought I had a great handle on my business. I was naive in thinking that but every time I sent an email I had an email back that essentially told me everything that I didn't know. It was really difficult time as it was the fastest and most hardcore learning I've ever done.
She didn't end up investing but she did teach me so much about how to run a proper business.
Scroll through to see some of the clothing available through Hear Us Roar. Images supplied. (Post continues after gallery.)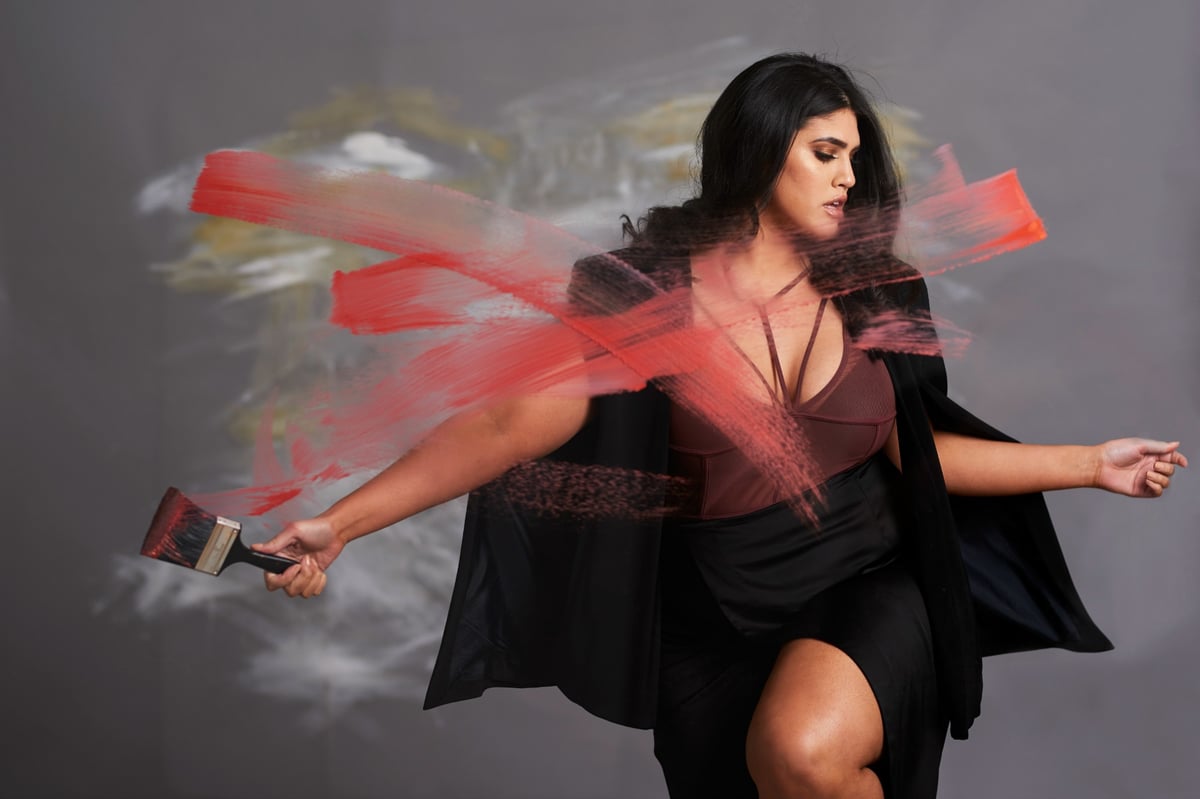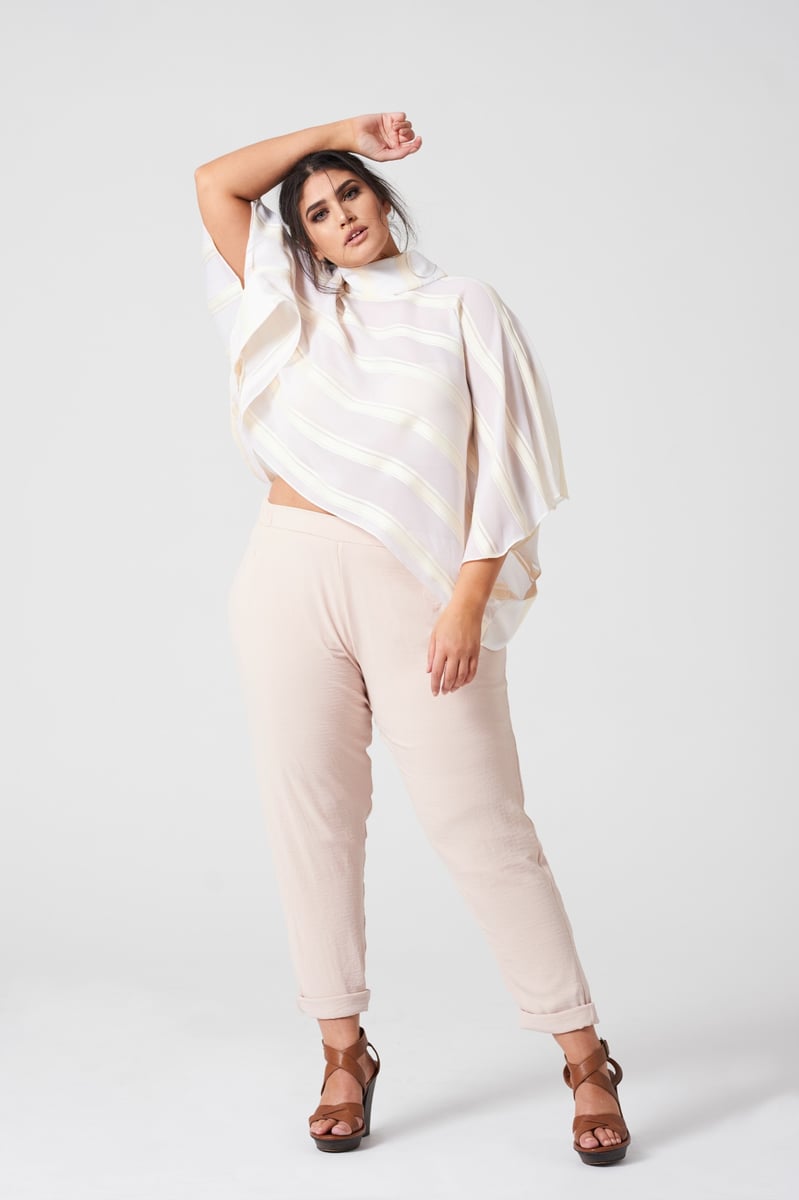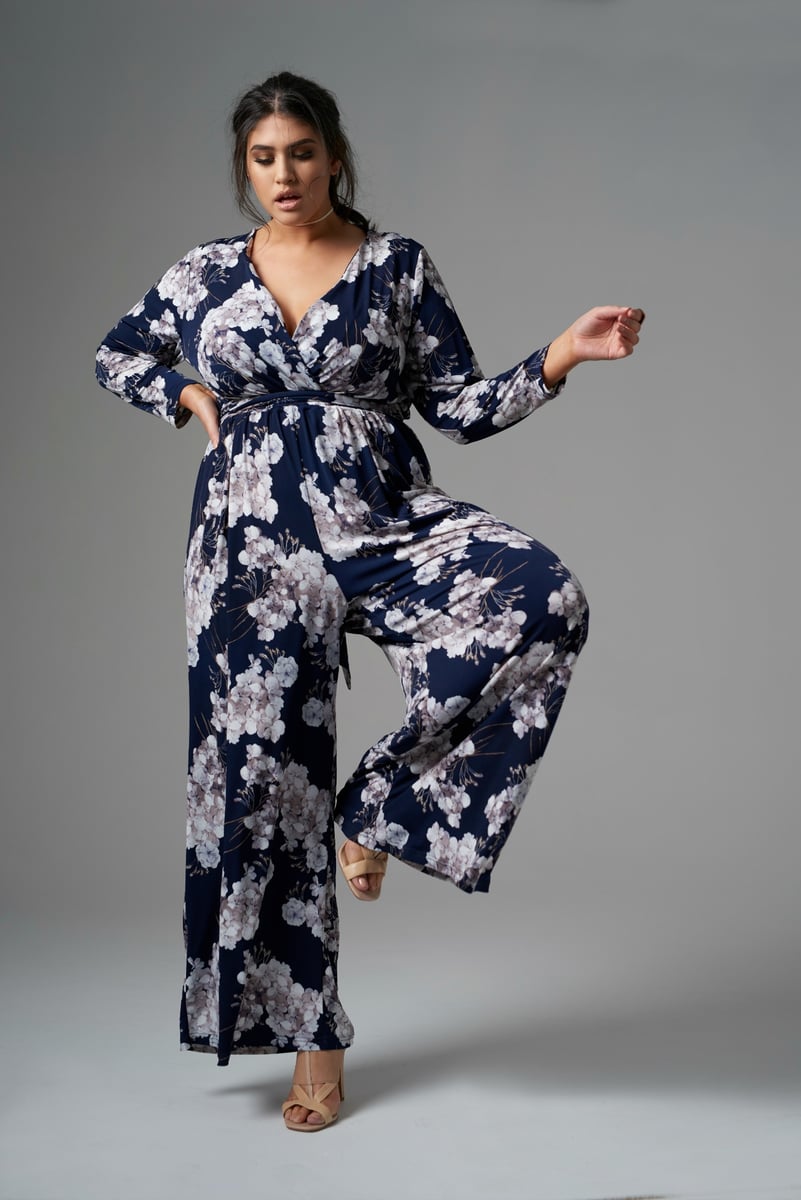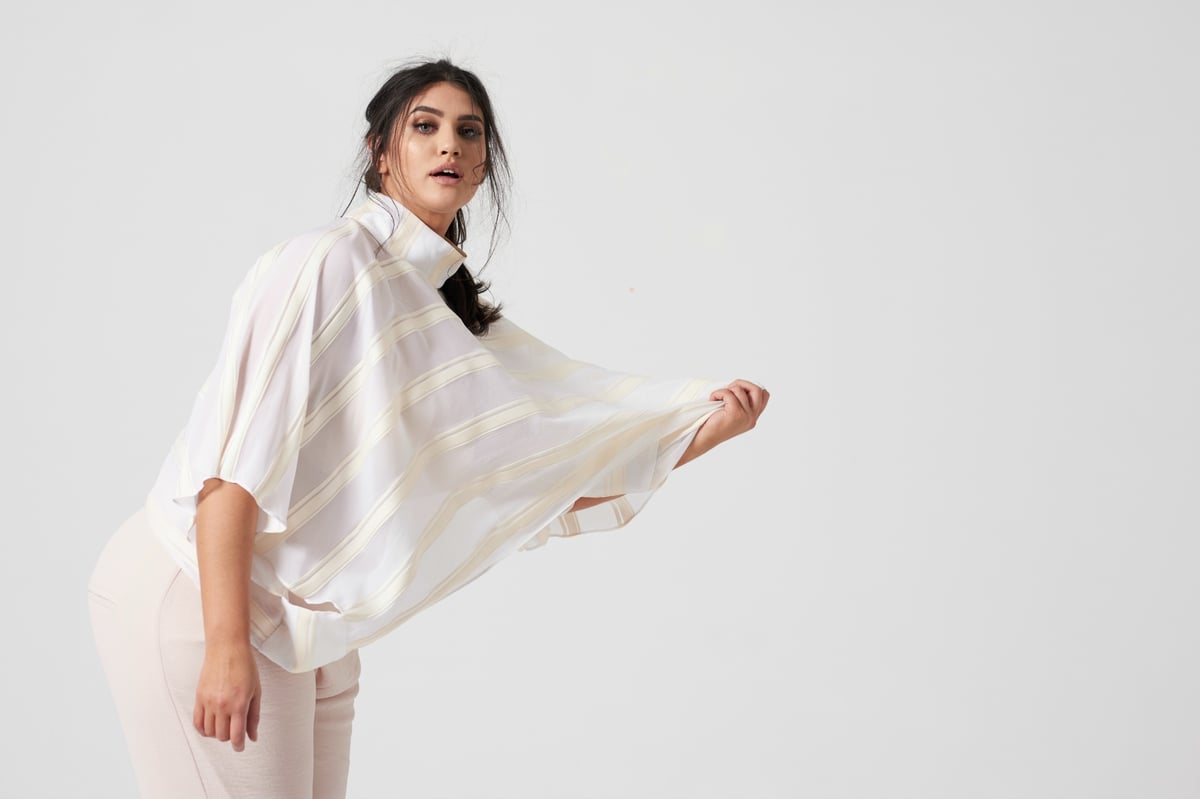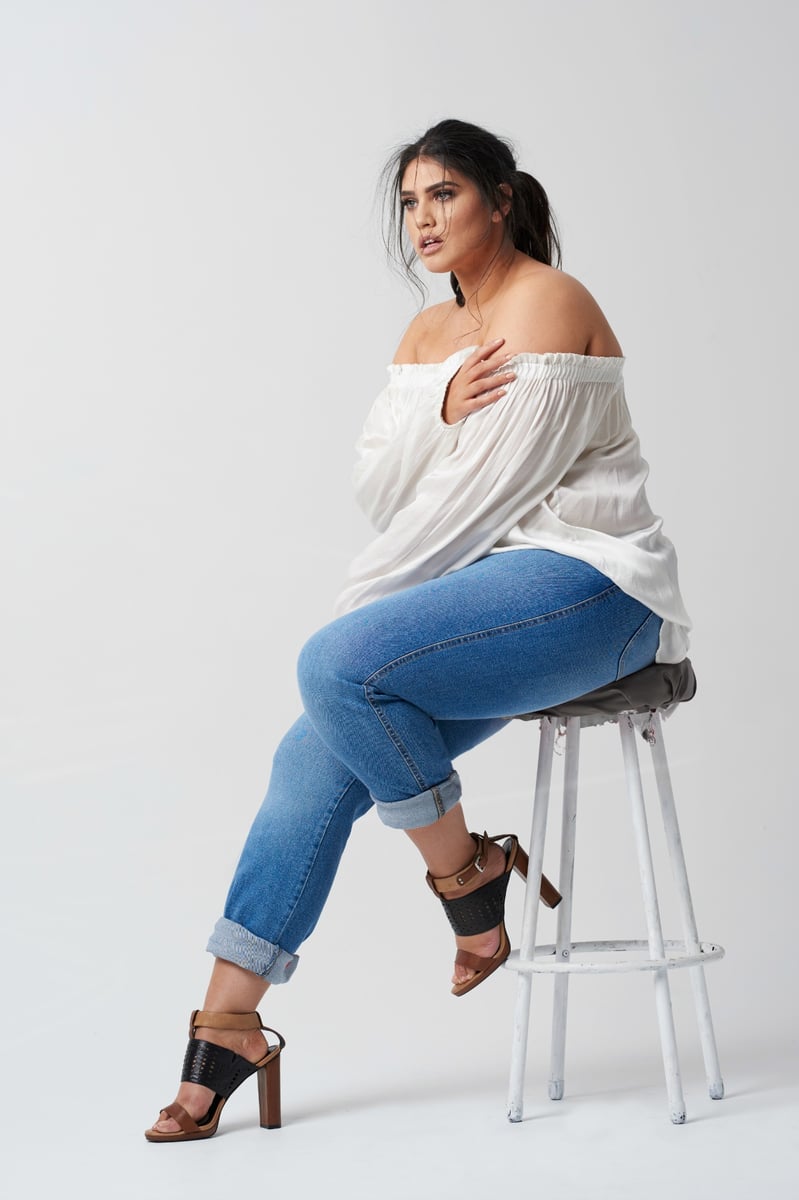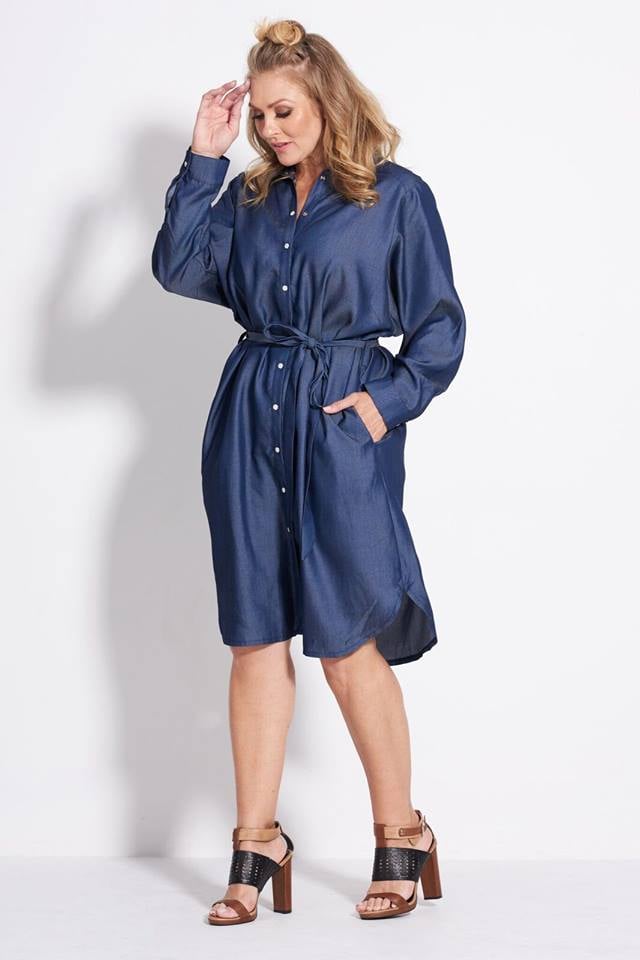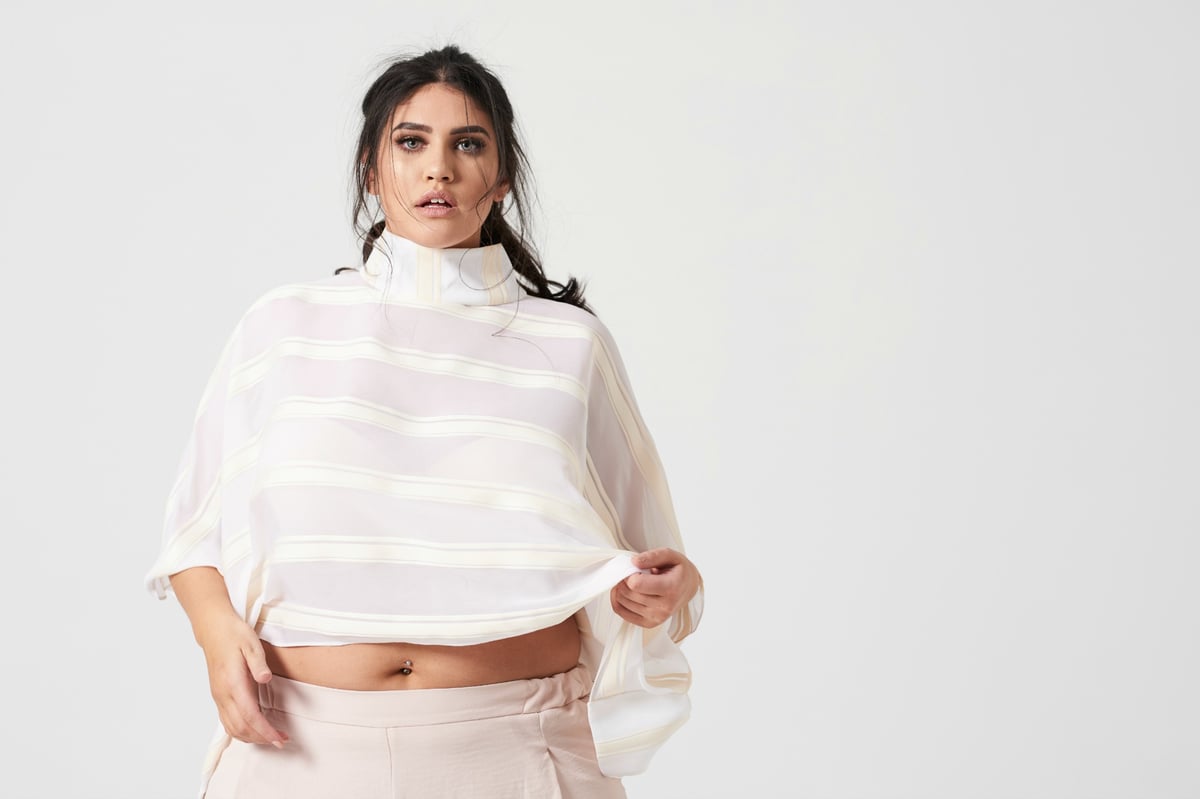 What's the smartest thing you've done since starting your business?
Joined accelerators. Especially as a solo founder, it's a really tough thing to do on your own. They hold your hand but mostly they get you in touch with people who can help with areas of the business that you aren't confident in.
Are there any pieces of technology or software, apps or systems that have made it easier to do what you do?
So many! Xero for accounting, Canva for graphic design, Shopify, Plann, Dropbox and so many more.
What do you do when you're feeling like you're in a hole emotionally (or financially)?
Financially when I feel like that I think about what activities I can do that are business generating. Emotionally I call on my people around me, the people I know will build me up and tell me it's all going to be okay even if it isn't!
How many hours a day do you work on your business? Has this changed?
As many as I can! Working full-time makes it really difficult however I am so passionate about what I am doing to help curvy ladies that I stay up late into the mornings to get things done. On average six hours a day. I manage my time very efficiently now and I have to write EVERYTHING down or I forget it now as I have so much going through my head at any given point in the day.
What are your non-negotiables?
I wish I was more steadfast in this, but sometimes it just takes over. Occasionally I have to just have a "tools down" night and not touch ANYTHING business related and become a couch potato.
What's the biggest misconception you had about starting your business?
I thought that an online business would kind of manage itself but for any business to be successful you have to throw your whole heart and soul into it. So I think I wasn't prepared for truly how emotionally draining a business can be. We call it champagne and razor blades.
Founder of Bella Models Chelsea Bonner speaks to Mia Freedman about discovering Robyn Lawley. Post continues after audio. 

Tell us about your proudest moment. 
Honestly, it was being contacted by you guys. I have always found that Mamamia support other women and I think that is amazing. I've read your articles for years and always loved what you do. Also, I had an offline stall and had a couple of women come to me and start crying because they felt like they couldn't shop anywhere and I have essentially given them an opportunity to feel good about themselves again. So that really solidifies my why and my purpose behind this.
What does your personal life look like?
It's in shambles - not going to lie. I feel like since launching I'm keeping my head above water but that's about it. I get told by the people around me I need to sleep more and that I'm too hard on myself. My mum is constantly listening to all of my woe's and also my best mates cop it pretty often too. I call my Dad every now and again - he has always been good at pep talks.
What can you recommend to women who might want to get their own hustle going?
Just do it. Do not be a perfectionist. Ask for help, people are pretty amazing if they believe in what you are doing and you in general.
Do you have a mentor?
I have so many and it honestly depends on what I am needing because I have my strengths and so do my mentors. Mostly, I speak to Claire Primrose the owner of 17 Sundays. She has been in fashion both straight and plus size for many years and basically knows everything there is to know - we have so many conversations!
Since we're in the #LadyStartUp spirit, which Lady Start Ups do you recommend?
Claire Primrose from the fashion label 17 Sundays is amazing.
Melanie Lewis has started a business called Food 4 Face and she is a marine biologist who has started a face scrub range that doesn't harm the ocean. It's biodegradable and amazing on the face.
You can see more from Hear Us Roar at their website, Facebook and Instagram. If you have a #LadyStartUp or want to recommend one for us to cover, drop us an email: [email protected]