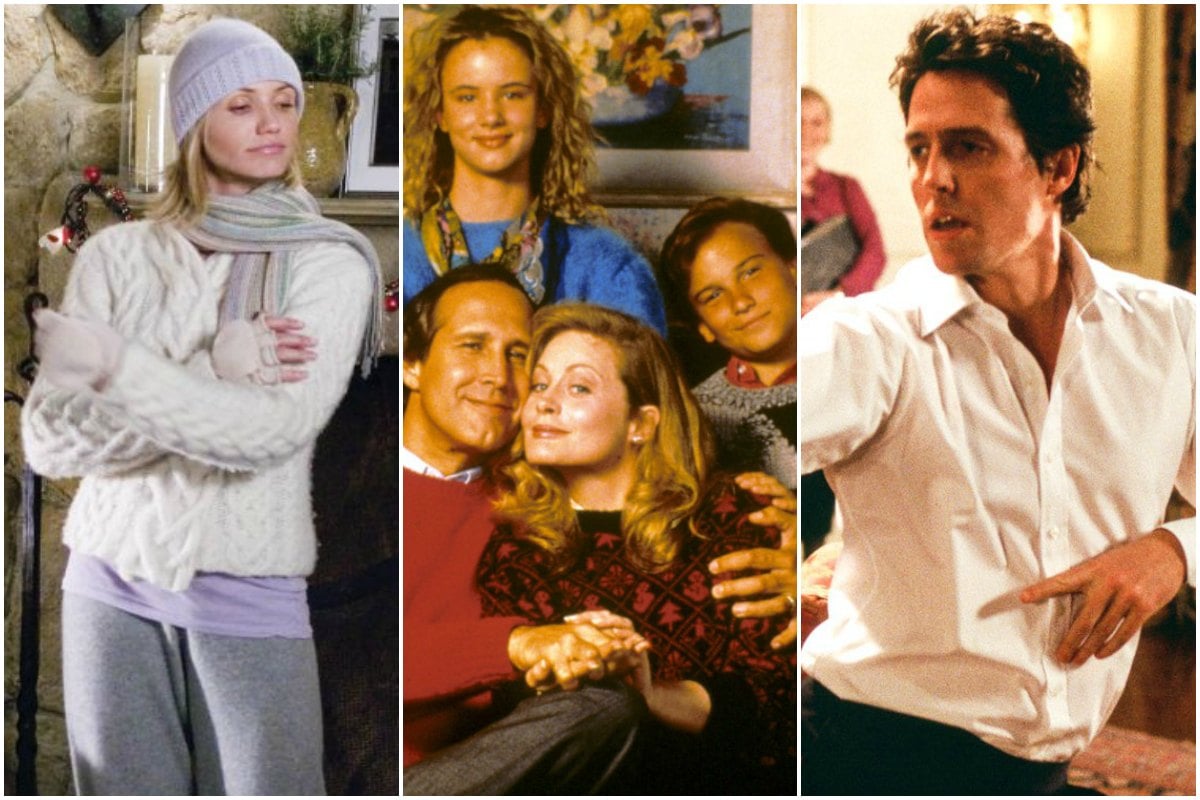 It's nearly Christmas, which means it's time to stop searching for something new on Netflix and watch a classic Christmas movie instead.
The 10 best of all time? Glad you asked. The Mamamia office has, once again, come up with a definitive list.
Things mums never say at Christmas. Ever. Post continues below.
Home Alone (1990)
Home Alone has everything: that Christmassy setting, Macaulay Culkin's adorable shocked face, lots of satisfying cartoon-ish violence, and, at the end, true Christmas spirit. The storyline is wish-fulfilment for every kid ever, as Kevin, played by Culkin, gets left at home alone when his family go to Paris and is forced to outwit two very dumb burglars. Too good.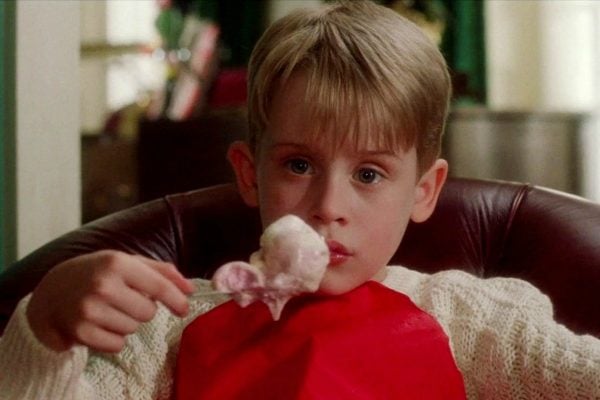 The Holiday (2006)
This is just a perfect rom-com set at Christmastime. Kate Winslet and Cameron Diaz star as Iris and Amanda, two heartbroken women, one in the UK and one in the US, who swap homes over Christmas and meet attractive men. Slightly predictable? Maybe. But as Iris says, "I'm looking for corny in my life."