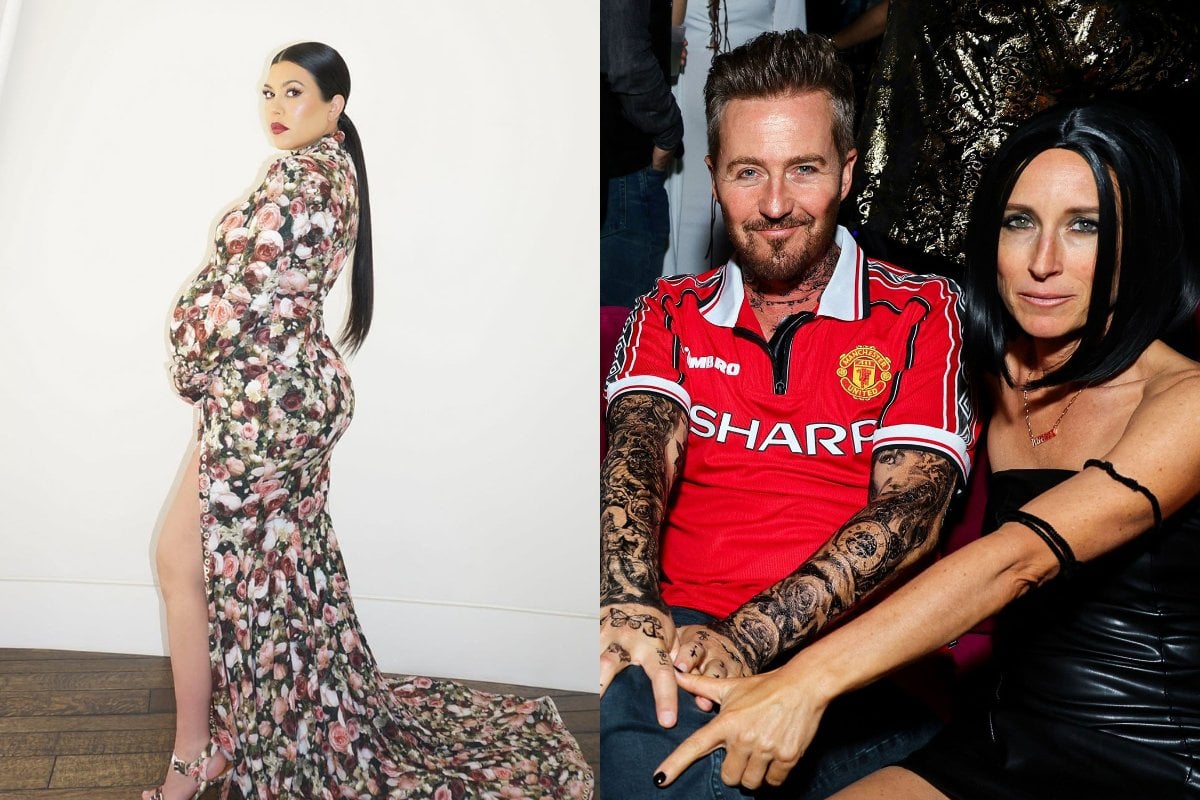 It's spooky season, or perhaps more accurately, it's 'dress as a 'not-at-all-scary pop culture reference' season.
For the final weekend of October, the celebs have done what they do best: posing for unnecessarily extravagant photoshoots of themselves in weird and wacky Halloween costumes that probably cost more than my annual salary.
Perhaps the scariest part is how badly they've missed the brief of... Halloween, broadly. Because absolutely none of them have dressed in anything remotely spooky.
There was another glaring omission as well this year: pink. If you're wondering why, in the year of Barbie and Just Ken, there were surprisingly few Barbie movie inspired ensembles, it's probably strike related.
SAG-AFTRA, the union body for actors, had earlier sent out an email asking members to only dress as "generalised characters and figures" (like a ghost, zombie, or prisoner) and not anything from specific films or TV shows (like, say, Barbie, Marvel or Star Wars) so they are not supporting the streaming giants or production companies they're currently at odds with.
The demand received some major backlash from a lot of stars, but based on the costumes so far it seems like most have heeded the call.
But no worries, because you know what is a strike-safe alternative? It's Britney, b*tch.
So, from multiple looks from the 'Toxic' music video to... f*ck, marry and kill, here's a roundup of the best celebrity Halloween costumes this year.