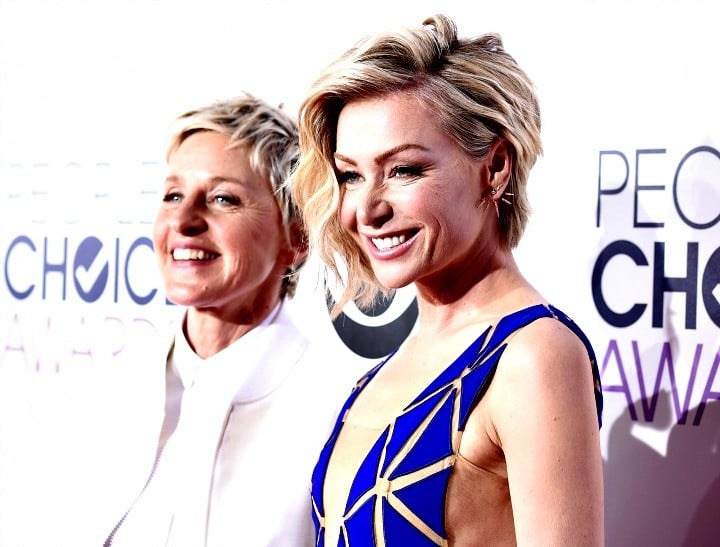 They really owe it to us, the people, to stay together. Right?
Remember when Ryan Gosling and Rachel McAdams broke up back in 2007? Yeah, I took that hard.
They were the ultimate couple: both adorable, both Canadian…I mean, they were Allie and Noah, dammit! They just made sense.
So yes, I felt personally let down by those two. Because if they couldn't make it work, what hope did the rest of us chumps have?
But R-Gos and Rach aren't the only celebrity couple I feel irrationally attached to and emotionally invested in. Oh no.
I don't want to exaggerate – but if these celebrity couples ever split, it will mean that Love. Is. Dead.
1. Ellen DeGeneres and Portia de Rossi.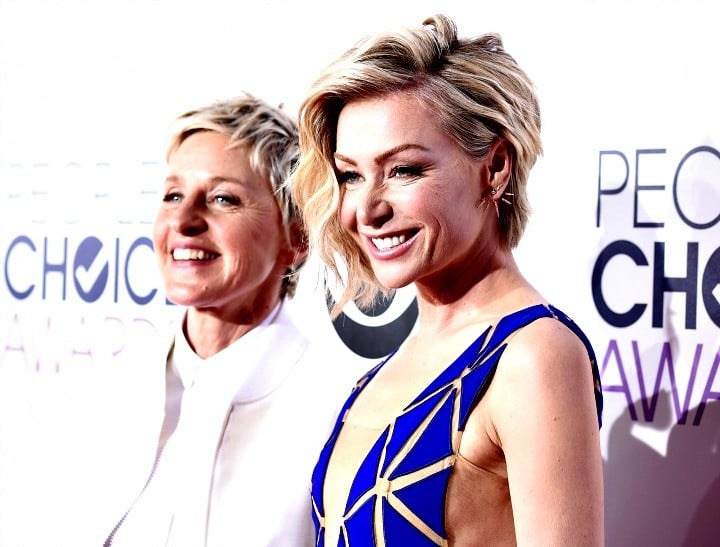 If these two ever split, you may as well break up with your partner or call your divorce lawyer – because if Ellen and Portia can't survive, all hope is lost.
They're basically the loveliest people ever and they always look so chuffed – and imagine how FUN that household would be.
Plus, if they broke up, it would mean the end of the annual Ellen and Portia Christmas Card– and that would be the real tragedy.
2. Michelle and Barack Obama.