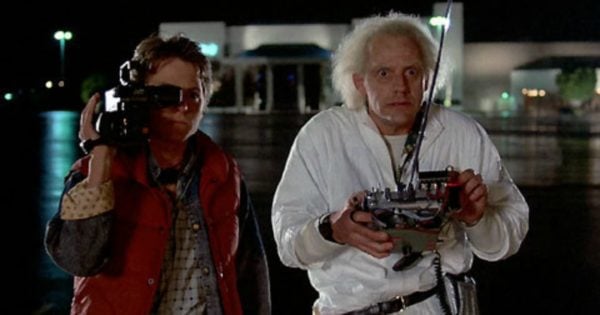 The 1980s were definitely one of the most colourful decades of all time.
During this era of bright clothes and big hair, some of our favourite celebrities first caught the public eye.
As people who grew-up in the 1980s begin to have children of their own, it is only natural that the names of their childhood idols are sneaking into their baby name shortlist.
Here's our favourite 1980s celebrity baby names that would perfectly suit your bundle of joy.
'80s inspired Boys' name
1. Clint
Courtesy of Mr Eastwood himself, who graced the silver screen in his famous Western films during the '80s.
2. Sylvester
Who can think of the '80s and not think of Sylvester Stallone's Rocky and Rambo movies? Stallone played both roles during the '80s and it makes us exhausted just thinking about it.
3. Harrison
Harrison Ford was another busy movie star in the 1980s. He starred in both the Star Wars and Indiana Jones franchises.
4. Michael
In the '80s, Michael J. Fox won everybody's hearts with his portrayal of Alex P. Keaton in the sitcom Family Ties, but it was the iconic Back to the Future film franchise that made him a superstar.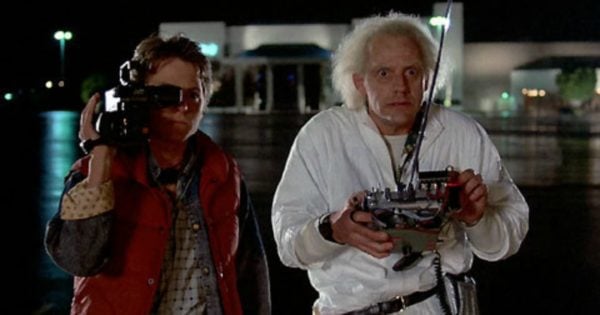 Meanwhile, Michael Douglas spent the '80s impressing audiences in Fatal Attraction, Wall Street and The War of the Roses. 
5. Arnold
Famous strongman Arnold Schwarzenegger ruled the screen in the '80s as he started in Conan the Barbarian, The Terminator and Twins, to name a few. 
'80s inspired Girls' names
1. Jane
Jane Fonda launched fitness empire in the 1980s while starring in some of her best films, inspiring entrepreneurs for years to come.