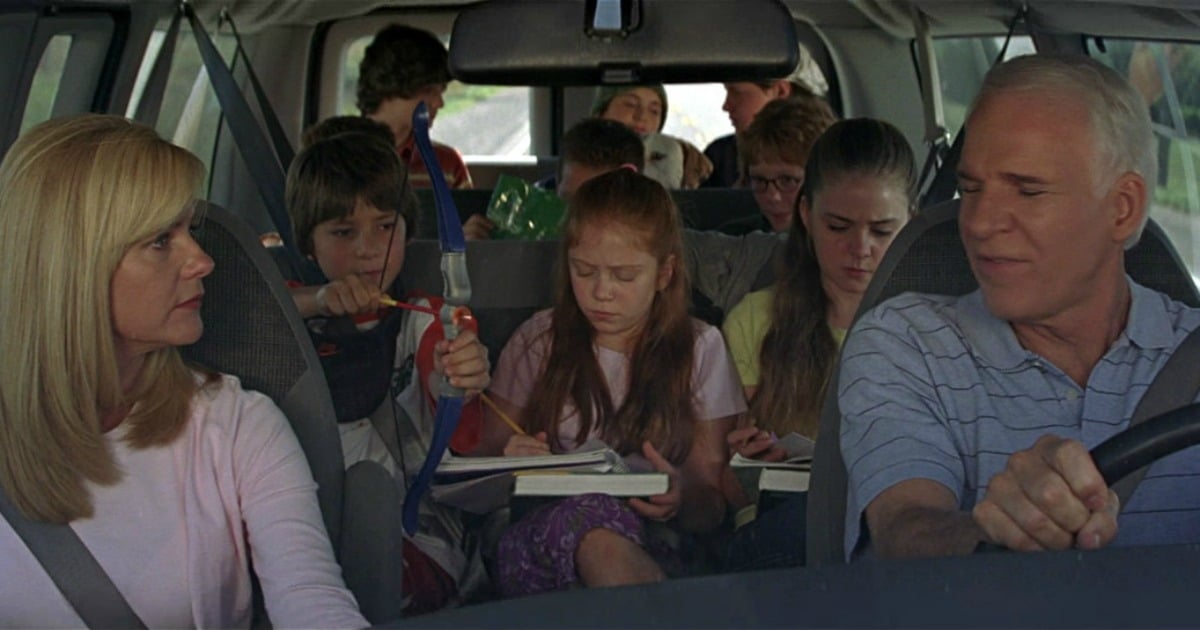 Being a mum is hard, on that we can all agree. Being a mum in a car is even more difficult, to that I can personally attest.
Picture this, my children and I have to go to swimming lessons.
I pack their bags, carefully checking I have everything they need as I go, throw them in the boot, turn the car on a few minutes before we leave (because it is a hot day and I need to cool it down), get in the car and start driving.
My daughter decides she's thirsty. I don't have any cold water. My son won't let my other son watch the video on his device. They argue. I breathe deeply, letting the cool air blow all over my face as I try and stay as calm as possible.
There's a good song on the radio. We all go quiet for a few minutes.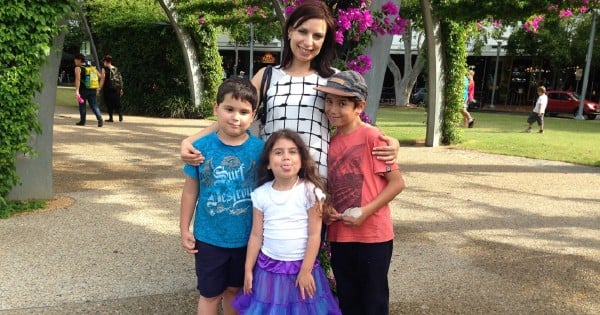 I encourage them to start playing a game of "Spotto/Snotto" where each green car (Spotto) gets two points and each yellow car (Snotto) gets four points.
We arrive at swimming. Finally.
That happens once, twice, sometimes three times a day. My car isn't just a car. It is our home away from home. So when it comes to staying calm and getting everything necessary done, it's all about those awesome little features some cars come with these days. The things you wouldn't even think of until you needed them at that crucial moment.
After owning a Hyundai Santa Fe, these are the features  I can no longer live without.
Heated seats.
There's a reason Goldilocks is such a popular children's story. It's because all children are Goldilocks. It's always too hot or too cold and each of them have a different temperature preference. Heated seating is perfect for warming up grizzly children on a winter morning school run. My Santa Fe comes with heated seats in the front and back.