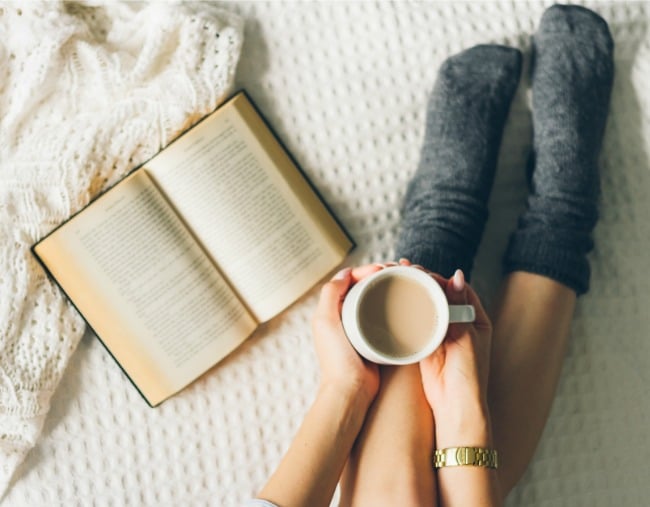 There's nothing quite like curling up with a good book and a cup of tea on a cold, wintry day.
To help you get your chilly weather reading list sorted, Mamamia has rounded up four books that will make you love even the most dreariest of days.
They're all different and they're all by interesting women, with a mix of beautiful story-telling, drool-worthy recipes and inspiring, practical how-to guides. Let's take a look: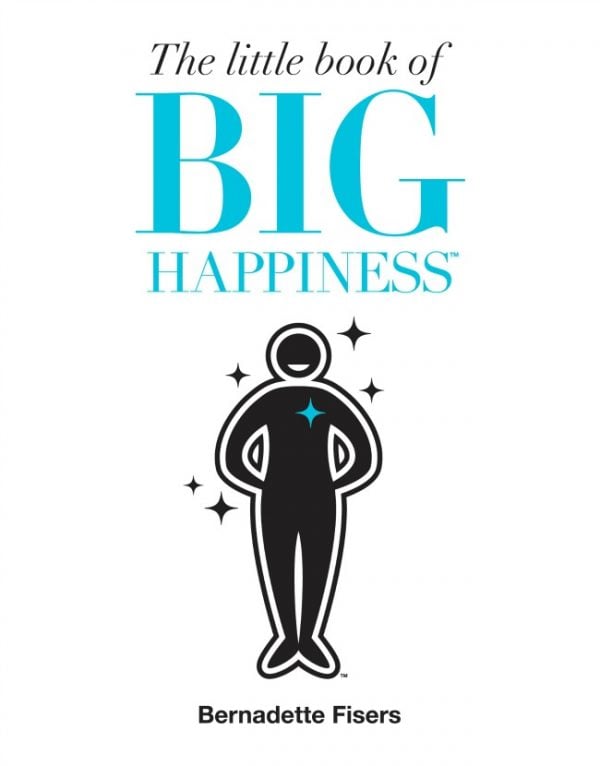 The Little Book of Big Happiness is a down-to-earth guide to tapping into your own source of joy.
Author Bernadette Fisers says we don't need to go in search for happiness, we just have to find it within ourselves.
This little book is packed with 58 simple tools to help you embrace your own happiness.
Fisers' tips include remembering to aim high, to appreciate your uniqueness, and to train your inner voice to be a cheerleader.
This book will help you make the most of each day, even when it's freezing cold and you don't want to get out of bed.