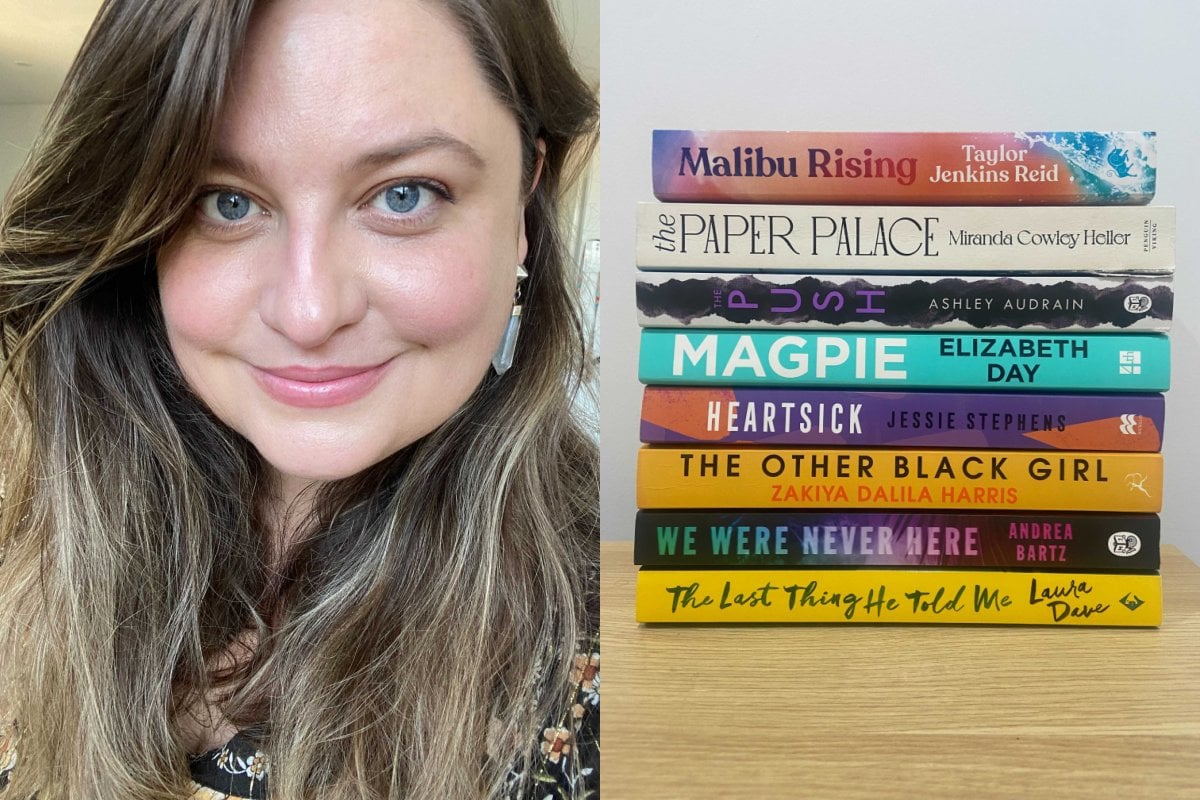 When you read a lot of books, you soon become very good at picking out the best ones. 
The books you throughly enjoyed reading. The books you wouldn't hesitate to recommend to anyone. 
The books that were beautifully written, perfectly plotted out, and absolutely unputdownable. 
These are those books for me from this year. Here are my top 10 books from 2021:
This is a book so beautifully written and so expertly plotted out, it's destined for a HBO series starring Meryl Streep and Reese Witherspoon (seriously HBO, we need to watch this, pick it up). 
The Paper Palace follows the story of New Yorker Elle Bishop, who was raised by eccentric, divorced parents in the 1960s and 1970s. 
After her parents divorced, a string of step-parents and step-siblings and step-grandparents came in and out of her life, causing all sorts of childhood trauma. 
The one constant in her life was her mother's family holiday home - a rundown house and collection of cabins they called 'The Paper Palace', on the banks of a pond at Cape Cod.