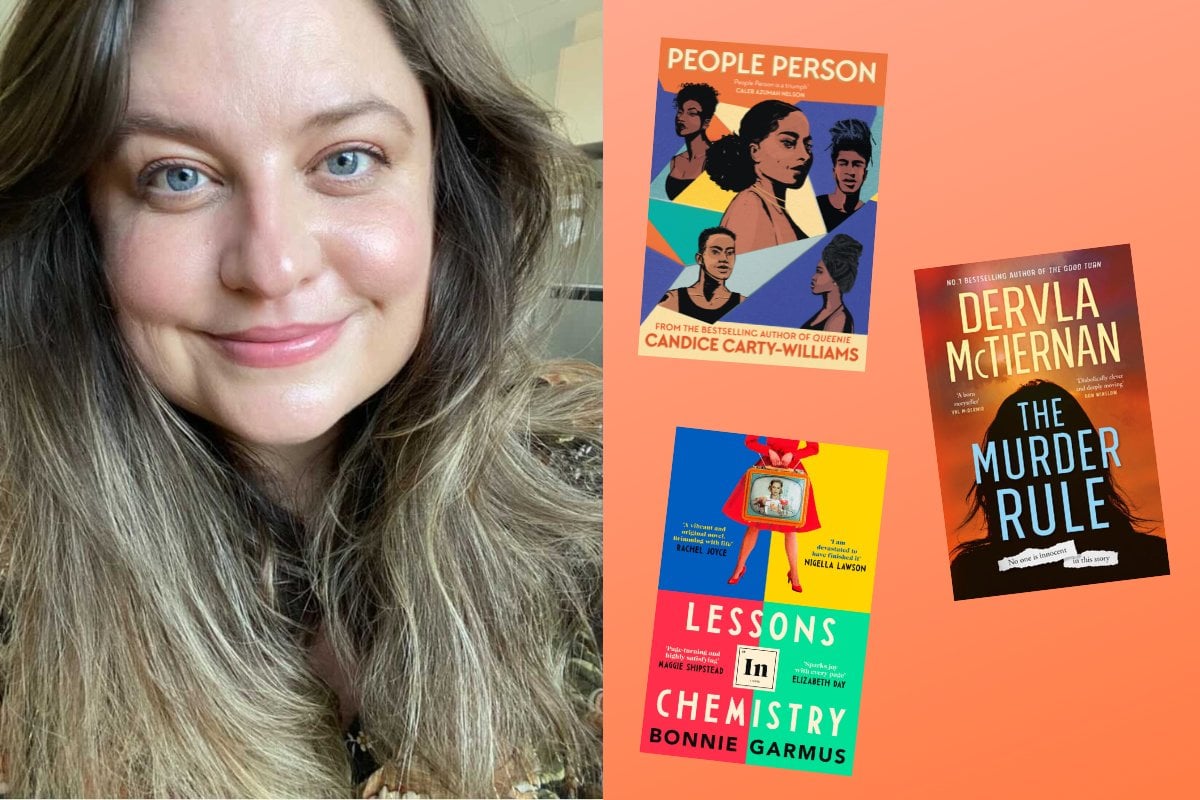 It's getting chilly outside, which means it's the perfect time to break up with your boyfriend, assume a new identity, move to a new town, and spend all your time curled up on the couch with a good book.
This month, I've got a couple of page-turning thrillers full of plot twists, a funny, dysfunctional family drama, and a memoir from one of the most accomplished women in Hollywood. 
Here are the 7 books I think you should read in May: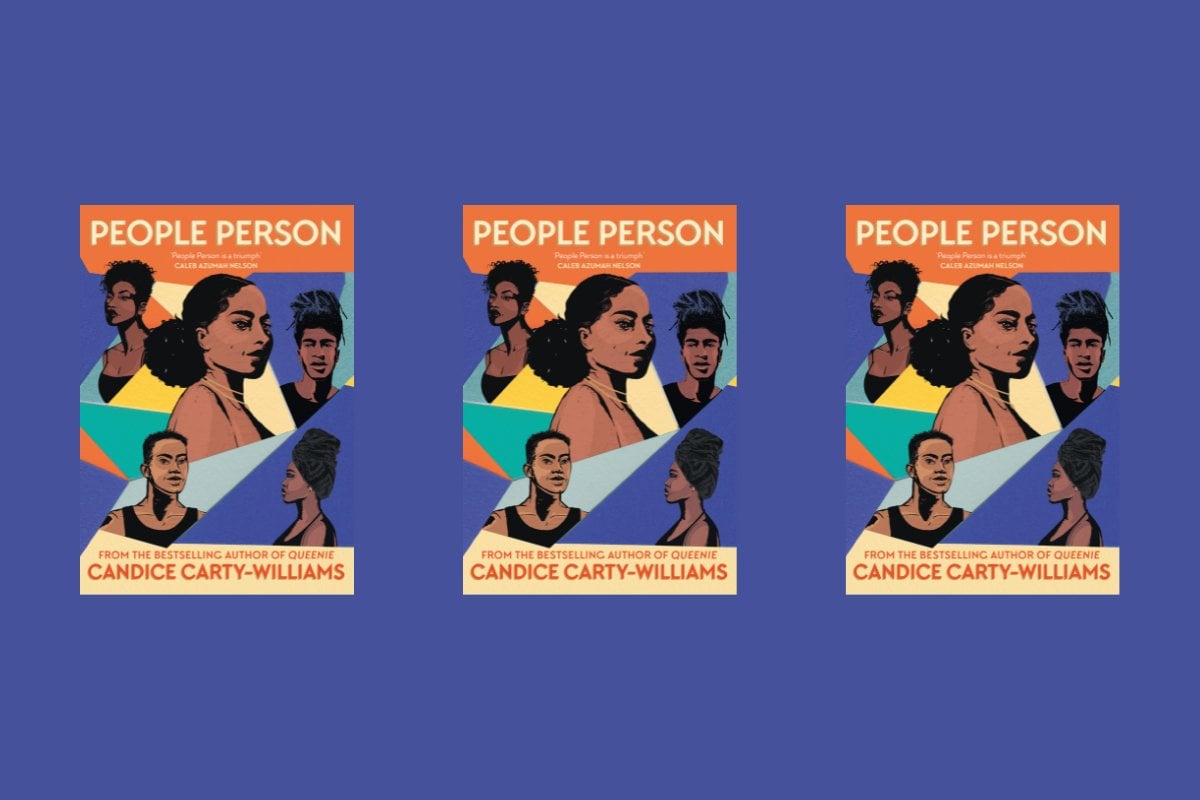 Image: Mamamia.  
Candice Carty-Williams, the bestselling author of Queenie, is back with a warm, funny book about family and finding your own place in the world. 
People Person follows the story of Dimple Pennington, a 30-year-old aspiring lifestyle influencer with a wayward boyfriend, who feels like her life is going nowhere. 
Then a catastrophic incident brings Dimple's five half siblings back into her life and they're forced reconnect with their absent father Cyril. 
In the process, the siblings learn about what family really means, even if it means you have a dad who cares more about his Jeep than he does about you. 
Read it if you like: Dysfunctional families, Instagrammable book covers, and laughing out loud at the most inappropriate moments.