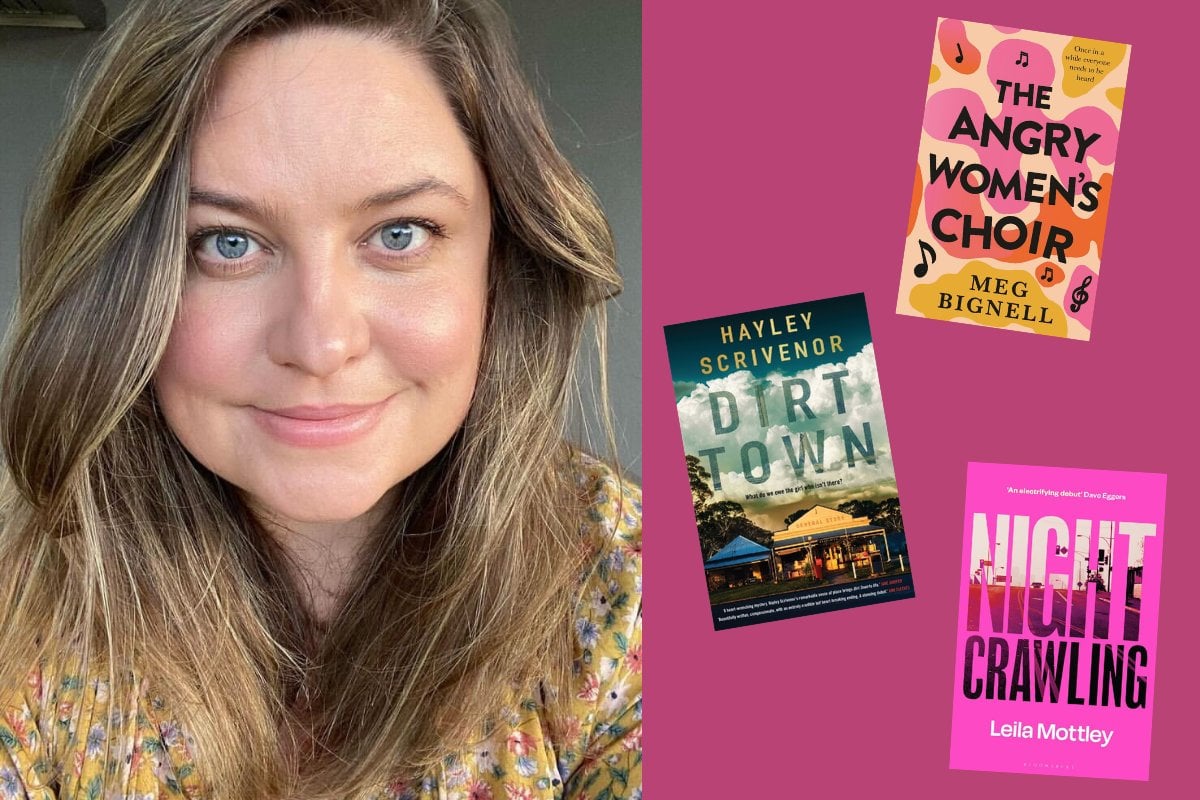 It's bloody cold outside. 
So, there's never been a better time to throw your phone in the ocean, put on a comical onesie and curl up for the foreseeable future with a good book or... 10. 
This month I've got two Australian crime thriller debuts that fans of Jane Harper will love, one of 2022's most compelling reads, and a book about the power of female friendship (P.S. if you like to see my weekly recommendations, follow me on Instagram). 
Here are the six books I think you should read in July: 
Image: Mamamia. 
"My best friend wore her name, Esther, like a queen wearing her crown at a jaunty angle. We were 12 years old when she went missing."
Fans of Jane Harper and Trent Dalton will love Hayley Scrivenor's debut novel, Dirt Town. 
Set in a small, rural Australian town, the beautifully written, atmospheric mystery follows the story of best friends Esther and Ronnie. 
One day, Esther and Ronnie leave school together. Esther never makes it home. Five days later, her body is found. 
Compelling and character-driven, Dirt Town is a mystery that digs beneath the surface to ask: What do we owe the girl who isn't there?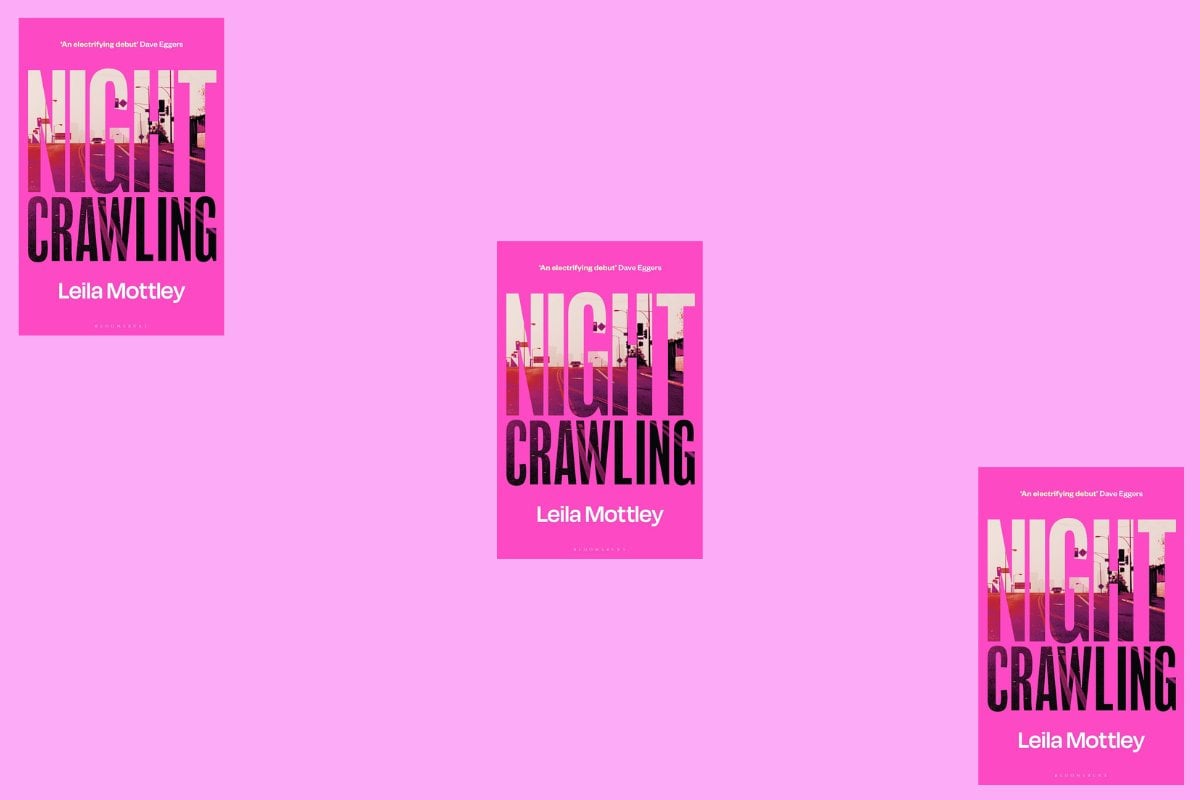 Image: Mamamia.