It's been a busy year. And what better way to start winding down than grabbing a good book with a cup of tea at night, or reading a novel for hours on end at the beach while getting a nice tan.
We asked you what the best book you have read this year is, and your answers were nothing short of brilliant.
These are the top five books of the year, according to Mamamia readers.
Anything by Jane Harper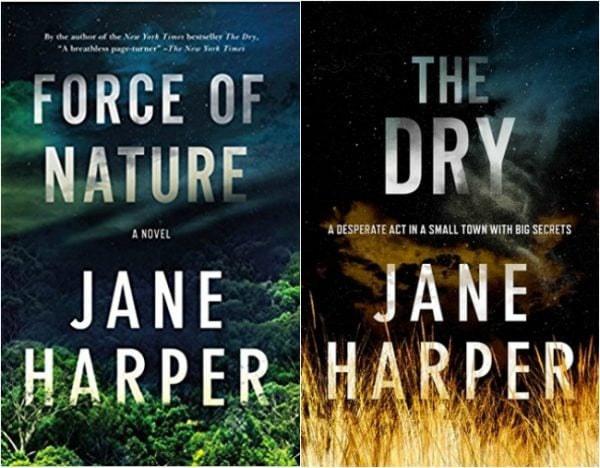 Jane Harper was certainly a favourite for women this year.  More specifically, it was The Dry, released in 2015, and Force of Nature, released this year, that ignited much love for the Australian author.
The Dry is an Australian-based crime novel, focused on a murder-investigation in rural Australia during the worst drought in a century. Delightfully told, the book has been translated into 20 different languages and according to The Sydney Morning Herald, has been optioned by Reese Witherspoon's production company.
Force of Nature is an extension from The Dry and is a mystery-crime that tells the story of five women who go walking in the bush, with only four returning. It is captivating and gripping, and by all accounts lives up to the expectation Harper created for herself after her first bestseller, The Dry.
You can purchase The Dry, by Jane Harper from Booktopia.