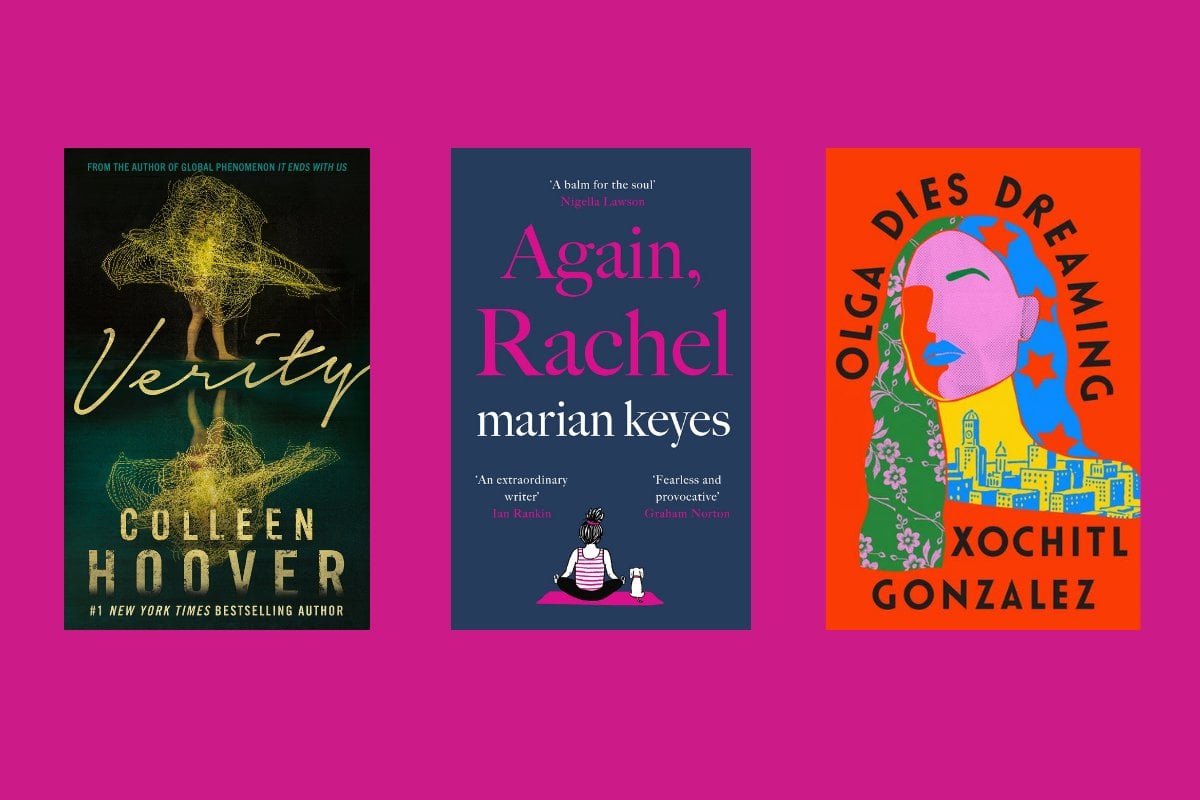 Occasionally you read a book that sticks with you.
That happened to me when I read Marian Keyes' novel Rachel's Holiday in the late 1990s. The book made me feel seen and I've often thought about Rachel and the Walsh family since.
And now, over two decades later, I get to revisit Rachel and her family in the much anticipated sequel Again, Rachel, which comes out in Australia on February 15.
I can't bloody wait.
Earlier this week, Colleen Hoover's international bestseller Verity was released in Australia and it's already keeping people up at night. And some brave folks are already making their way through To Paradise, A Little Life author Hanya Yanagihara's latest epic novel.
Here are the seven books everyone will be reading in February: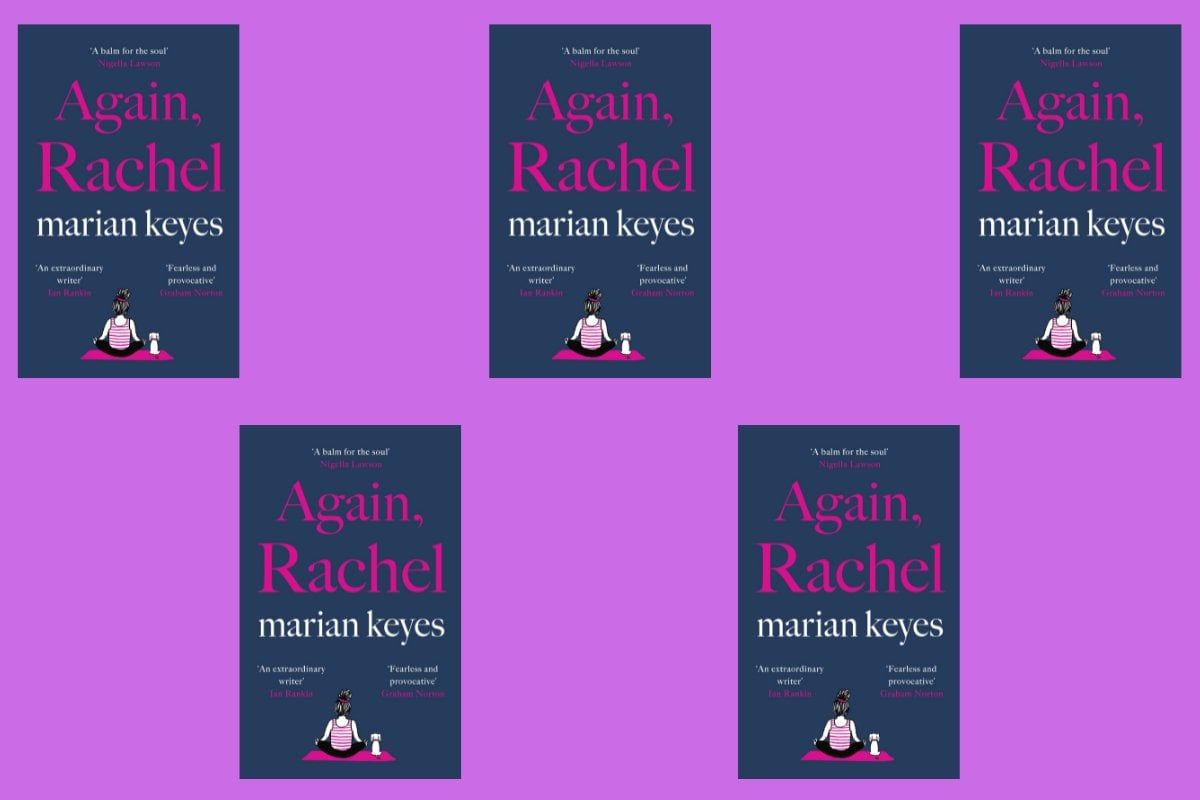 Image: Penguin Books Australia/Mamamia.