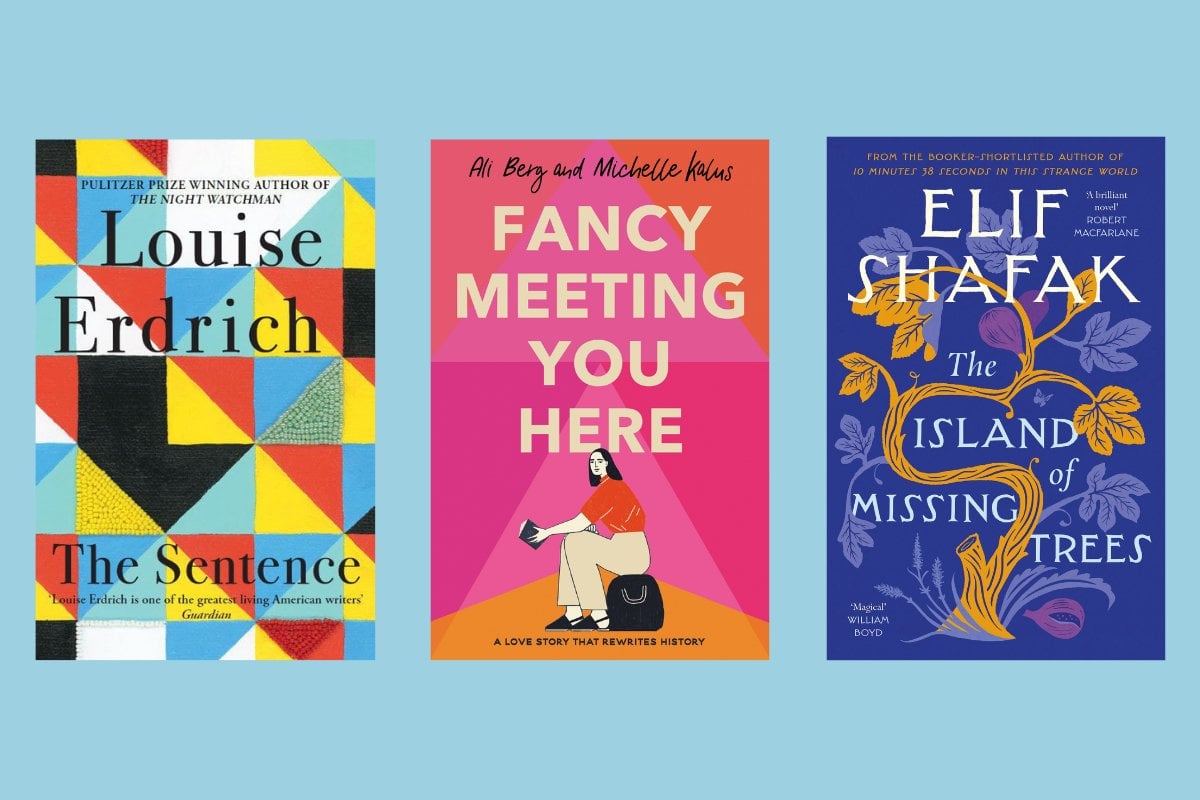 2021 has been a brilliant year for books. 
And there are still a few more to add to your reading list. This month we have Reese Witherspoon's latest book club pick, a time-travelling rom com, and the latest novel from international bestselling author Jodi Picoult. 
Here are the 6 books everyone will be reading in December: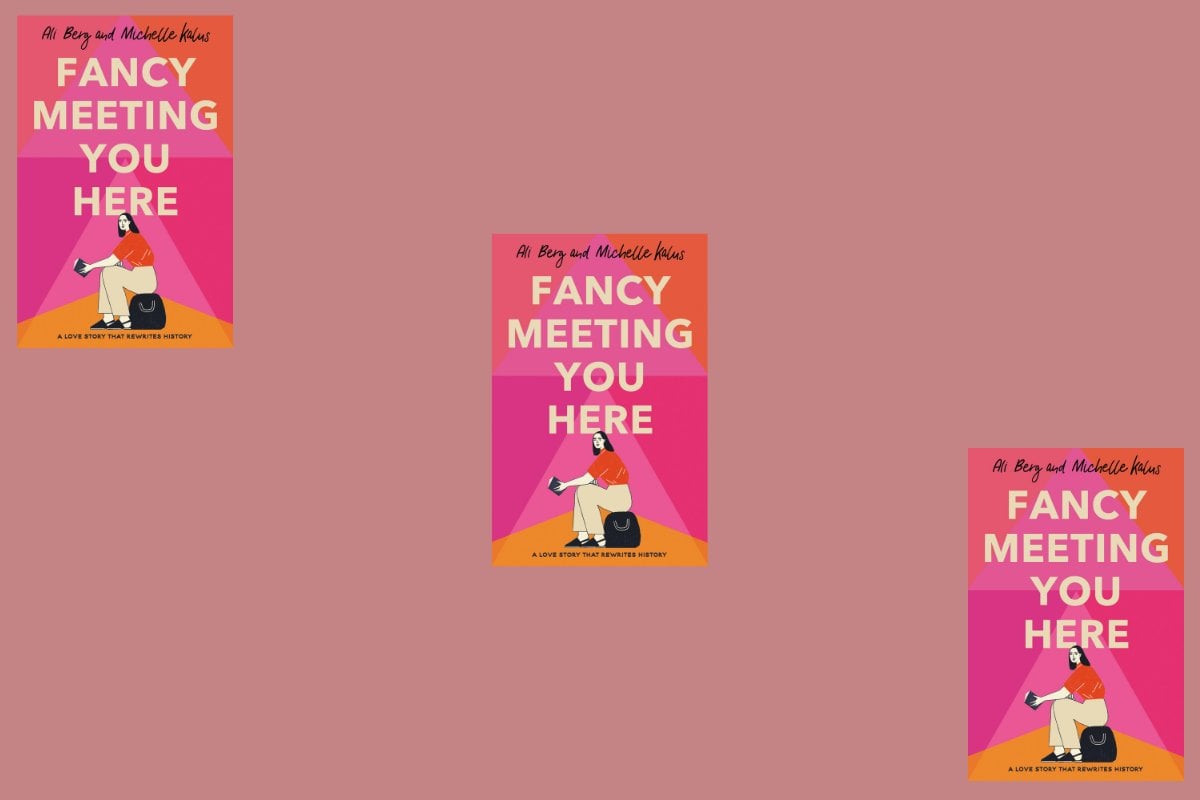 Image: Allen & Unwin/Mamamia. 
Australian co-authors Michelle Kalus and Ali Berg know how to write a bloody good romantic comedy! 
Their latest book, Fancy Meeting You Here, follows the story of 30-year-old wannabe screenwriter Evie Berry. 
Evie spends her days managing a London cinema bar, making a podcast with her best friend Ben, and being obsessed with international bestselling writer Hugo Hearst. 
Evie has always wondered what could have been if she had hooked up with Hugo years earlier, when he was still a struggling writer. 
Then Evie interviews a psychic for her podcast and is catapulted 10 years into the past. But she soon learns the grass isn't always greener and sometimes what you really want has been in front of you the whole time.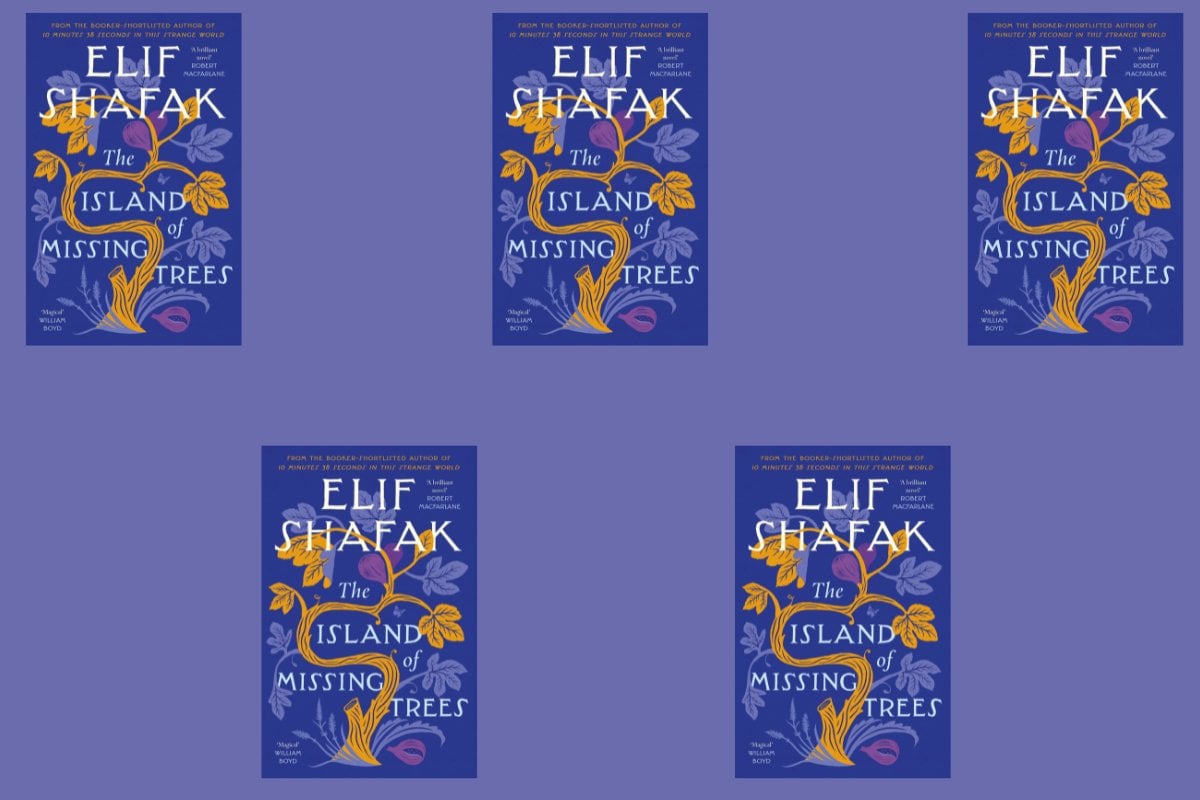 Image: Penguin Books Australia/Mamamia.