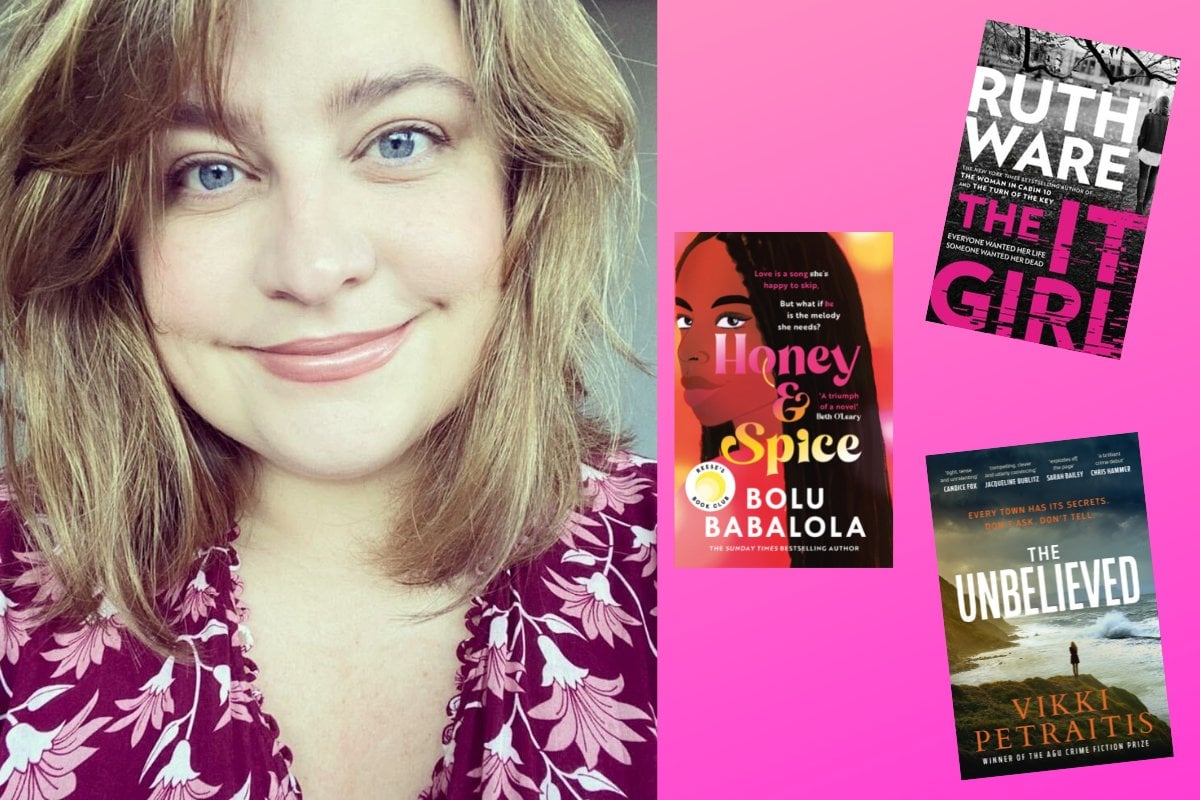 Look, sometimes you just need to break up with your significant other, shave all your hair off, sell everything you own and hide in a basement for a few weeks with a bundle of books to keep you company.
This month I've got two Australian crime thrillers, a Reese Witherspoon Book Club pick and the rom-com everyone is talking about. (P.S. if you like to see my weekly recommendations, follow me on Instagram).
Here are the seven books I think you should read this month: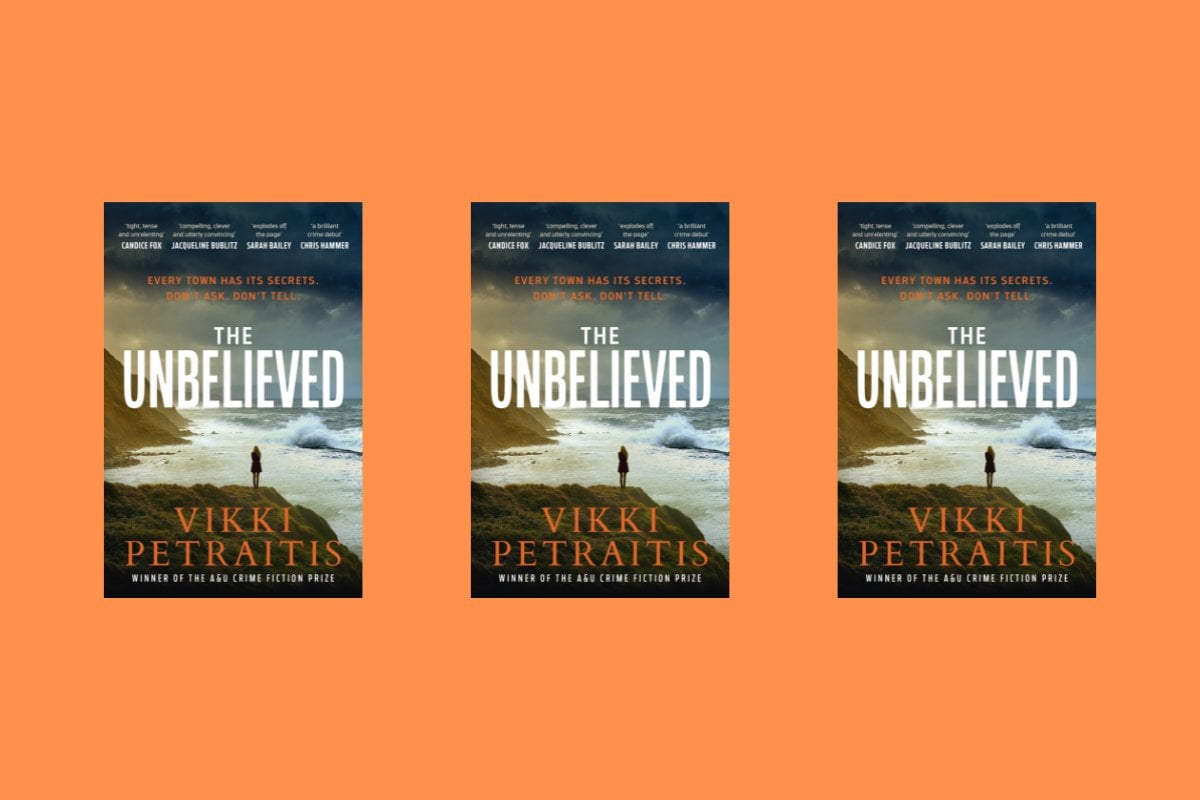 Image: Mamamia.