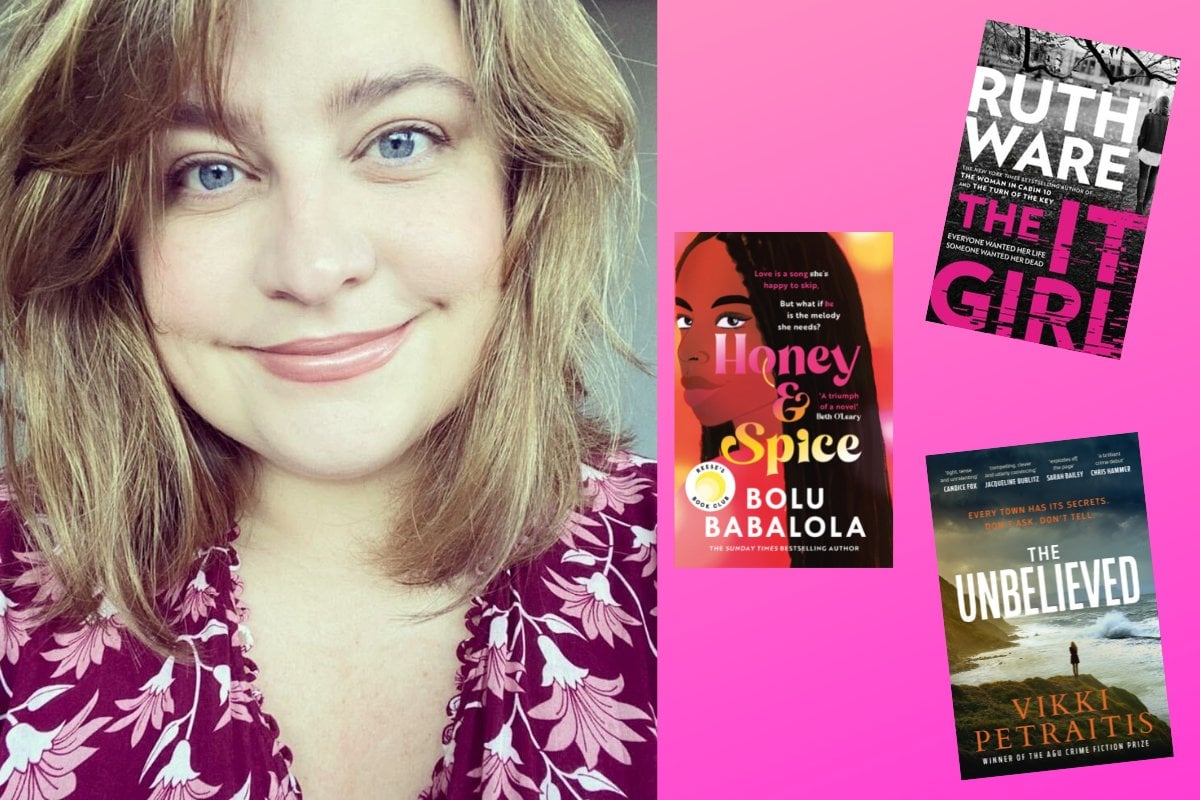 Look, sometimes you just need to break up with your significant other, shave all your hair off, sell everything you own and hide in a basement for a few weeks with a bundle of books to keep you company. 
This month I've got two Australian crime thrillers, a Reese Witherspoon Book Club pick and the rom-com everyone is talking about. (P.S. if you like to see my weekly recommendations, follow me on Instagram).
Here are the seven books I think you should read this month: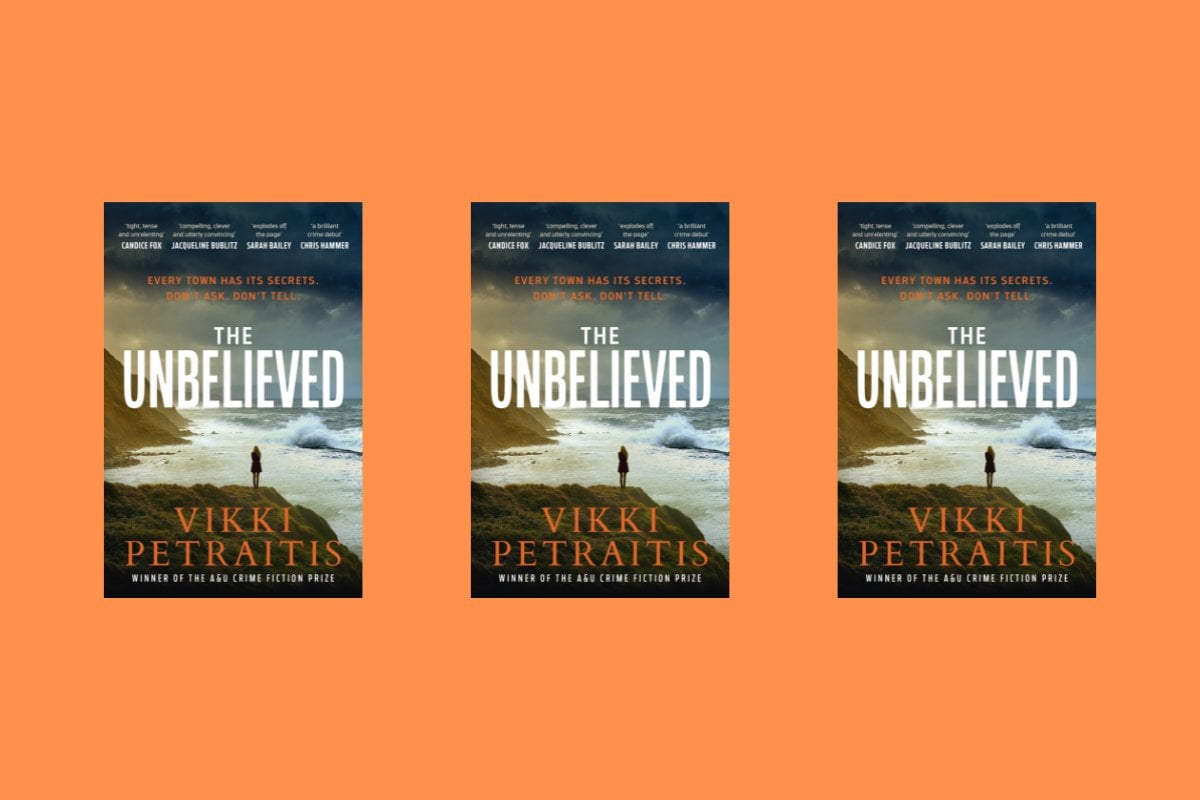 Image: Mamamia.  
Vikki Petraitis is one of Australia's best true crime writers and now she's turned her hand to fiction. 
Her first novel, The Unbelieved, follows the story of Senior Detective Antigone Pollard who returns to her hometown of Deception Bay after one of her cases in Melbourne goes horribly wrong. 
A month into her new life at Deception Bay, she's targeted by a would-be rapist at the pub. When she reports the attack, the locals in the pub support her attacker and even her boss doesn't believe her.
The Unbelieved is a gripping tale that takes us behind the headlines and deep into a small town full of secrets.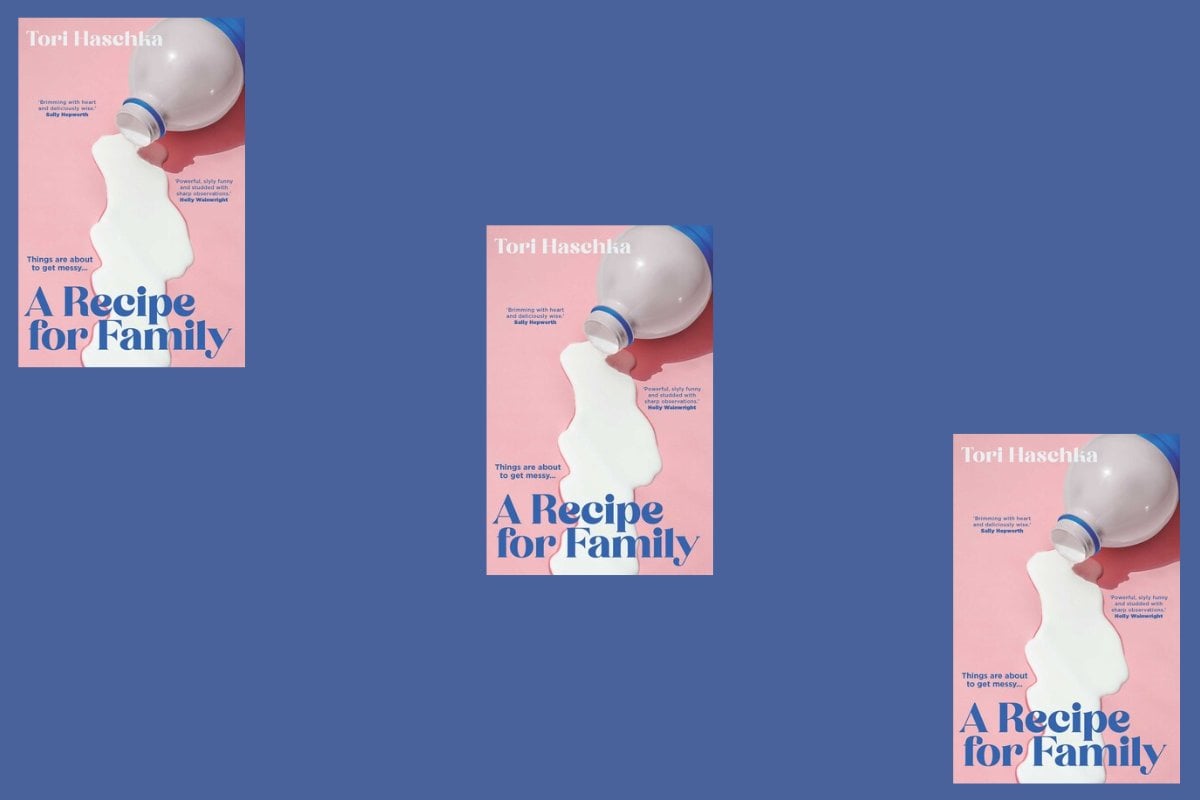 Image: Mamamia.