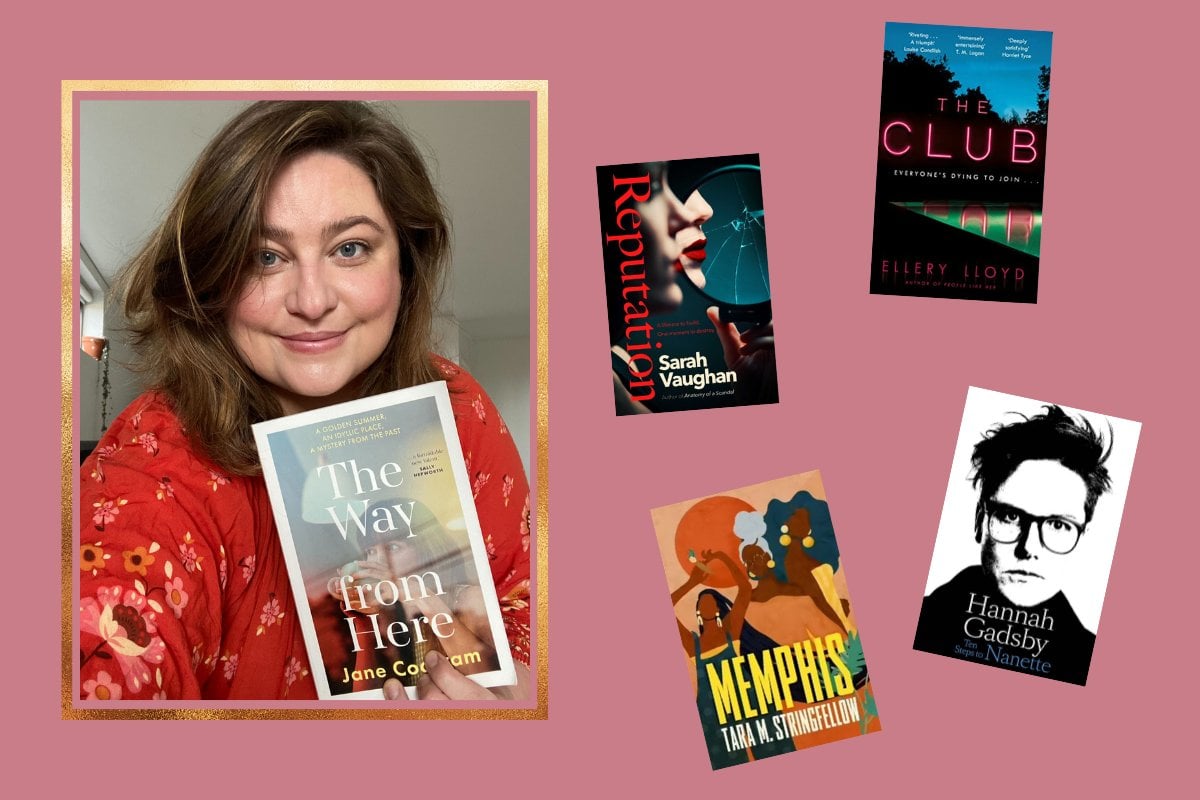 Now and then a book comes along and reminds you of the power of storytelling.
A story that plucks you out of your daily life and takes you on a great adventure. A book that you think about constantly because you're so eager to race to the final page and find out what becomes of the characters. 
This month for me that book was The Way From Here by Jane Cockram. A book that spans 60 years and three countries and tells three women's stories. 
Here are the seven books I think you should read in April: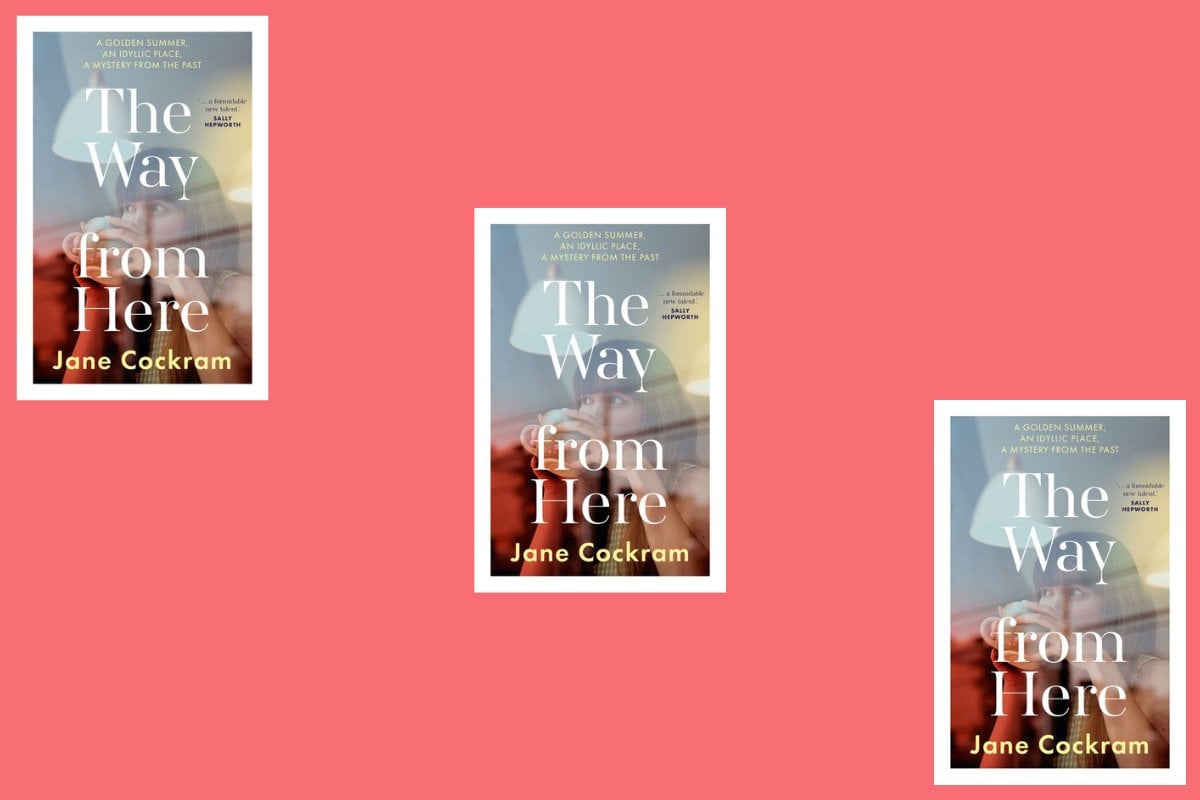 Image: Pan Macmillan/Mamamia.  As I said before, The Way From Here is a book that grabbed my attention on the very first page and kept it until the final chapter. 
The book follows the story of the Anderson sisters - Susie and Mills - who grew up on a remote property in the Northern Territory. 
When Susie suddenly dies just days before her 40th birthday, she leaves Mills six letters and a mystery to solve. The letters take Mills on a journey through London, a tiny French Island, and the English countryside as she pieces together what happened to Susie during her gap year travels and how that event marked the rest of her life. 
The Way From Here is an intergenerational family mystery full of twists and turns and a whole lot of heart. 
Image: Allen & Unwin/Mamamia.  Australian comedian Hannah Gadsby became a household name after her Netflix special Nanette dropped onto the streaming service in 2018.