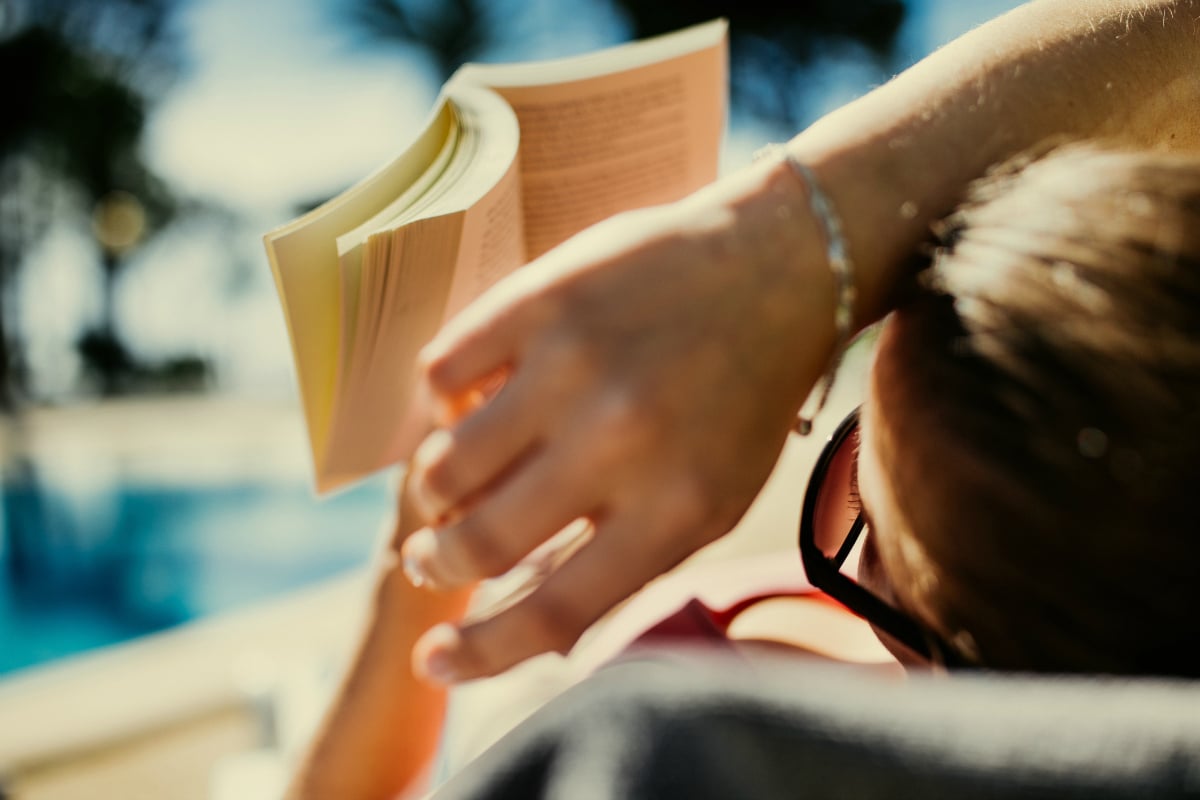 Book recommendations might just be some of the most underrated things in the world.
Choosing what book to spend your hard earned dosh on next is stressful – the cover's really nice but what if it's boring? Am I going to like it? So many uncertainties.
That's when a good book recommendation from a friend, co-worker or your mum swoops in and saves the day, sorting through the mountain of books and making life easy.
What we really need is more book recommendations, right? More is more.
That's why we asked 25 women for the one book they simply couldn't put down in 2018.
Here are their top picks, and why you should read them.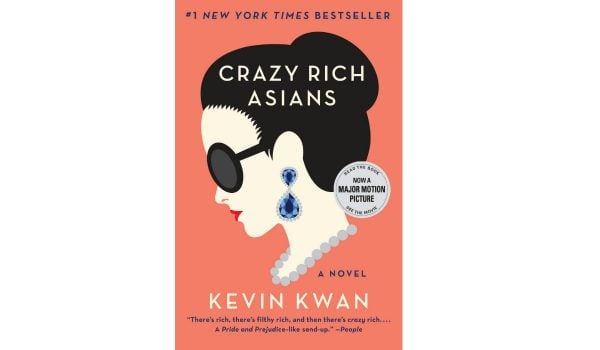 Why you should read it: "Pervy, outrageously funny and a lot rude... it's like diving headfirst into a world you never knew existed."