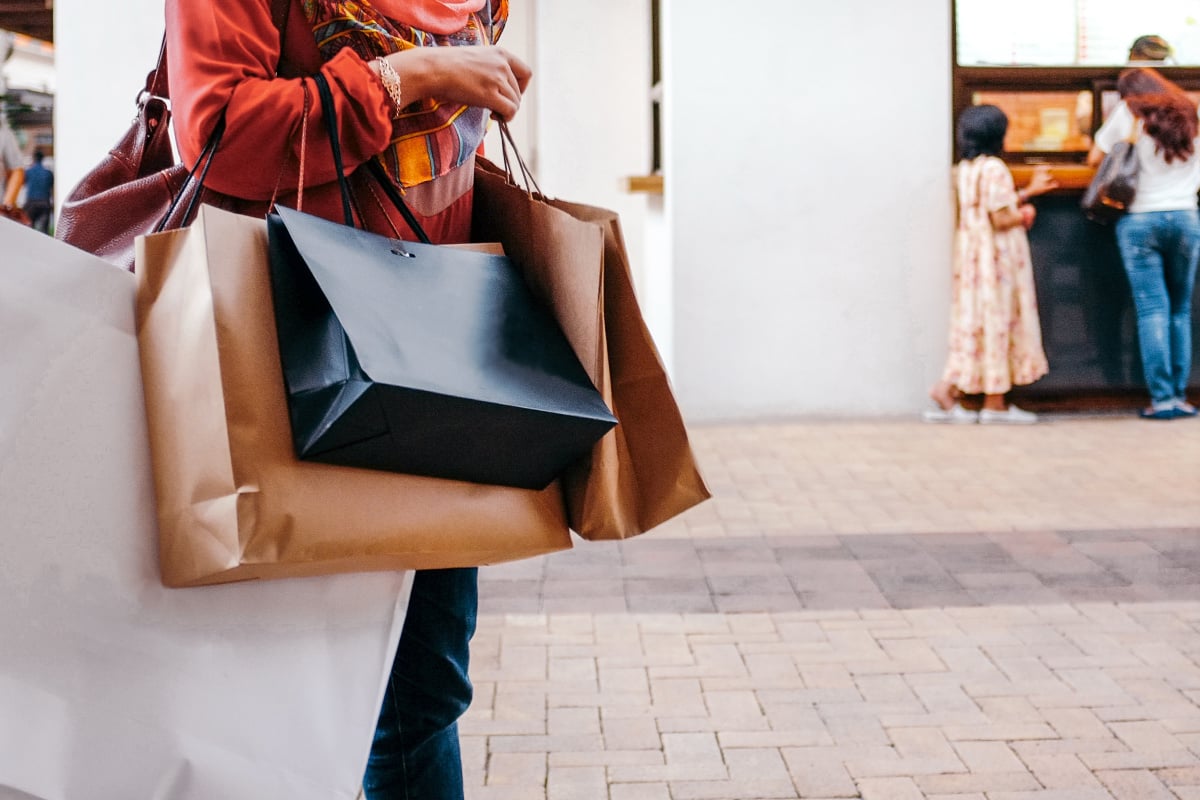 Black Friday seems to pop up each year in Australia without much warning, until we all receive a crazy amount of emails from every brand we never knew we subscribed too.
Despite it's name sounding rather ominous, do not fear – this a day for massive bargains.
And you may be excused for not knowing what Black Friday actually is, or why it exists? That's because, just like Halloween, this is an American tradition that Australians have adopted.
The day is a shopping tradition that follows their Thanksgiving holiday. It centres on huge sales, and it has only recently gained huge traction here.
But we know the history of this day isn't why you're here.  Whether you need to do your early Christmas shopping or just need some self loving therapy, these are the seven best Black Friday deals this weekend.
Sephora
Sephora, the makeup and skincare company, is having a 15 percent off everything sale. Stocking brands like Anastasia Beverly Hills, Rhianna's makeup line Fenty Beauty, Marc Jacobs, Benefit Cosmetics and more, this is a sale we just can't pass up.
You can shop the sale on the Sephora Australia website.
Glassons
Glassons is the on-trend and affordable clothing company that is great for any women whether they're in their early teens or their mid-30s. Glassons is having a 20 percent off storewide sale this weekend, and their favourites are bound to sell out – so get in quick!