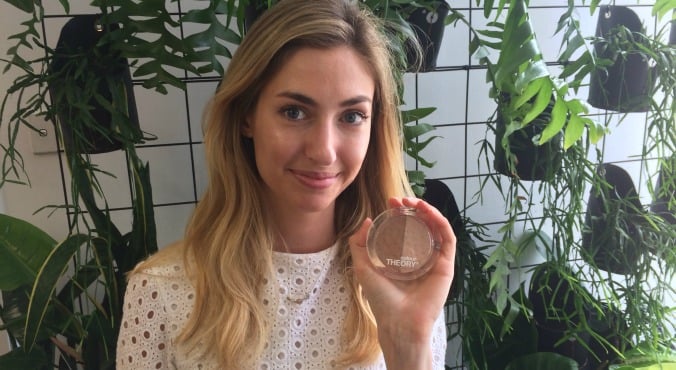 Image: supplied. 
The light coconut smell. The way it absorbs quickly and doesn't leave you feeling drenched in oil. The lack of parabens, sulfates or phthalates. If you're a fan of Palmer's cult Cocoa Butter Moisturiser, I reckon your allegiances might be questioned with this new addition to the team. Look out for it in stores soon.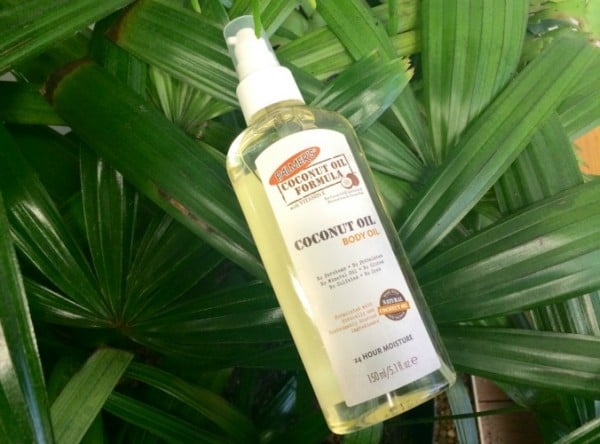 Colour Theory Bronzer And Highlighting Duo, $10.
For essentially two products in one, this bronzer and highlighter (brilighter? Nah) compact is bang for your buck. Simply swish your brush across the duo and one swipe onto your cheeks will give you definition and the kind of subtle glow reserved for the faces of J-Lo and Chrissy Teigen. Available at Amcal chemists.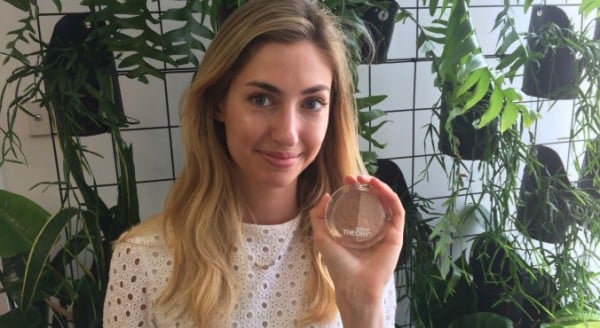 Elizabeth Arden's Flawless Finish Perfectly Satin 24HR Makeup, $50.
I've been getting some seriously painful hormonal acne recently and by about 10am every day my face is shiny — less "dewy shiny", more "oily shiny". I've been trying to find the magic mix of matte coverage that still gives my face a "glow" without the grease (no easy feat) and this stuff is it. My smile there? That's my "It's 12pm and I haven't had to powder my oily face" smile.