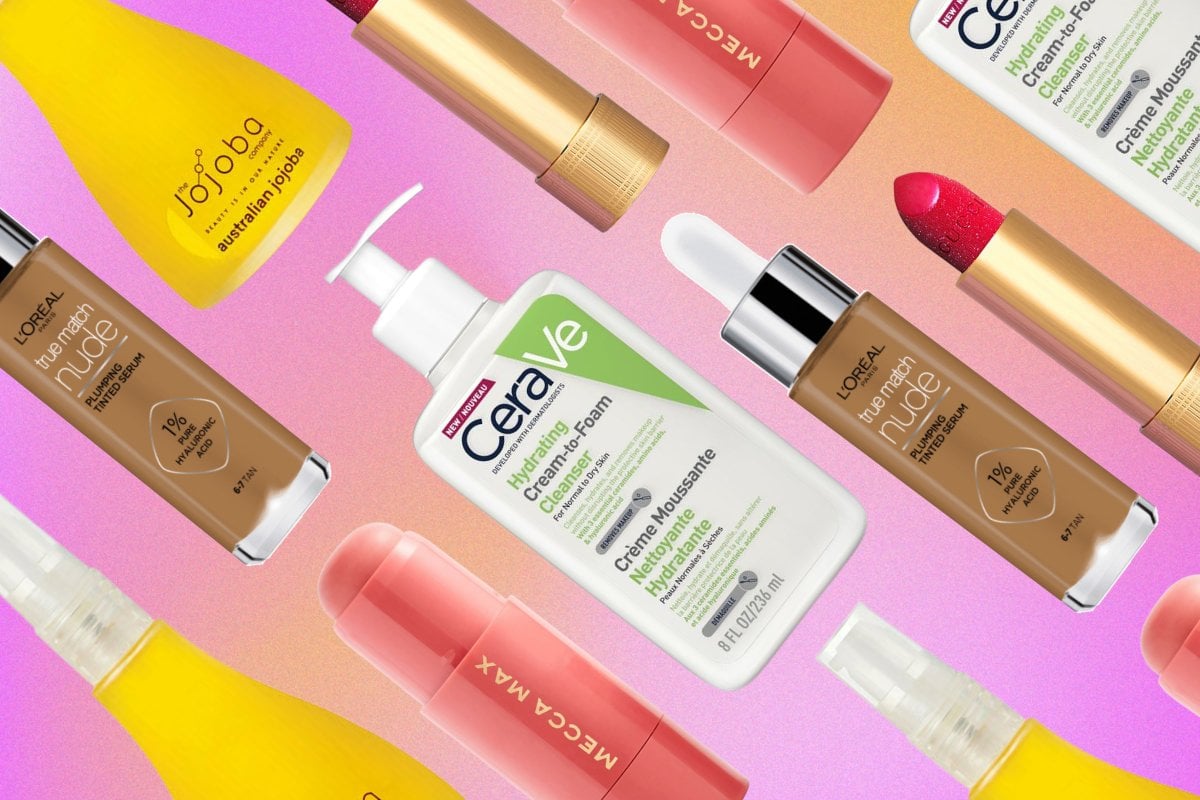 Mamamia's beauty roundup series is your monthly look at the beauty products our team are loving - from the latest launches in skincare, hair and makeup to the old faves we've fallen for all over again.
For more beauty roundups, head to our hub page here.
It's been a big year for beauty launches.
In 2021, the Mamamia team tried a lot of makeup, skincare, body care and haircare products. And there were a handful we loved more than the rest.
Watch Mamamia's Senior Beauty Writer try the lube makeup trick. Post continues after video.
In our yearly wrap-up, you'll find reviews of the best new beauty products we tried in 2021, as well as the products we rediscovered and fell back in love with.
Keep your debit card close by...
"This serum and my face are besties now. It slicks on like a dream and got me through lockdown without looking like a splotchy troll. I think I will always have it in my routine now because I'm scared of what my face is without it." - Katie Stow, Evening Editor.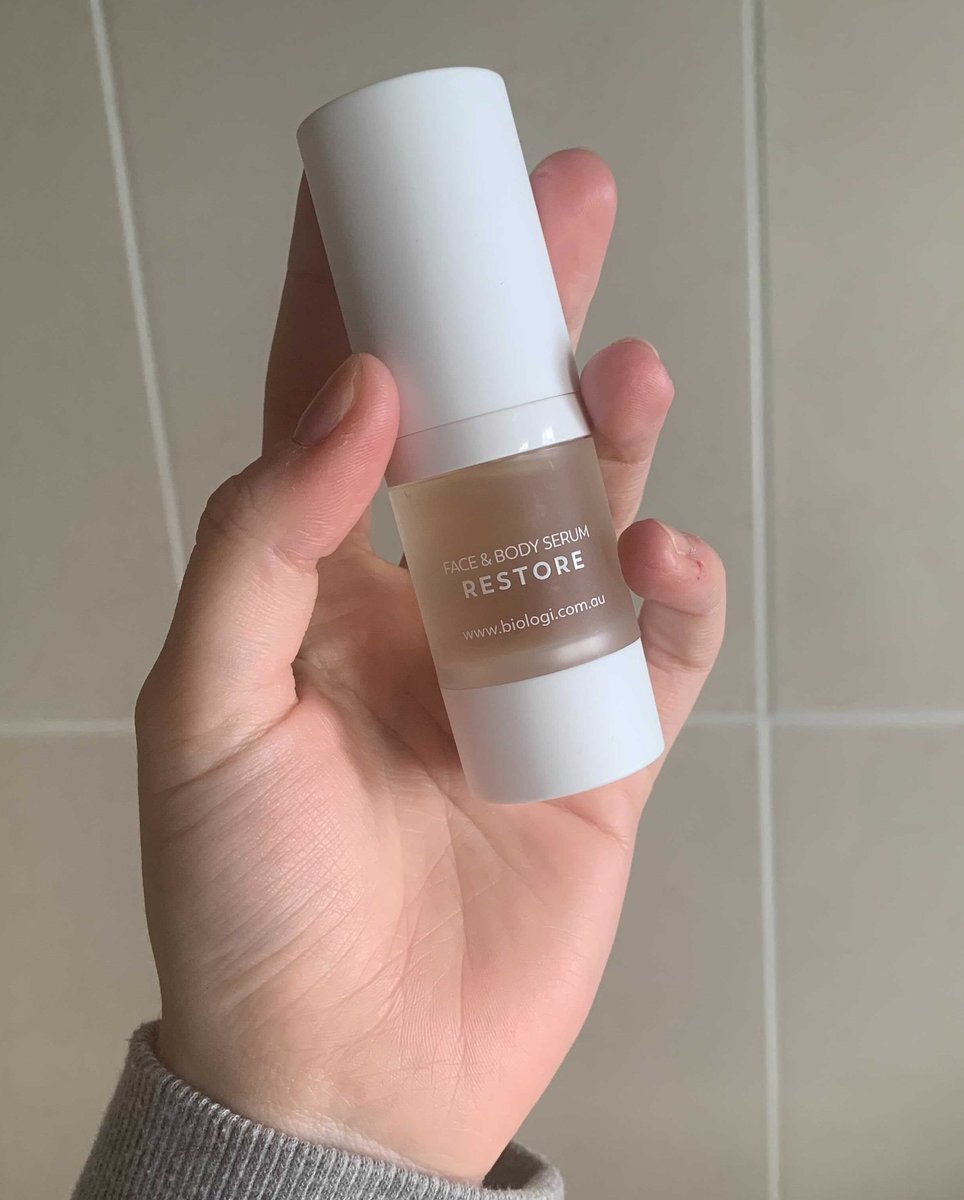 Image: Supplied.