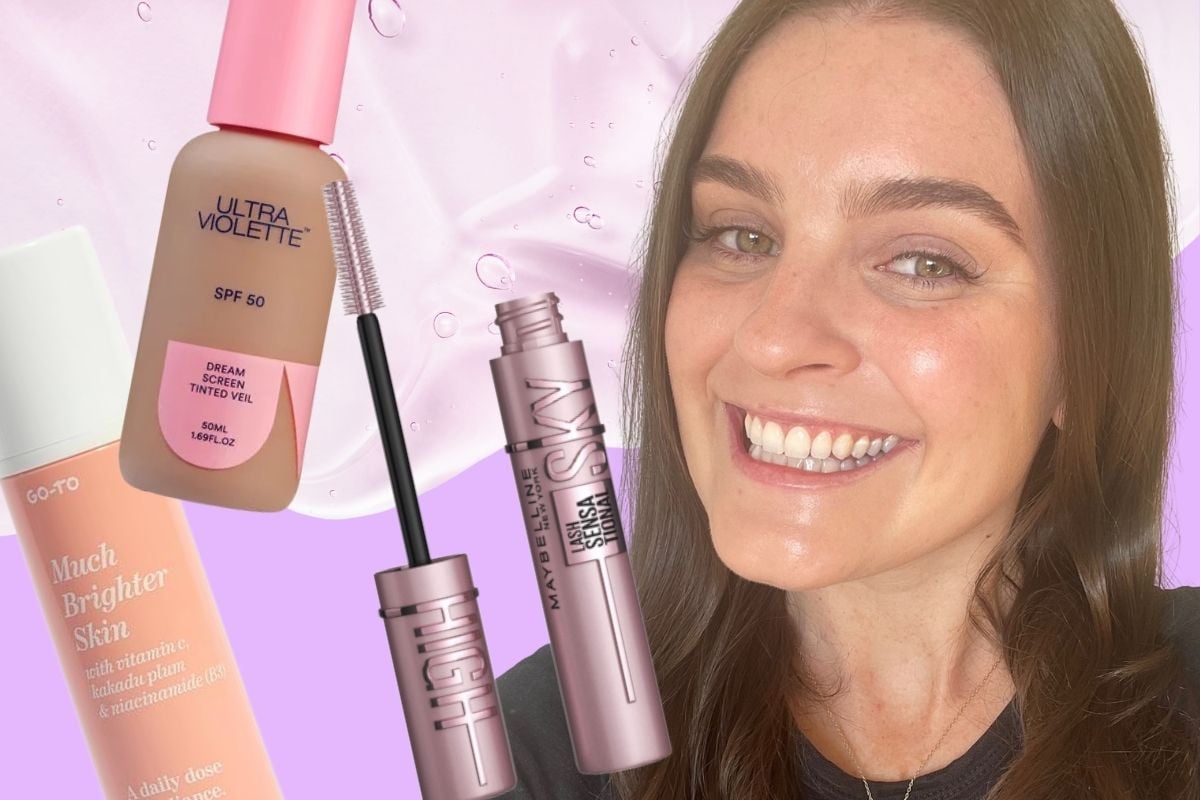 As a beauty writer for Mamamia, I have the absolute dingin' pleasure of trying a whole heap of snazzy new launches before they even hit the shelves.
It's fun! Weird! Exciting! A massive perk!
And look, while I'm the first person to jump on a hyped up new product with some big fat claims and swanky packaging - the truth is, it doesn't always work out. Sure, there are some I've grown intensely fond of - but not all of them served me well. 
There's been flare-ups. Breakouts. Tantrums. Flaky skin. Irritation. The whole works. And it can SUCK - but it's all worth it when it comes to cutting out the noise and figuring out what's really worth your money.
Watch: Speaking of putting your face on the line for beauty... I tried the lube makeup trick. And the results kinda surprised me. Post continues below.
So, because everyone (mum) has asked me to share some of the new beauty gear I tried and loved in 2021, I've pulled together a list.
Here are some of the most hyped beauty products that launched in 2021 - and which ones are worth having on your face.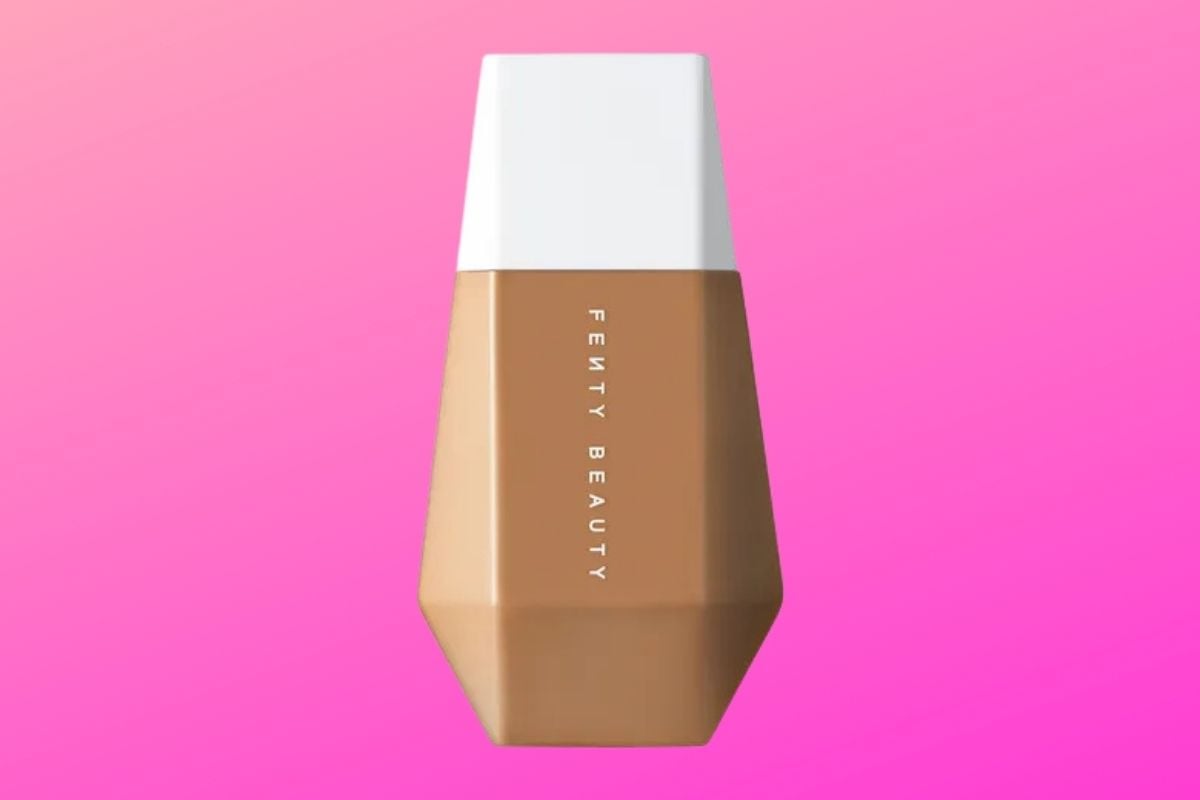 Image: Sephora