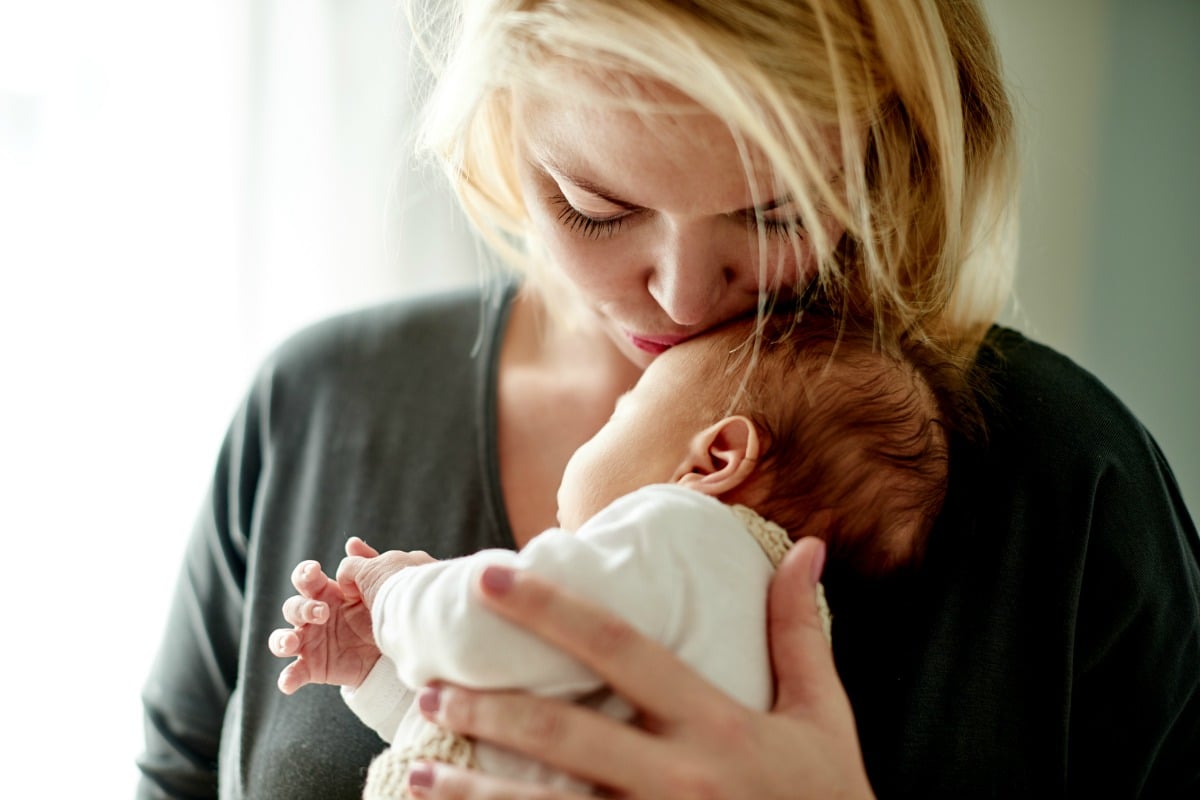 There are lots of things about being pregnant that people don't warn you about.
You hear about all the usual symptoms – extreme fatigue, all day sickness, food aversions and weird cravings.
But while people constantly tell you to "sleep now, while you can" and to "enjoy binge watching TV while it lasts," they forget to tell you about the long and painful stretch that is between 13 weeks and 20 weeks.
The time when you (most likely) can't feel your baby move, no one stands for you on public transport because you look bloated rather than pregnant and worst of all, the scans dry up. It can leave you wondering, "Is this actually happening?"
Sack Dr Google and ask OB Joe: It's OK if your first and second pregnancy symptoms don't match? Post continues after video.
So in order to distract myself I decided to start reading up on baby products, to look forward to what I might need, and utilise this time that I'm apparently meant to enjoy – the second trimester!
It took about five minutes for me to learn it's a jungle out there. Between the prams that cost as much as my first car, to breast pumps, cots, clothes, snot apparatuses (yes apparently they're a thing) it's enough to make your head spin.
So, I asked a bunch of mothers in my life the following questions;
What are the top 3 baby products you couldn't live without?
What did you not buy that you wish you had?
What was the one thing you bought and didn't use?
Zoe Marshall shares the baby products every new parent should own on The Baby Bubble podcast:
Here is a definitive list of what I've learnt:
1. There's something called a Haakaa breast pump and you need one. And no, it has nothing to do with the Maori war dance. It's a clever milk catching device mum's swear by, because apparently while you're feeding with one boob, the other boob leaks. Who knew? A very good friend told me it was a lifesaver and sometimes she would get an extra feed from it. So, it's definitely on my list.
 

View this post on Instagram