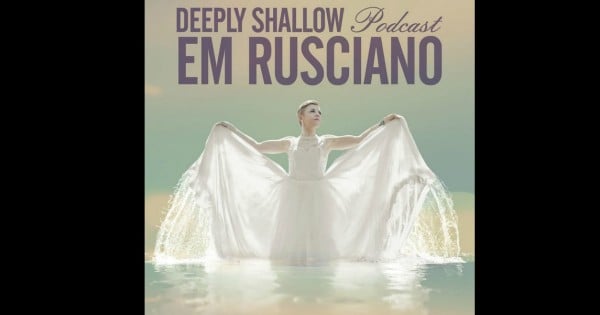 My podcast diet is crammed with American voices.
They make some good shows over there; (see previous posts) but it's usually a certain type of podcast: beautifully produced and easy on the ear, but so earnest.
So for those times when I want to hear the twang of an Aussie accent, a cheeky piss take, or uniquely Australian viewpoint, here's where I go.
If I've missed your favourite (and I KNOW I will have), chuck it on the facebook page or tweet me @mamamiapodcasts so I can get it in my ears too!
Steve Molk is a TV reviewer and twitter obsessive who gains access to some big Australian names in this show. And once he has them in his clutches, he manages to elict the most interesting insights and stories from his guests. The Corinne Grant ep is a beauty; she left comedy while she was at it's pinnacle to study law. Who the f**k does that? I find myself listening to Molk's interviewing techniques as much as anything. Journo students; take note.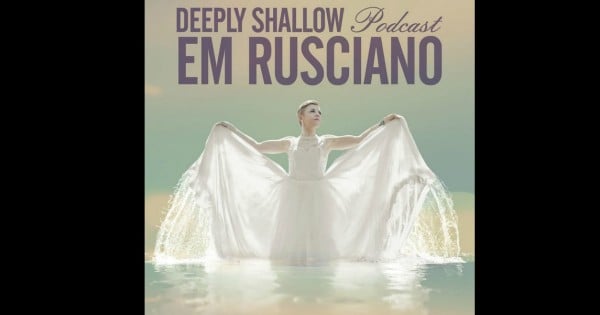 I once asked Em Rusciano how to be better at small talk.  She told me: she doesn't 'do' small talk. Instead, she leaps straight into the centre of a conversation. Her podcast is ALL that.  It's like the audio equivalent of someone putting their hairy balls on the table and saying "well, mine are out…now show me yours". The Michael Lucas episode (he is " the arsehole that killed Patrick on Offpring") is vintage Em; there so many nineties references that you'll find yourself talking out loud, saying "Yes, I spent hours taping Video Hits too! THE KIDS TODAY WILL NEVER KNOW THE STRUGGLE!".
I love this podcast, it's full of short, beautifully crafted and very well presented short stories. I've listened to this particular episode several times and each time, SNORTED with laughter. Rebecca Huntley volunteers at her child's school canteen, and regales the internal politics of tuckshop mums.  Honorable mention to the episode with Buzzfeed's Alex Lee on the most mortifying retail moment of her life.