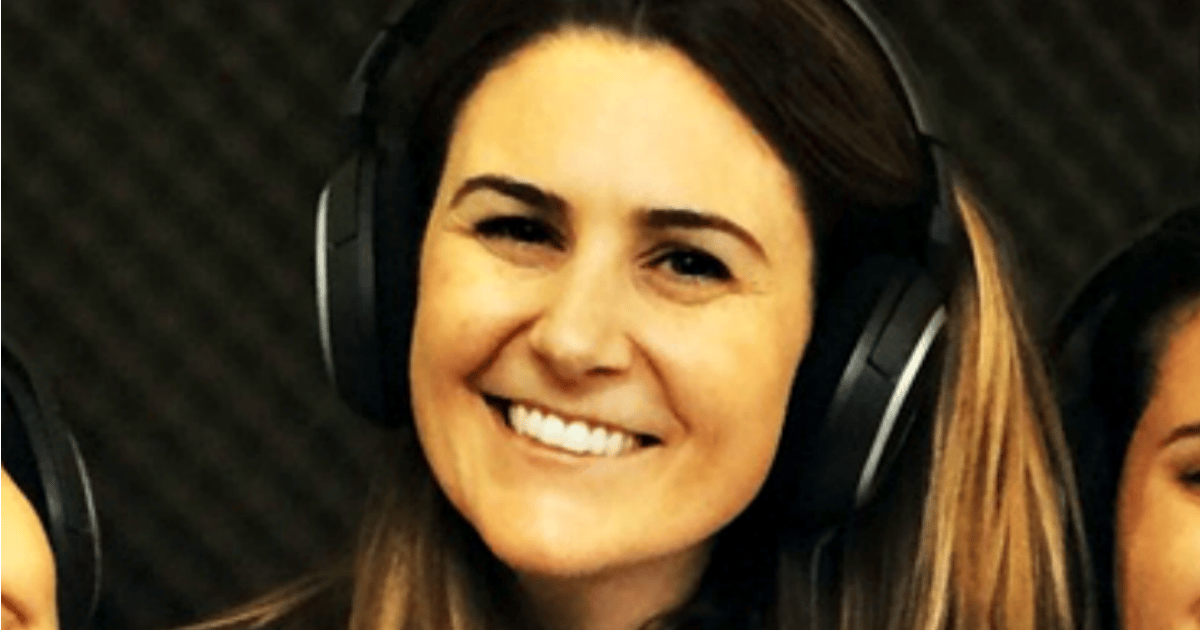 My podcast diet is crammed with American voices.
They make some good shows over there; (see previous posts) but it's usually a certain type of podcast: beautifully produced and easy on the ear, but so earnest.
So for those times when I want to hear the twang of an Aussie accent, a cheeky piss take, or uniquely Australian viewpoint, here's where I go.
If I've missed your favourite (and I KNOW I will have), chuck it on the Facebook page or tweet me @mamamiapodcasts so I can get it in my ears too!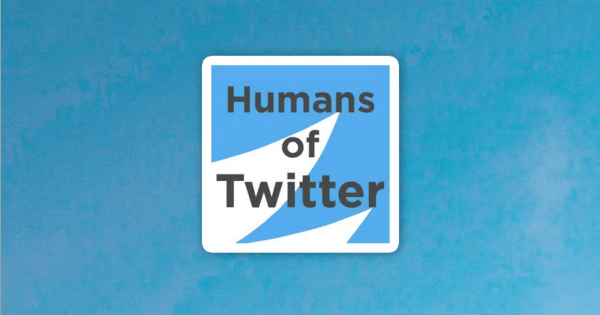 Steve Molk is a TV reviewer and twitter obsessive who gains access to some big Australian names in this show. And once he has them in his clutches, he manages to elicit the most interesting insights and stories from his guests. The Corinne Grant ep is a beauty; she left comedy while she was at it's pinnacle to study law. Who the f**k does that? I find myself listening to Molk's interviewing techniques as much as anything. Journo students; take note.