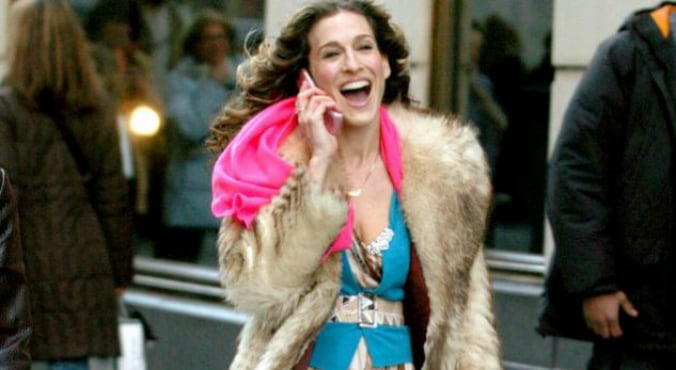 Image: HBO.
Beauty appointments seem to be the only service left that requires a phonebook. These days, groceries, clothes shopping and taxis are just a touch of a button away and hell, you can now even order pizza just by sending an emoji.
Thankfully, a growing number of beauty service apps are popping up to fill the gap. No more awkward phone calls to salons and no more stressing out when you need an emergency wax, tan or haircut — these tried and tested Aussie beauty service apps have your back.
1. Glamazon
Offering both beauty and fitness appointment makes Glamazon a must-have. Book in advance or pick up cancelled appointments from premium salons like Edwards and Co, Kristen Fisher Eyebrows and The Nail Lab that have been carefully vetted and selected for you. You can also score some big discounts with their VIP pricing for last-minute bookings.
The new GlamFit update allows you to book one-off yoga, personal training, boxing and even meditation sessions on the go too.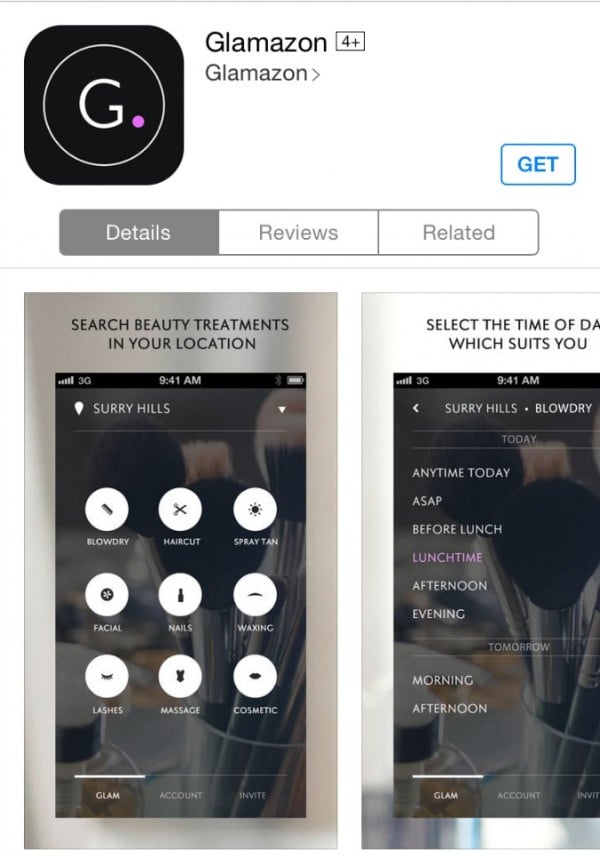 Cost: Free
Available: iPhone
Services: Australia-wide
2. Dial A Style
If having all the beauty services you could desire at your fingertips isn't enough, how about having them come directly to your sofa? Calling itself the "Uber of the hair and beauty industry", Dial A Style can have a stylist at your door within two hours — ideal for those beauty emergencies.