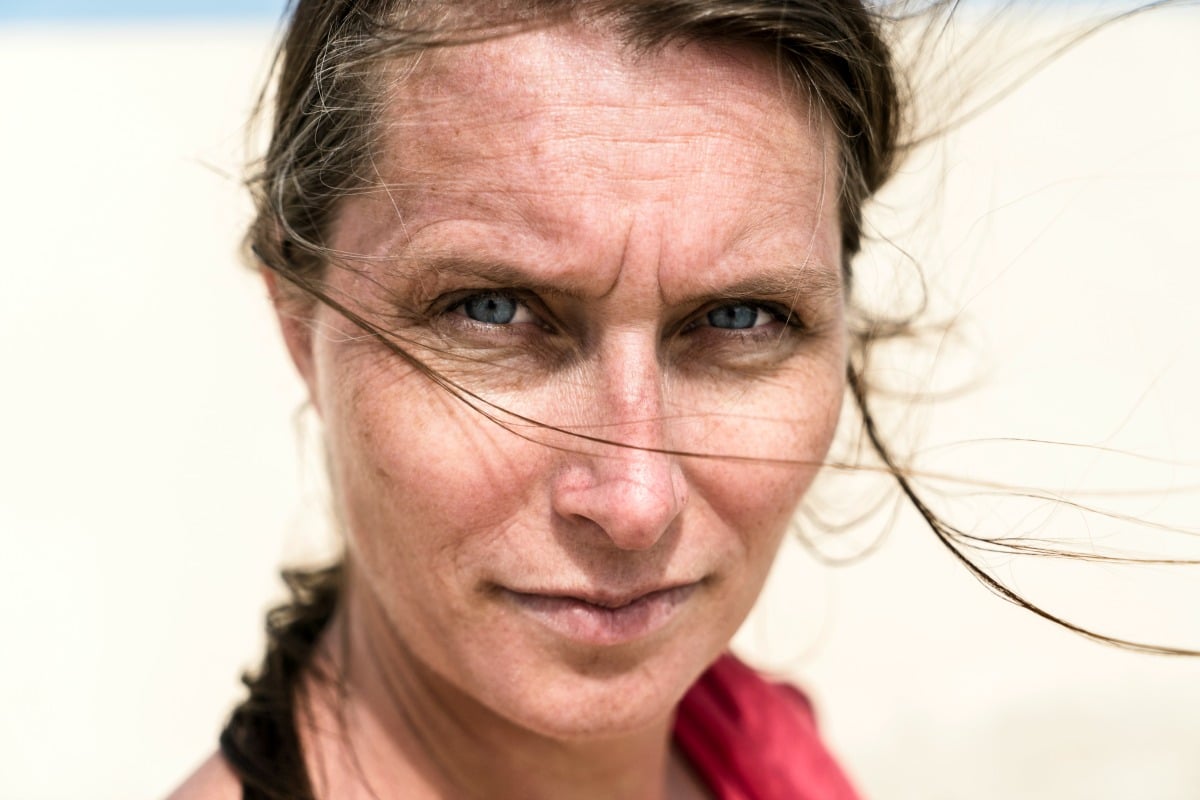 Shopping for new beauty products can often be more exciting than discovering a full bottle of rosé in your normally empty fridge.
It can also be incredibly overwhelming if you don't know exactly what you are looking for, or what ingredients actually deliver on what they promise.
However, the key to finding the right product for your skin is less about getting caught up in pretty packaging and flashy product names and has everything to do with knowing your stuff when it comes to the specific ingredients used in the creation of the product.
And despite what you may have heard about natural ingredients, research has proven that they can be just as effective as synthetic products, so we're going to look a bit deeper at them in this article.
There are some great ones that have specific properties designed specifically to help mature skin, in particular, feel smooth and well hydrated. Of course, that's only if that's what you so wish or what your face is telling you it likes.
Tea extracts and grape seed extract
The first thing to know is that nowadays, tea is not just a code word for really good gossip. Nor is it something you sip out of a pretty cup.
According to the Mayo Clinic, tea extracts can help subtly to smooth out mature skin, as research has found that green, black and oolong tea contain compounds with antioxidant and anti-inflammatory properties.
Similarly, grape seed extract has antioxidant and anti-inflammatory properties that can help protect the collagen and elastin in your skin.
Ribose
If you're only just cottoning on to the benefits of Ribose in your beauty routine, it can almost be described as a delicious treat for your skin. This super sugar is obtained from corn seed and has the capacity to add more elasticity to the skin in a natural way.
Pure Ribose helps to energise and renew skin cells, which gives you a firmer complexion.
It's the perfect element to add to your skin before you jump into bed at night and it can be found in the Sukin's Restorative Night Cream, an affordable skincare option available at pharmacies.
This one is also clinically proven with real studies, unlike some "natural" brands that may get away with making unsubstantiated claims.
Acacia gum
Acacia gum is also a big buzz word in the world of beauty and has more than proven its right to be included in the wrap-up of hero ingredients.
As this gum is rich in astringent properties it provides the skin with an immediately tightening effect, which in turn has the power to improve the overall appearance of your complexion. As an added bonus, because this gum is extracted from the bark of the Acacia tree, you know it's a natural-based product. If you're looking for a product rich in acacia gum that's affordable and can be found in the supermarket, have a look at Sukin's Intensive Firming Serum.