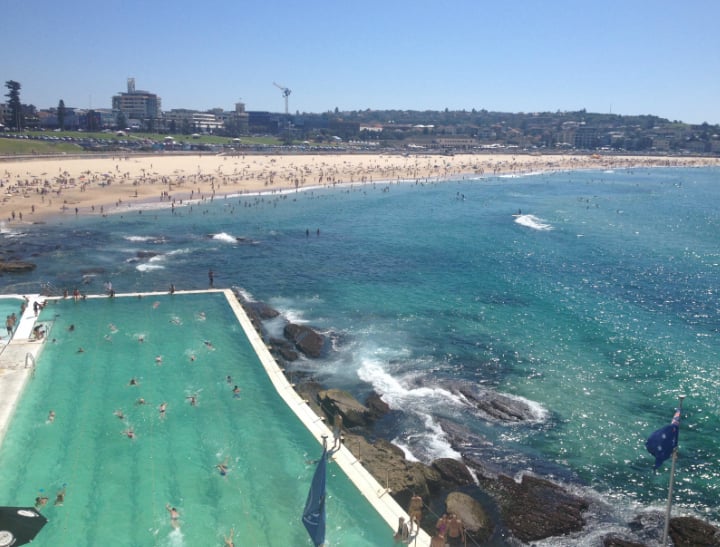 Hello Mamamia readers, it's that time of week again.
For those of you who have never been here before, this is Mamamia's Best and Worst post of the week. This is a place where we all come together and share the highs and lows of our weeks.
I'll kick us off.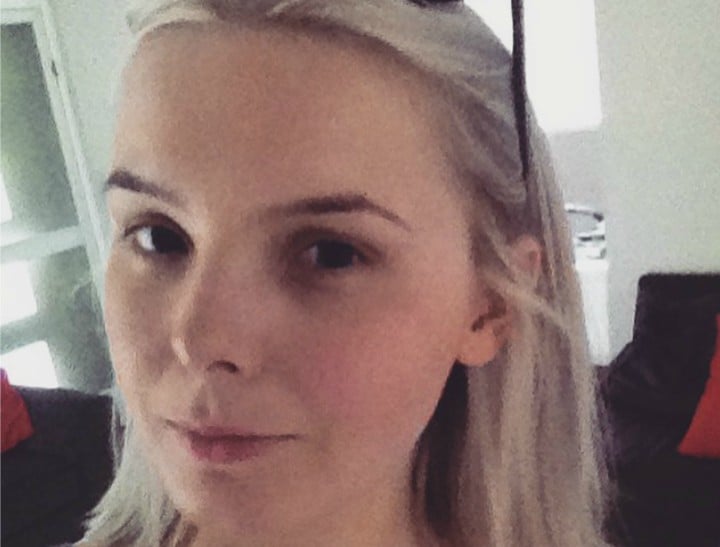 Best:
The best part of my week has been living away from home (sorry Mum).
This is my second week living in Sydney and interning at Mamamia. I'm from Perth, so it's been a nice change of pace living in the Sydney CBD and away from my family. As much as I love them, we all need some distance. (They're probably be nodding along to this right now).
I'm 22-years-old and ready to fly the coop. This trip has been a bit of warm up, preparing my family and myself for leaving home. In May I'm moving to England, at the moment indefinitely, possibly forever.
I think it's really important to put ourselves in uncomfortable situations, which help us grow as a person. The further I am from home the more I'm forced to make my own decisions and work things out on my own. #adulting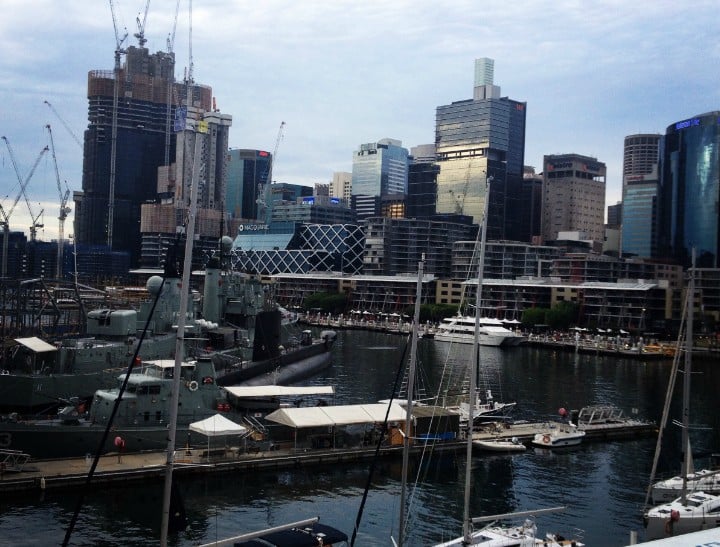 Worst:
I've ruined a few pair of shoes (and my feet) from walking around Sydney. Note-to-self wear comfortable and sensible shoes next time.
In Perth I drive everywhere. This means non-sensible shoe choices can work. These types of shoes however DO NOT work when you're sightseeing or walking to work everyday. On Saturday it took a glass of wine at the Sydney Opera House to make it a bit more bearable walking home.
I have also destroyed a pair of work shoes from the rain one day (damn suede) and well and truly dirtied another.
Thongs are another terrible shoe choice when walking around Sydney. Don't do it! They will rub against your feet and give terrible blisters for days if not weeks.
On the plus side, I guess I'll just have to buy some more shoes…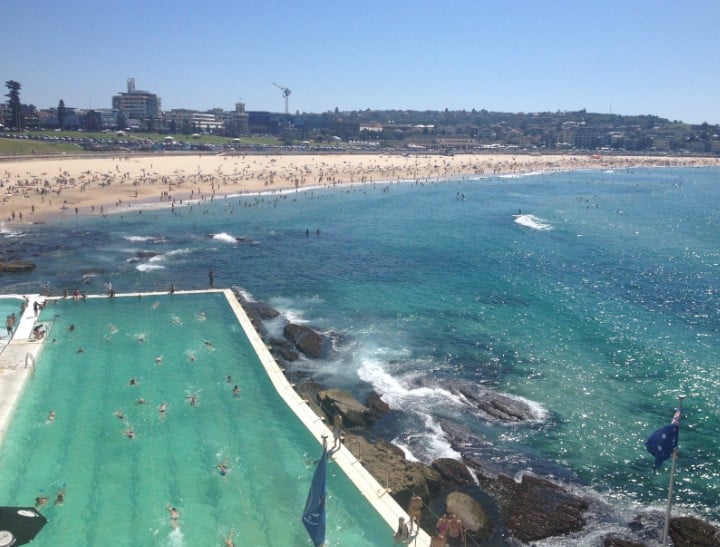 Well that was my week. How was yours? Let us know in the comments.