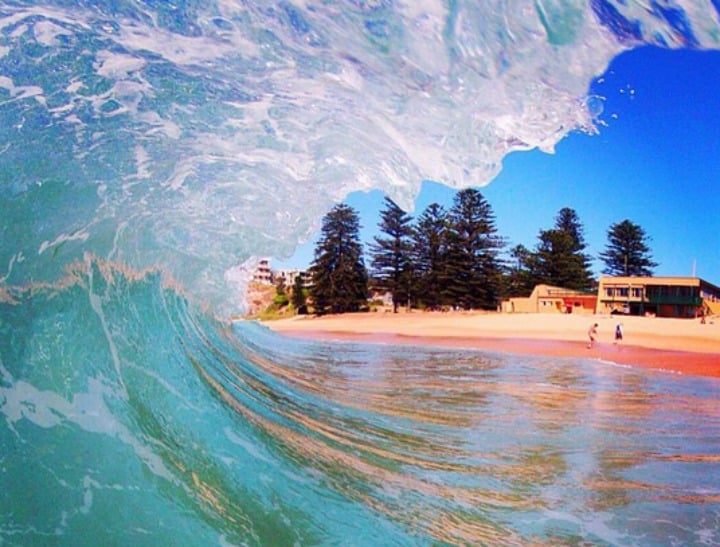 How was your week?
Welcome to Best and Worst, a Mamamia tradition where we have a chat about how our week has been.
I'll kick things off with my best for the week.
The best thing this week is the upcoming long weekend; I am counting down the hours. I have no idea what the long weekend is for, is it Labour Day or something?
The reason seems irrelevant anyway, all that matters is that there are THREE days of work-free bliss.
And for the first time in many years the weekend is meant to be beautiful in NSW for the whole weekend, no rain in sight.
I am kicking off my long weekend with a birthday party and then like many Sydneysiders I will be enduring holiday traffic to head up the coast for two days with a bunch of friends.