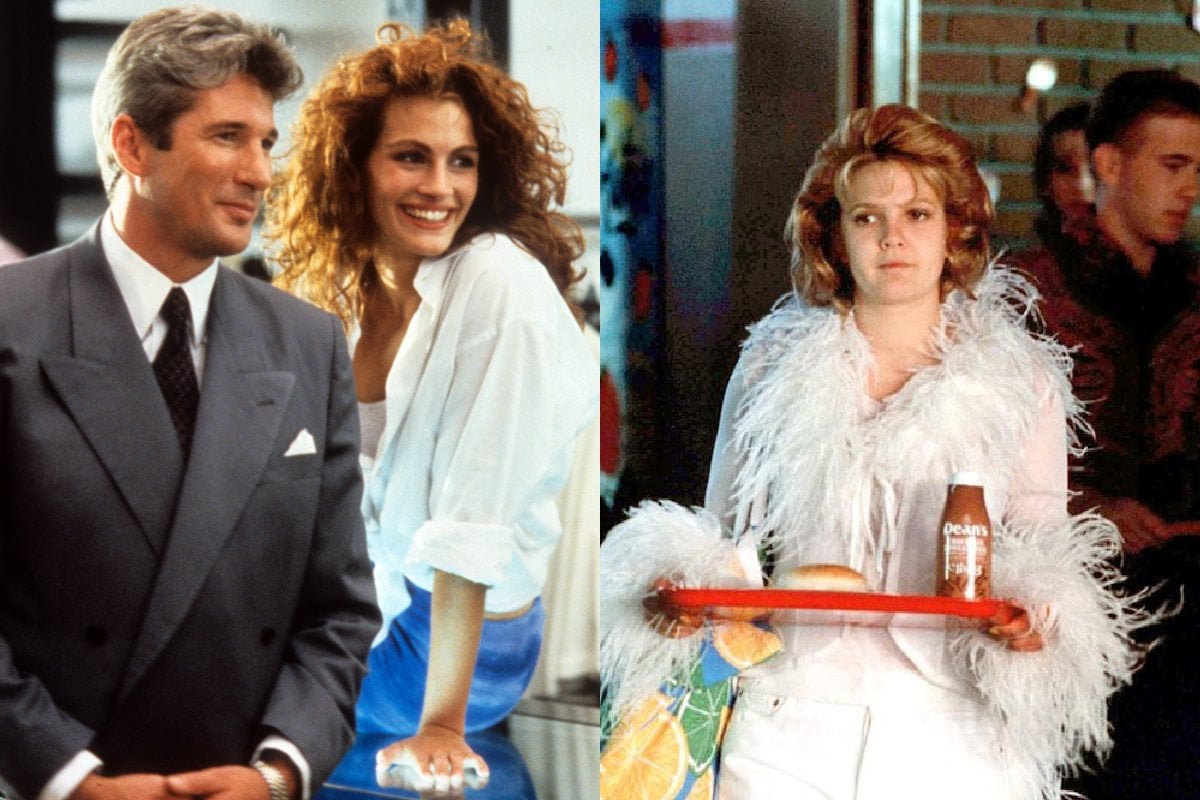 Romantic comedies really hit a sweet spot in the 1990s. 
There was Julia and Drew and Sandra and Hugh and Richard and Ben. 
There were ridiculous storylines that we just couldn't help but get swept up in. 
There were a lot of laughs. And there was always a happy ending. 
Here are 10 of the best 90s rom-coms, ranked: 
10. The Wedding Singer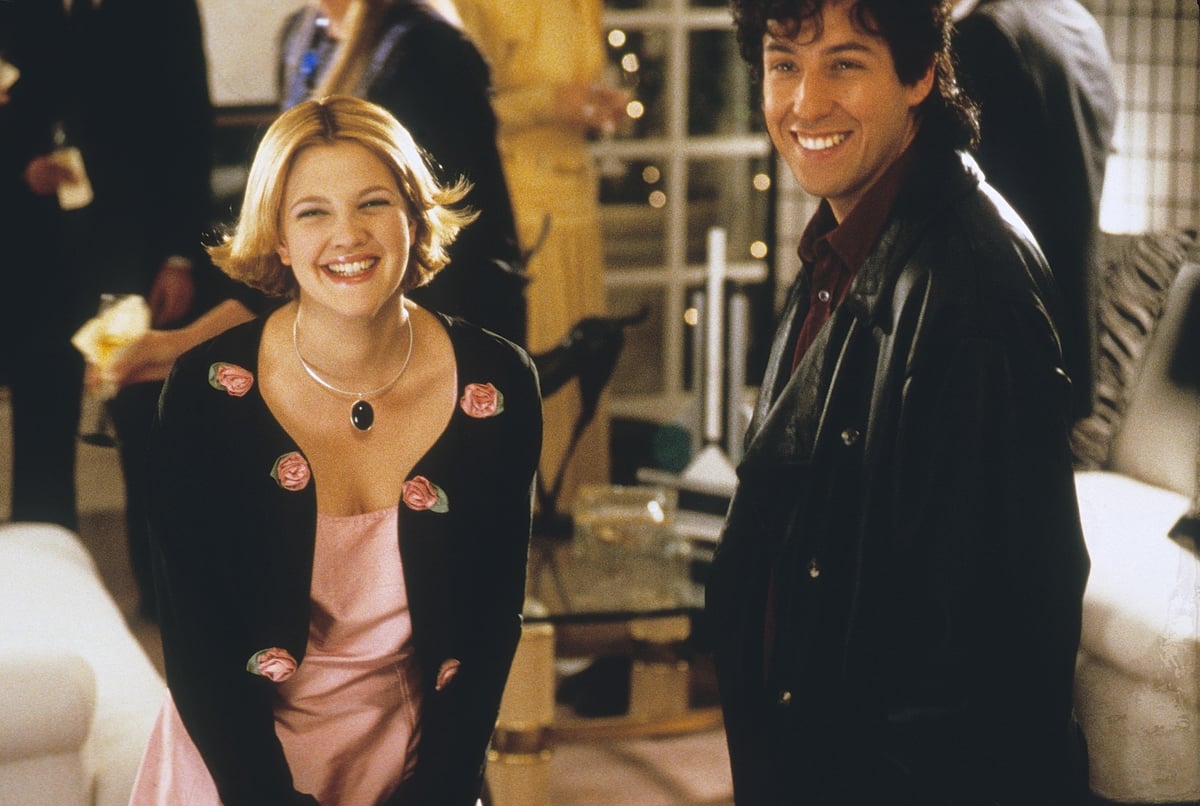 Image: NewLine Cinema. 
Adam Sandler and Drew Barrymore give good rom com. 
The Wedding Singer follows the story of Robbie (Sandler) a wedding singer, who falls in love with a waitress named Julia (Barrymore) in the lead up to his own wedding. 
It's a funny tale about being with the wrong people and falling in love with the right person at the wrong time. 
Plus, what a soundtrack! 
9. There's Something About Mary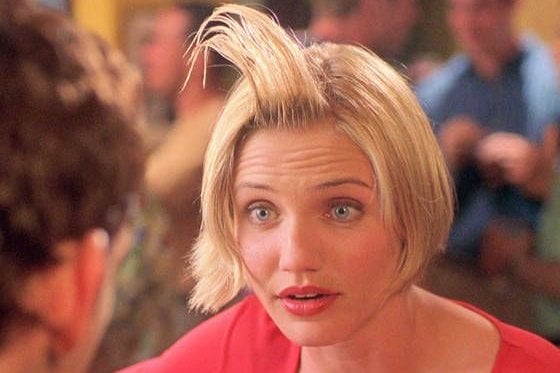 Image: 20th Century Fox.