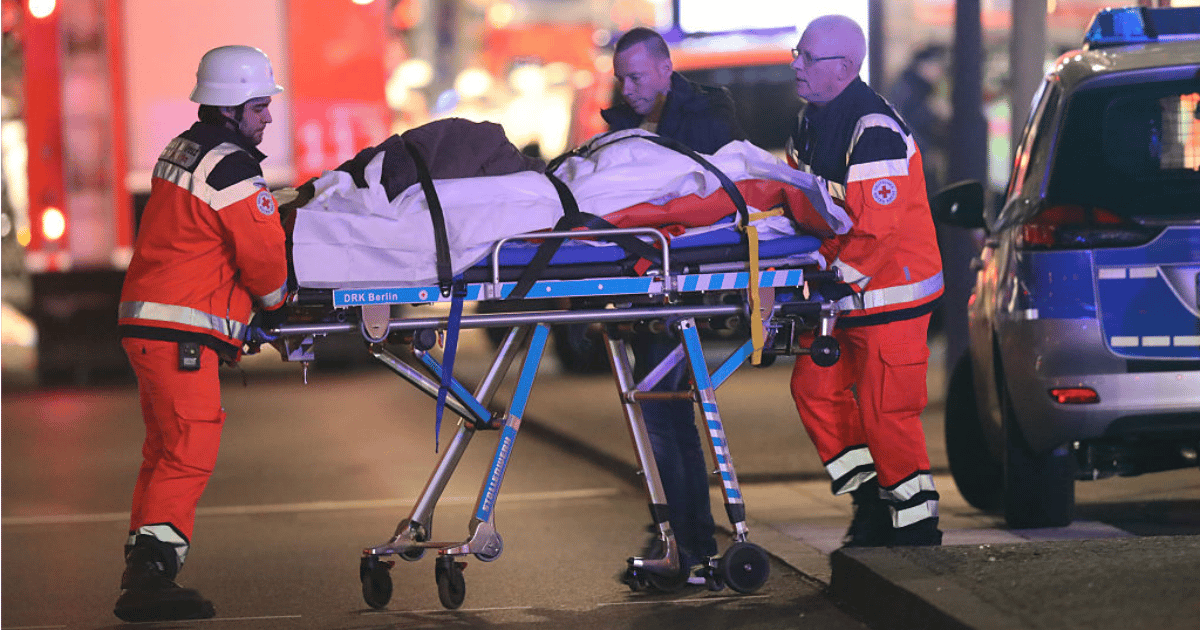 At least nine people have been left dead and 50 people injured after a truck ploughed into a Christmas market in Germany on Monday evening local time, police say.
German police say a man suspected to be the driver of the black Scania truck with Polish licence plates has been arrested near the scene. It is also being reported that a passenger in the truck has died at the scene.
It is not yet known why the truck veered away from the road and into the Breitscheidplatz market near the Kurfuerstendamm and the Kaiser Wilhelm Memorial Church, a popular shopping area in west Berlin. One eye-witness reported seeing the semi-trailer travelling at approximately 60km/ph as it drove into the popular market.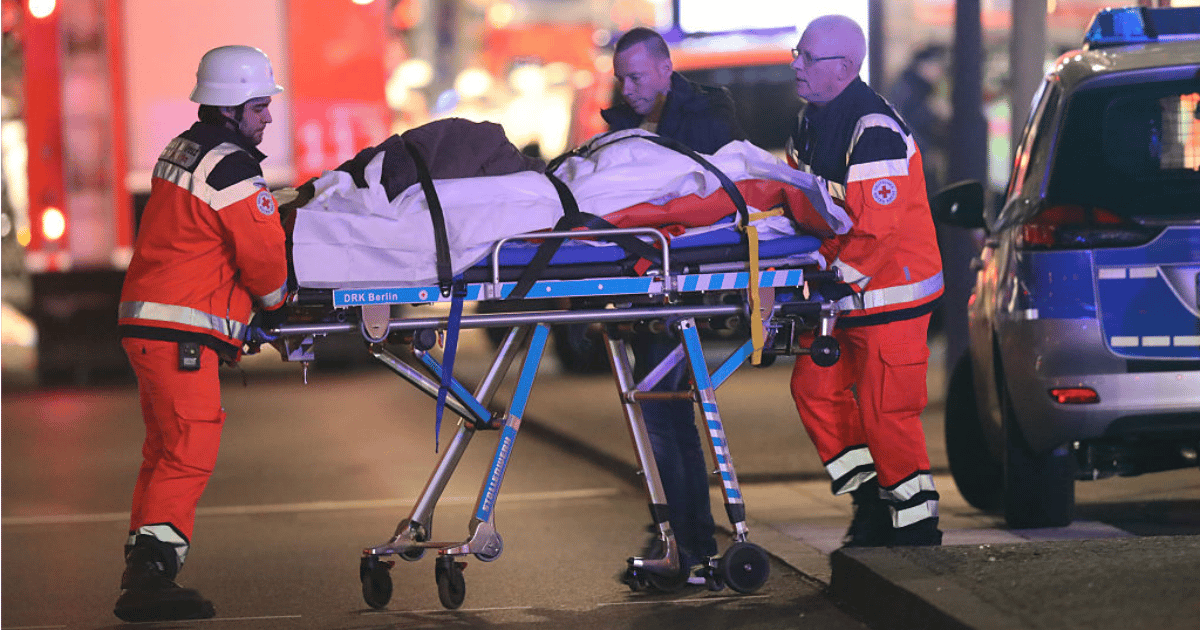 Local media said the first indications pointed to an attack but are yet to speak about motivations or release any further information.
Police cars and ambulances have converged on the scene and people are being treated on the ground.
Many are comparing the horrific scenes to that of the Nice terror attack, with one tourist from England telling the Associated Press "It was definitely deliberate."