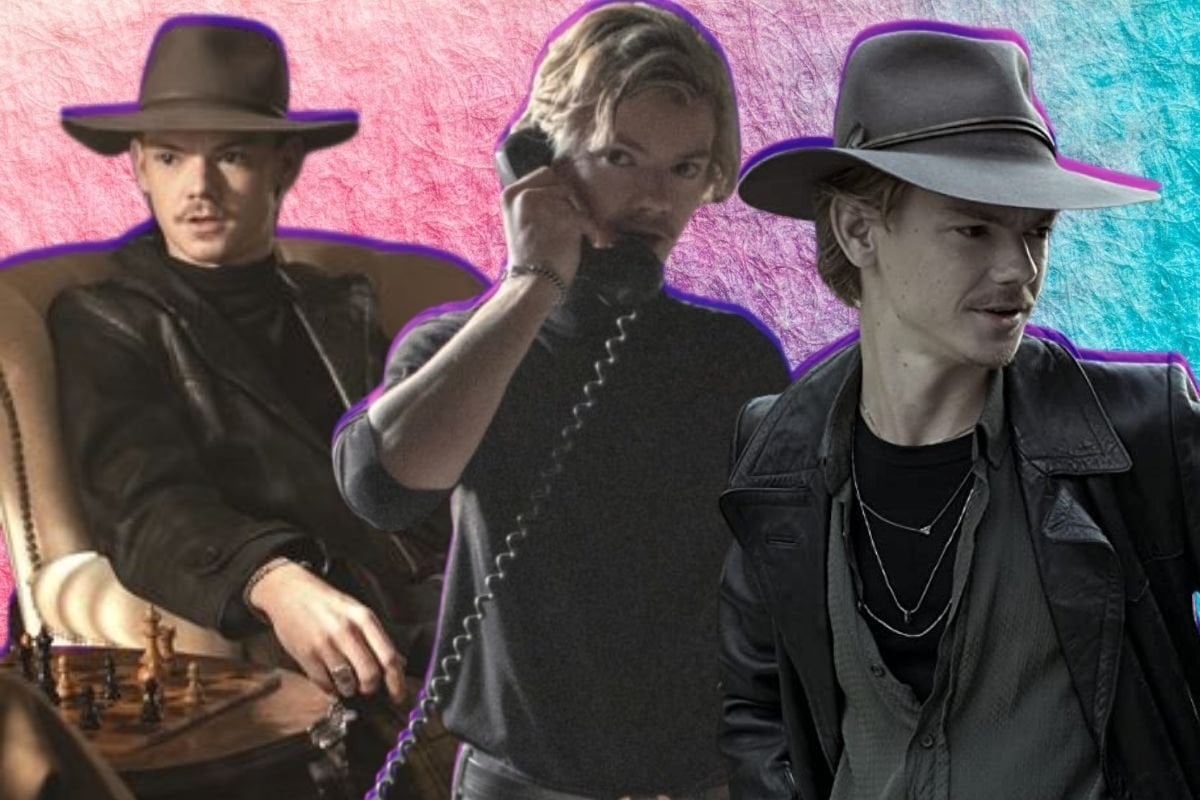 Okkkkkaaaayyy.
So you know what's hotter than Zac Efron wandering shirtless around Byron Bay?
Benny Watts using his beautiful slender hand to move his bishop to H4. But also speed chess. And helping Beth to beat Borgov in Moscow, obviously. 
In case you haven't binged all seven episodes of The Queen's Gambit on Netflix , let us introduce you to Benny Watts.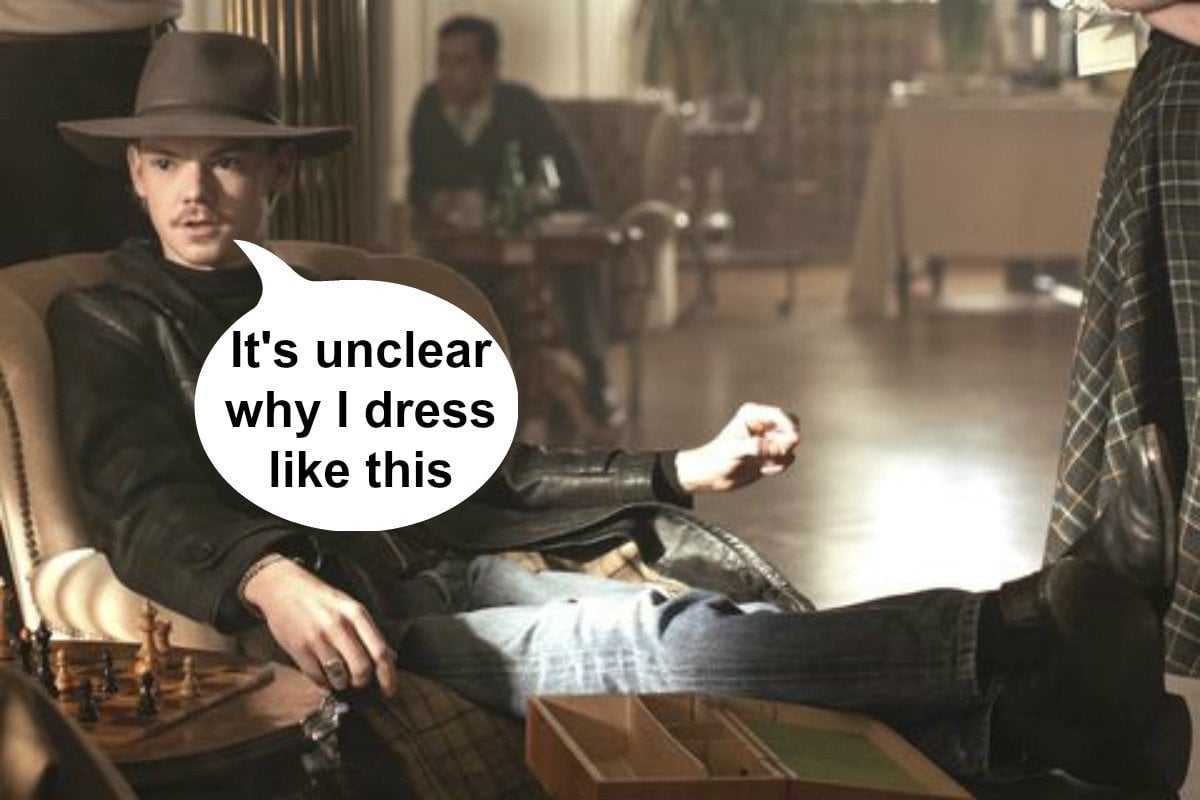 Chess pirate.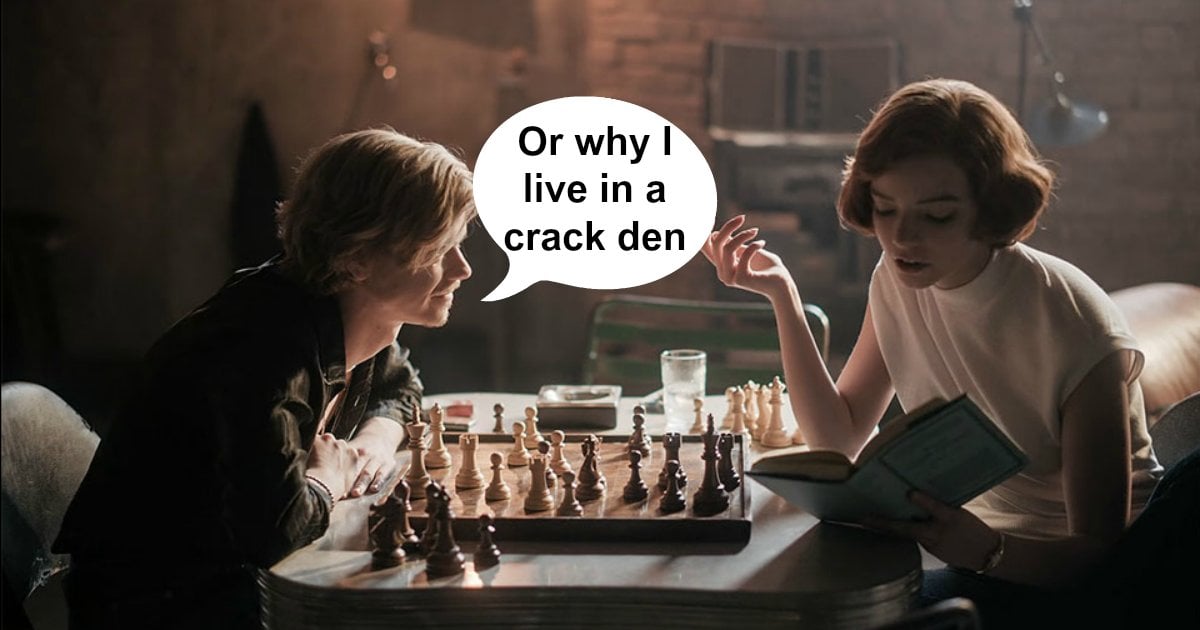 "You wanna sleep on my blow up mattress, chess lady?"