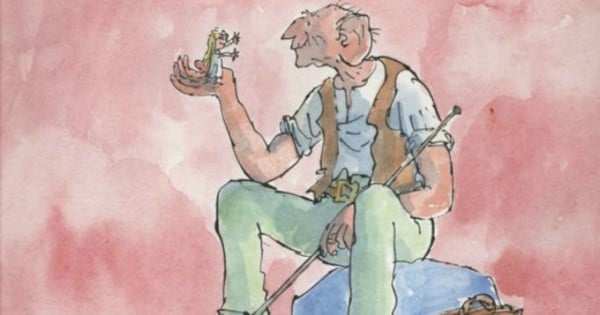 Last night I got totally conned by my two kids. Instead of the usual three bedtime stories and a quick song (I am a closeted wannabe pop star), I succumbed to the chants of "one more mum!" No, my kids weren't interested in an encore performance of Beyoncé's Halo, they wanted me to read another story before their final kiss goodnight.
As much as I was desperate to finish the bedtime routine so I could tuck into my hidden stash of chocolate uninterrupted, I succumbed to reading four more books because I really want my kids to fall in love with reading the way I did as a child.
Reading is an essential part of childhood because it helps to build language skills, develop a healthy imagination and inspire creativity. It also enhances our emotional intelligence as we laugh and cry along with our beloved protagonists and nervously anticipate the fate of their adversaries. Reading not only helps children make sense of the world around them, it transports them to other worlds full of possibility and surprise where they can be or do anything they desire.
Like so many, one of my favourite childhood books was The Magic Faraway Tree by Enid Blyton. I remember being totally transfixed by the adventures of Jo, Bessie, Fanny and Dick as they explored the lands of Topsy Turvy, Spells, Dreams and Do-As-You-Please. I couldn't wait to lose myself in the pages of my book collection, which also included the Nancy Drew series, everything by the genius Roald Dahl, and an impressive collection of Archie and Jughead comics.