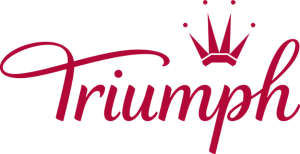 Thanks to our brand partner,
Triumph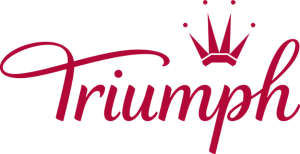 We're here to help you find the perfect bra.
Finding the perfect bra is like finding the love of your life. Once you find that bra, you feel excited, confident, supported and comfortable. Find the One and you will wonder how you ever lived without it. Let us help you Find the One for you.
Our expert team of brastylists provide a fitting service in major department stores across Australia or find the one by visiting our online hub at http://www.triumph.com/findtheone – the home of lingerie, fashion and fit related advice.