Here is a snapshot of what homeschooling is like for NSW mum Myfanwy Dibben and her two children, Pi and e.
"In the wintertime, when it's freezing cold, we're at home, having a nice hot chocolate, reading Harry Potter, in front of a fire, drawing some pictures, listening to Harry Potter theme music from Spotify," she tells Mamamia.
"It's just delightful and lovely and everyone's engaged."
Dibben is a teacher. She began researching homeschooling when her daughter Pi was just one year old.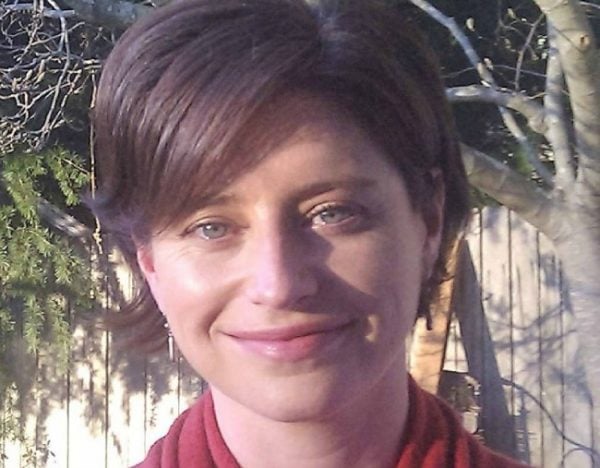 Dibben put Pi into kindergarten, but took her out after less than a year. In that short time, Pi was bullied. That hasn't been a problem with homeschooling.
"It turns out you make really good humans if you take the bullying out," Dibben says.
But bullying wasn't the reason that Dibben decided to homeschool. She did it because she thought her daughter would get a better education.
"It enables the child to learn at their own pace," she explains. "It enables the child to develop without peer pressure.
"You're well fed, you're well rested, you're able to choose how you work each day and you don't have any bells that stop the learning."
Dibben says she bases her children's education on history, covering ancient history in Grade 1, up to modern history in Grade 4, then returning to ancient history.