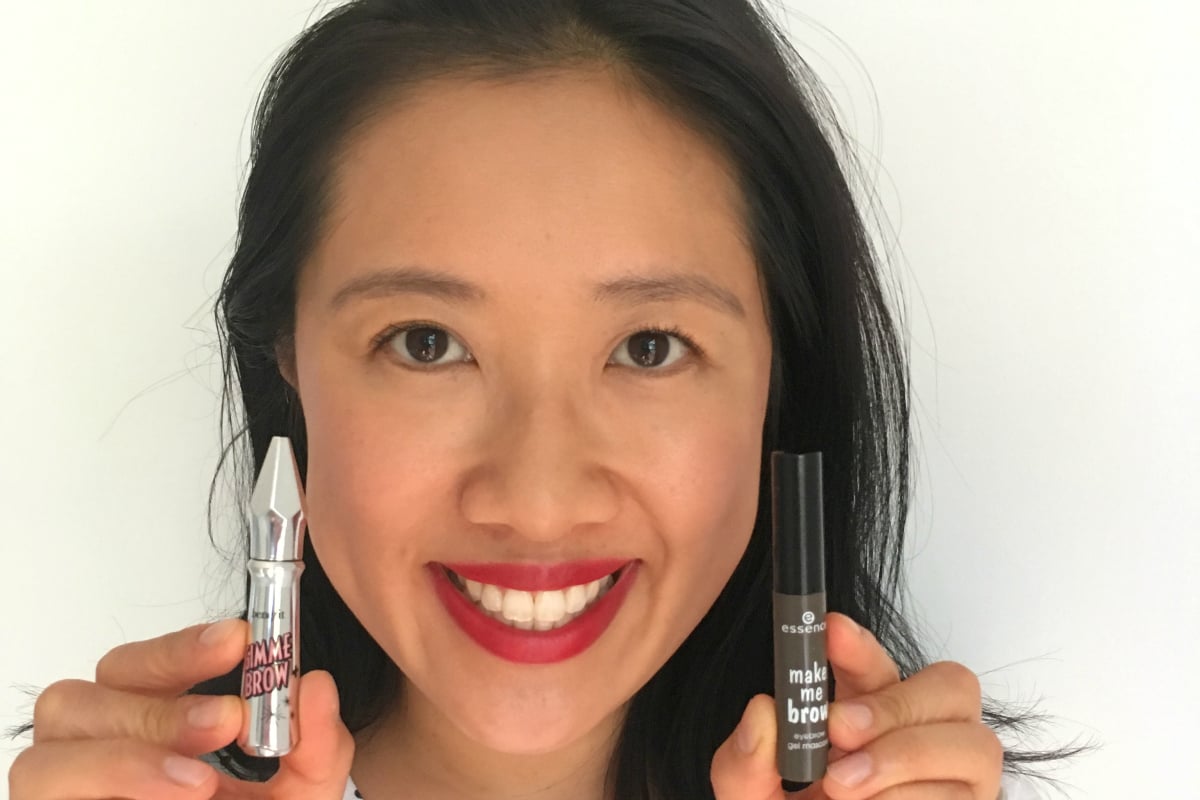 The Great Brow Obsession came upon us very quickly, and without warning. One minute we were plucking and shaping our brows, and the next we were growing them out to be full, expressive wonders while gazing adoringly at photos of model, actress and supreme brow owner Cara Delevingne. Since this brow revolution, there has been one undisputed queen of brow products: Benefit Gimme Brow.
This "brow-volumizing fiber gel" is the darling of beauty editors and enthusiasts, because it does it all in one step – tints, lifts, holds and volumises – with the flick of its tiny, mascara-like wand. It's like having my own personal celebrity brow stylist (her name would be Jessalyn-Marie) to tend to my sparse and droopy eyebrow hairs.
Given that Benefit Gimme Brow can do it all, it seems fair that it comes in at $42 for a 3ml vial. It's so popular that it's Benefit's number one selling brow product.
But sometimes, I don't have a spare $42, yet still want to whip my brows into shape with minimal effort. This is when my true fairy browmother – I mean, godmother – came into my life: Essence Make Me Brow eyebrow gel mascara, which I bought for $5 at Priceline, but can also be found at variety stores like Target.
If you don't feel like pulling up the Calculator app, Essence Make Me Brow is around 12 per cent of the cost of Benefit Gimme Brow. Like its Benefit cousin, the Essence Make Me Brow is a tinted fibre gel "for beautifully defined and full eyebrows".
I was pleasantly surprised to find that it was the best budget fibre brow gel I had tried. (Sadly for my wallet, I had purchased and tried almost every affordable brow gel out there, such was my brow obsession.) Essence Make Me gave me fuller, groomed and believably fuller brows.
After some sleuthing, I discovered that Essence Make Me Brow is famous amongst beauty YouTubers and influencers, who claim that it is a dupe (AKA a copy) of Benefit Gimme Brow.
An investigation beckoned me, to find out whether Essence Make Me Brow could truly stand in for its more expensive cousin. Let's open this cold case file, shall we?
Packaging.