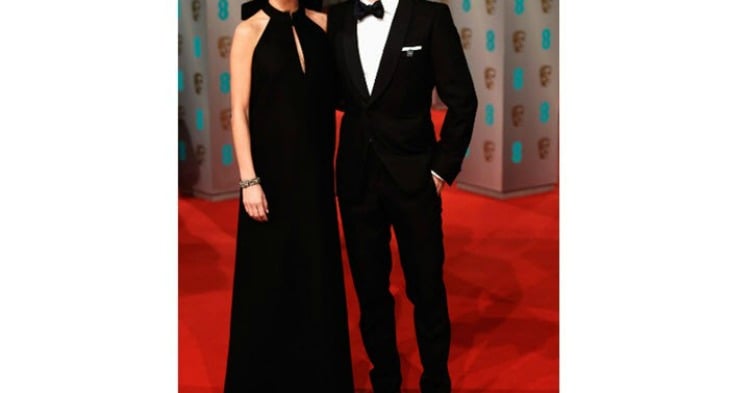 He's officially married. Sorry friends.
Benedict Cumberbatch has married his pregnant fiancee in a small ceremony on the Isle of Wight, surrounded by close family and friends.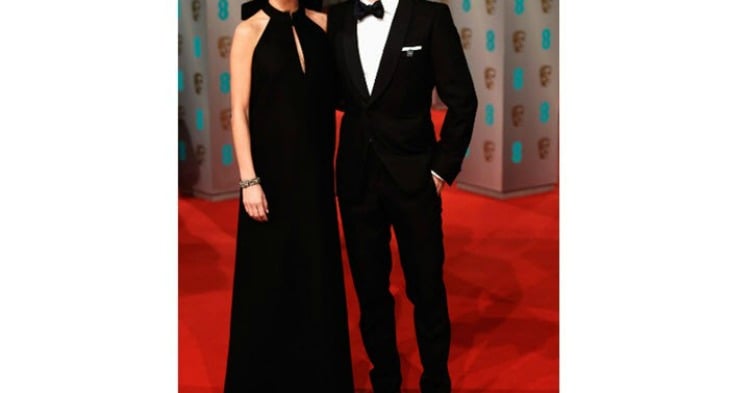 On the guest list were, you guessed it, the Best of British celebrities. Some of those famous people in attendance included Kiera Knightley and his Sherlock co-stars Martin Freeman and Andrew Scott.
Read more: Benedict Cumberbatch tries to be culturally inclusive. Gets accused of racism. 
The ceremony took place at a small parish venue, before the party moved to a manor home for the reception.
It's hard to get more Cumberbatch than that.
His partner is an extraordinary woman: Sophie Hunter, who is a bilingual actor, award-winning director and runs four theatre companies. All that, and she's made time to be pregnant.
Here she is: