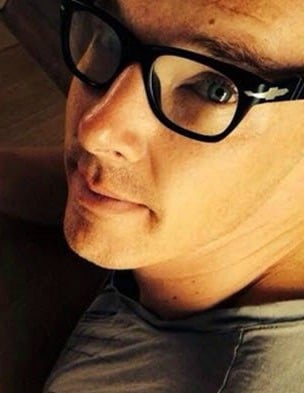 It's a dark day for everyone who has ever dreamed of having little Cumberbabies with Benedict Cumberbatch.
He's officially getting married.
Benedict, of Sherlock Holmes fame, made the announcement in the best, most old-fashioned way ever.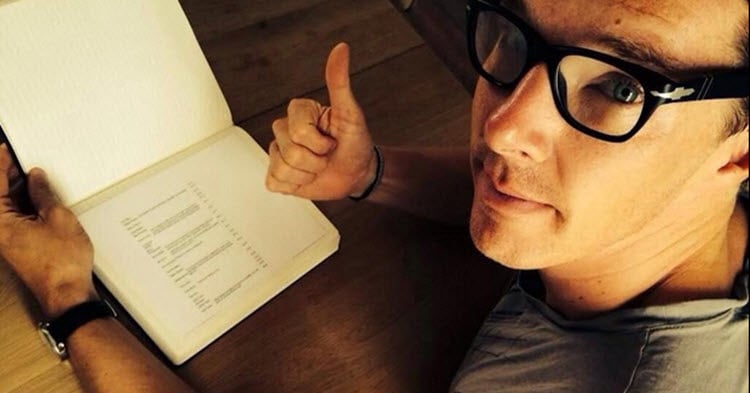 Benedict. Pre-engagement. Image via Twitter. 
He put a notice in the paper.
IN THE PAPER.
Some sneaky fans noticed the er, notice in The Times on the weekend.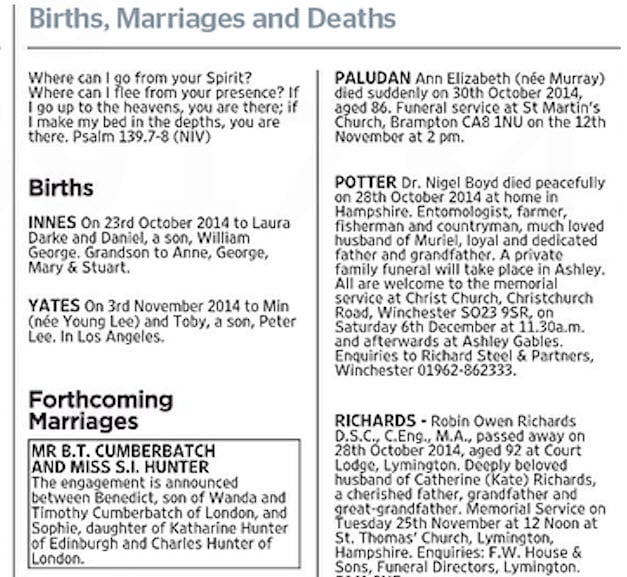 Said announcement. See that? Bottom left hand corner? Engagement. Announcement. Image via The Times/Buzzfeed.
Fans were quick to realise Benedict's parents' names are Wanda and Timothy, he is indeed British and his girlfriend's name is Sophie.