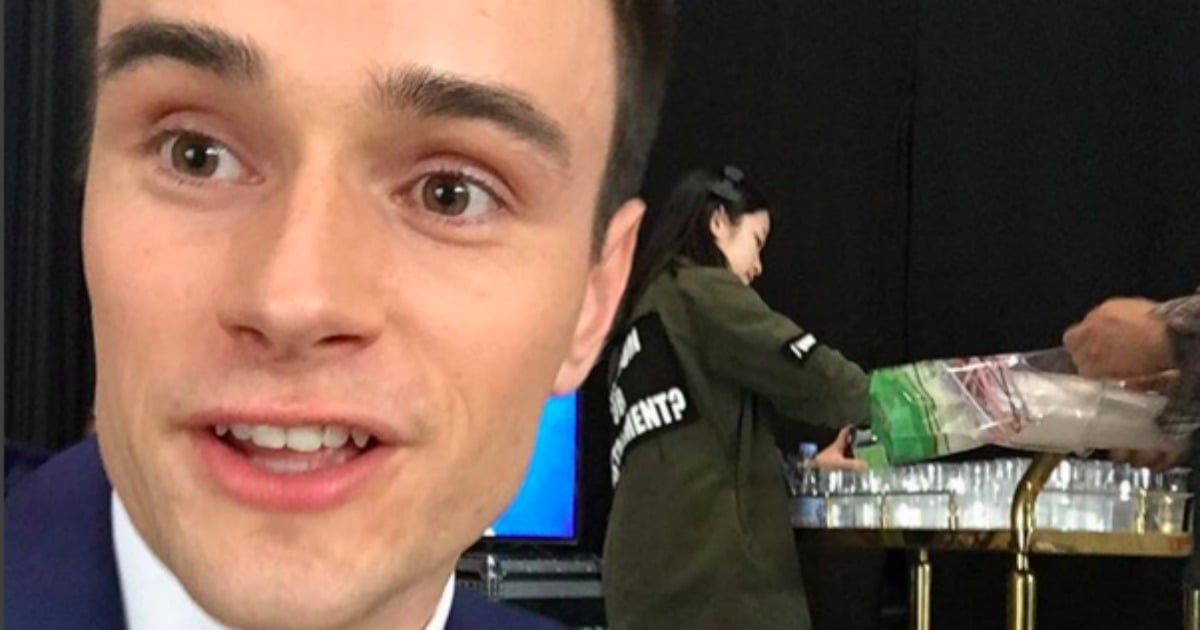 Do you ever find yourself swiping through Tinder, searching wistfully for a dashing young man with superhero powers?
Well, look no further. It's time to meet Ben McMahon.
In 2013, Ben was in a car accident. He was in coma for a week, with doctors voicing serious concerns about his recovery. But Ben, 21, beat the odds. Not only did he wake from his coma, he awoke with a newfound ability to speak, read, and write Chinese-Mandarin. In fact, his first communication with his parents was a hand-written note in Chinese that had to be translated by a nurse.