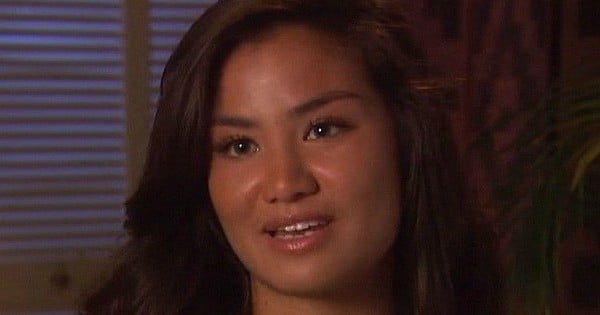 Note: This post contains spoilers. 
When US Bachelor Ben Higgins arrived in Jamaica with his three favourite bachelorettes for their fantasy suite dates, he remarked it would be easy to fall in love in "such a beautiful place".
But despite hinting that he was ready to spread the love, viewers were beyond surprised when the 26-year-old software salesman said "I love you" on Monday night's episode —  to not one, but two contestants.
Ben's first declaration of love was directed at flight attendant Lauren Bushnell, 25, whom he told he has loved "for a while.'
On his later date with 24-year-old real estate developer Joelle "JoJo" Fletcher, he declared: "JoJo, I love you too."
Ben then spoke to camera, saying he has "two true loves." #SeemsLegit
He also said he was in "a state of shock" and "scared because I don't know what I'm going to do."
In a later blog post for PEOPLE, he elaborated on the "anguish" he felt as he struggled with his simultaneous feelings for two women.
"I can't tell you the hours of anguish and sleepless nights I faced as I wrestled with those feelings and came to realise that I was truly in love with both JoJo and Lauren," he explained. "I really searched my soul and prayed and tried to figure out how this was possible. But at the end of the day, I could not deny my feelings for each one of these women."
Poor guy.
Rather unsurprisingly, Ben's claim to love both girls drew the ire of score of online fans…
… and inspired some excellent Twitter LOLs.
Viewers were even less impressed by the fact Ben spent the night in a fantasy suite with a third contestant, Caila Quinn, during the same episode.
In a face palm-inducing moment of TV magic, Caila told the camera she was sure Ben loved her back, but that he probably just wasn't allowed to tell her.