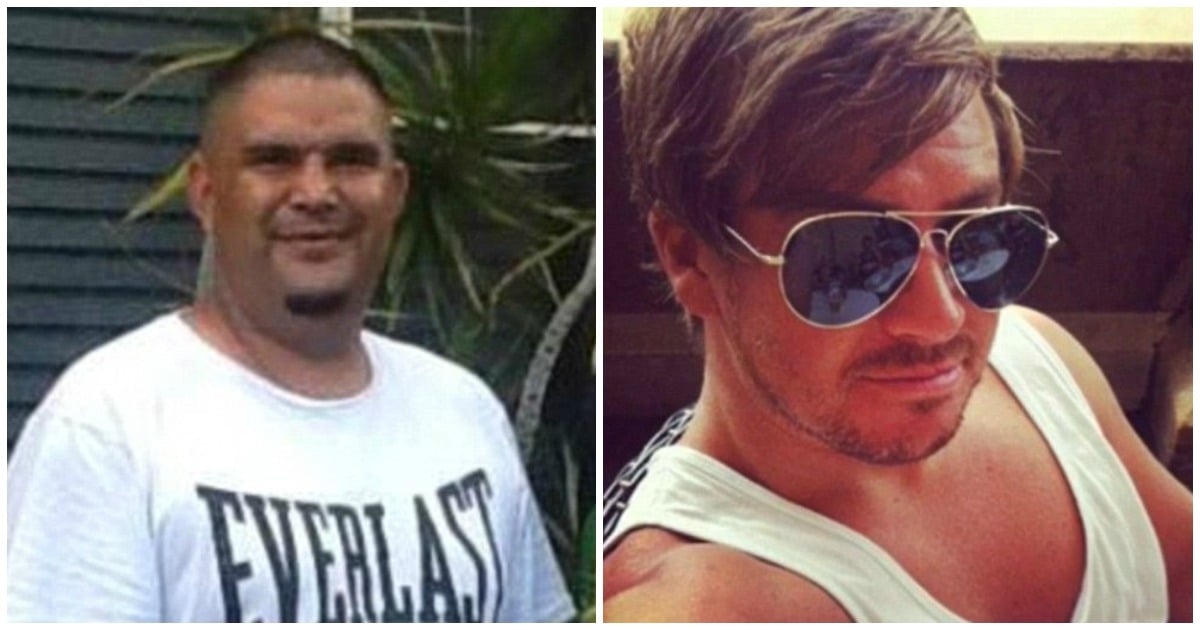 Today has been a turbulent and impassioned day in the Newcastle Local Court, with alleged murderer Ben Batterham granted bail.
The 33-year-old chef was charged with the murder of Ricky Slater, 37, after Slater broke into his Newcastle home on Easter Saturday. The court has heard that upon finding the stranger, who is a convicted rapist, in his house in the vicinity of his seven-month-old daughter's cot, a deathly fight ensued.
After being granted bail by Magistrate Robert Stone, Batterham is set to walk free from Cessnock prison.
The decision was met by agonised cries and outrage from Slater's family, in particular mother Beryl Dickson who, according to Daily Mail, screamed "murder, murder" through the court room.