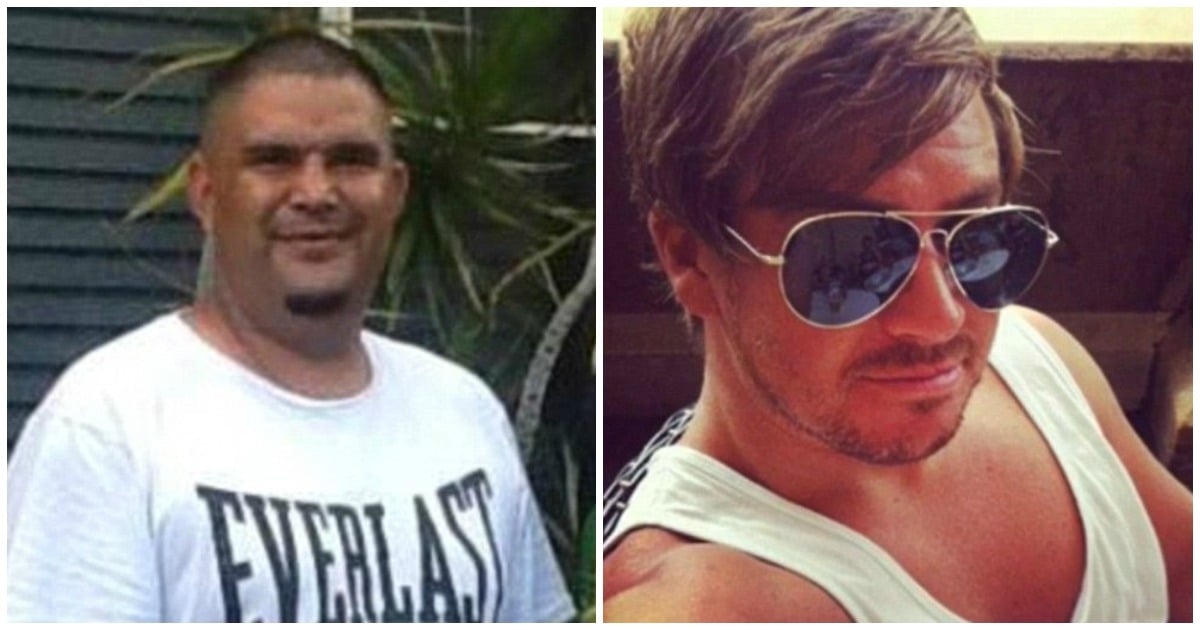 Today has been a turbulent and impassioned day in the Newcastle Local Court, with alleged murderer Ben Batterham granted bail.
The 33-year-old chef was charged with the murder of Ricky Slater, 37, after Slater broke into his Newcastle home on Easter Saturday. The court has heard that upon finding the stranger, who is a convicted rapist, in his house in the vicinity of his seven-month-old daughter's cot, a deathly fight ensued.
After being granted bail by Magistrate Robert Stone, Batterham is set to walk free from Cessnock prison.
The decision was met by agonised cries and outrage from Slater's family, in particular mother Beryl Dickson who, according to Daily Mail, screamed "murder, murder" through the court room.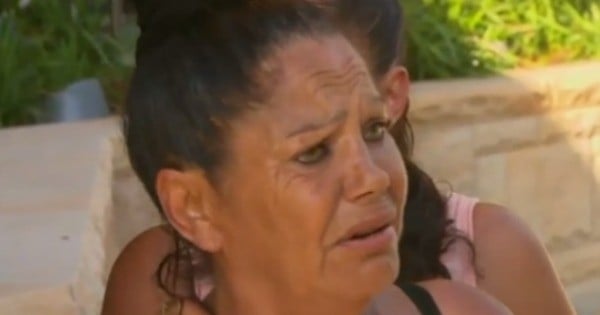 "He murdered my son and you are giving him bail. Look what you done. Murder, murder," she erupted.
"Money can talk, they're rich."
Batterham's bail operates on the conditions he does not drink alcohol or take drugs while awaiting his trial. He must also reside in an undisclosed location, report daily to the Newcastle Police and is not permitted to leave NSW or apply for a passport.
Batterham's lawyer, Sydney barrister Winston Terracini, was successful in the bail application. Batterham looked on from an audio visual link in prison, and looked down at his hands while his application was read out.
According to Magistrate Stone, it is likely the case is not strong enough for murder.
Citing a range of factors, from "a stranger found in your home with your partner's handbag" and standing in "your child's nursery at 3am", the judge said there is possible explanation for Batterham's "immediate reaction". Further, it was revealed last week by Mr Terracini that Slater was armed during the invasion.
"It was a home invasion. Secondly he (Slater) was found with weapons on him." He told the court.
As for the father's "aggression and anger" in the resulting altercation, Magistrate Stone said he will be seeking an explanation from Batterham and his legal team.
It could take more than a year for the case to go to trial.
According to Mr Terracini, it is likely the murder charge will be downgraded to manslaughter, and there's a reasonable possibility his client will be acquitted.