It's been almost two years since Jennifer Garner and Ben Affleck announced to the world that they were headed for divorce.
Two years since they released a joint statement confirming they had made the "difficult decision" to go their separate ways.
Two years of 'will they or won't they' as they continue to live together, praise each other in the press and go on family vacations.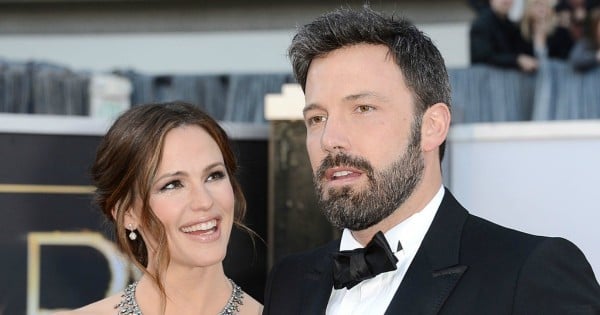 Now, sources have revealed that the pair have put a stop to their split proceedings.
According to PEOPLE, the actors, both 44, have called off the divorce.
"She really wants to work things out with Ben. They are giving things another try," the source told the magazine.
LISTEN: Often the hardest question in a divorce is what's the best thing for the kids?
While they aren't officially back together, the source said there is "always a chance of reconciliation".
"They love each other. They also really, really love their kids, and those kids love their parents," they said.