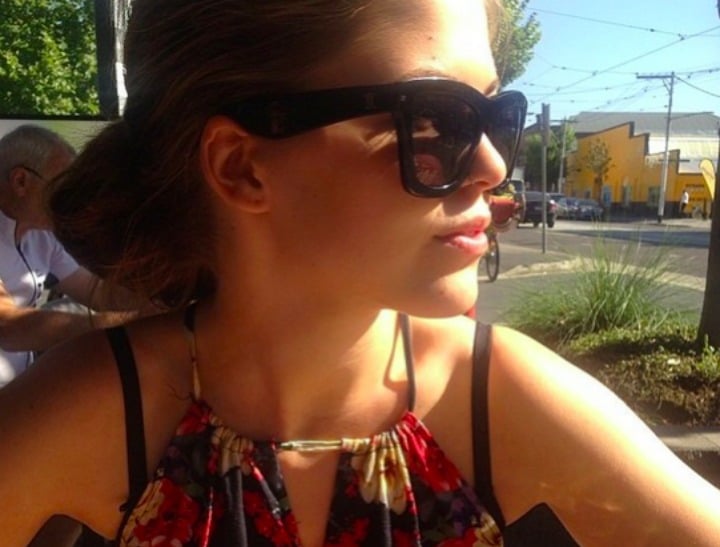 She hasn't spoken to her daughter in four years. Then one day, she woke up and found out who Belle Gibson was — and it wasn't the little girl she thought she knew.
The mother of infamous health and wellness 'guru' Belle Gibson, has spoken for the first time since it was discovered her daughter built her empire on a foundation of lies.
Speaking in an exclusive interview with The Australian Women's Weekly, Natalia Dal-Bello (formerly Gibson) said, "I can't tell you how embarrassed we are about what she has done,"
"And we sincerely wish to apologise to anyone who was deceived by Belle. For what small part we played in her life, we would like to say sorry."
Belle Gibson, author of The Whole Pantry cookbook and wellness app, shot to fame after she claimed a healthy diet cured her terminal cancer. Last month, she admitted to making this up.
Ms Dal-Bello, 54, hasn't spoken to her daughter in four years, but refutes 23-year-old Ms Gibson's tale about her childhood.
Belle Gibson had previously told The Weekly her mother had multiple sclerosis, her brother had autism and she spent much of her childhood years caring for her family.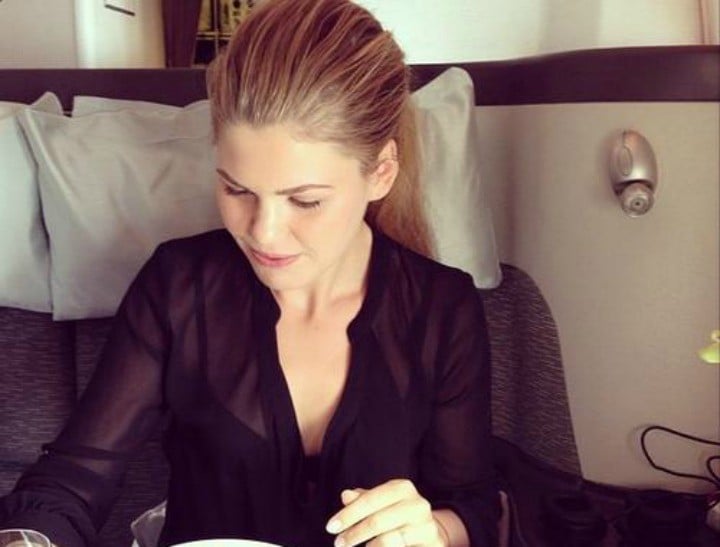 Her mother, while confirming she has multiple sclerosis, has a different version of events.
"What a lot of rubbish," she said.
"Belle never cared for me, her brother is not autistic and she's barely done a minute's housework in her life."