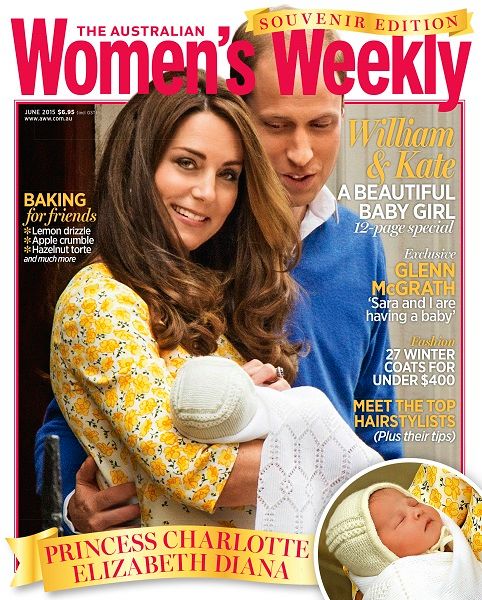 She hasn't spoken to her daughter in four years. Then one day, she woke up and found out who Belle Gibson was — and it wasn't the little girl she thought she knew.
The mother of infamous health and wellness 'guru' Belle Gibson, has spoken for the first time since it was discovered her daughter built her empire on a foundation of lies.
Speaking in an exclusive interview with The Australian Women's Weekly, Natalia Dal-Bello (formerly Gibson) said, "I can't tell you how embarrassed we are about what she has done,"
"And we sincerely wish to apologise to anyone who was deceived by Belle. For what small part we played in her life, we would like to say sorry."
Belle Gibson, author of The Whole Pantry cookbook and wellness app, shot to fame after she claimed a healthy diet cured her terminal cancer. Last month, she admitted to making this up.
Ms Dal-Bello, 54, hasn't spoken to her daughter in four years, but refutes 23-year-old Ms Gibson's tale about her childhood.
Belle Gibson had previously told The Weekly her mother had multiple sclerosis, her brother had autism and she spent much of her childhood years caring for her family.
Her mother, while confirming she has multiple sclerosis, has a different version of events.
"What a lot of rubbish," she said.
"Belle never cared for me, her brother is not autistic and she's barely done a minute's housework in her life."
Gibson's older brother Nick, 26, also confirmed he does not have autism.
"I'm disgusted with Belle and what she's done," he told The Weekly.
"It's about attention, she's always been like this."
Nick also didn't know about his sister's health and wellness empire until their grandmother called him and asked if he knew about Belle having her own app.
"I looked it up on the internet. I couldn't believe it — her living this life of luxury and being into this funny [alternative health] stuff. It's like it wasn't my sister — like a different person by the same name," he explained.
The family suggest they weren't aware of Belle Gibson, the so-called health and wellness guru, and were shocked to find out her story.
"I read the story [Belle's exclusive interview with The Weekly] and I was in a state of shock," Ms Del-Ballo admits.
"I couldn't believe what she had done and I felt like I had been erased from her life — dead."
On her daughter's alleged medical problems, Belle's mum said: " She just plucked bits and pieces of other people's medical problems and assumed them as her own."